Larry Page
Recommended Books
Lawrence Page is an American computer scientist and Internet entrepreneur. He is best known for being one of the co-founders of Google along with Sergey Brin. Page was the chief executive officer of Alphabet Inc. until stepping down on December 3, 2019
Sort by
Latest Recommendations First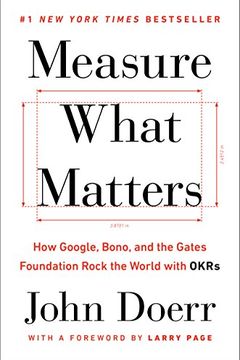 Discover a proven approach to goal-setting that has helped tech giants like Google achieve explosive growth in "Measure What Matters". Legendary venture capitalist John Doerr shares the system of Objectives and Key Results (OKRs) and demonstrates how it can benefit any organization at any level. With behind-the-scenes case studies narrated by Bono and Bill Gates, readers will learn how OKRs can increase workplace satisfaction and boost retention by focusing effort, fostering coordination, and unifying the entire company. Capture the same magic as the most successful organizations with "Measure What Matters".
I wish I had had this book nineteen years ago, when we founded Google. Or even before that, when I was only managing myself!     
–
source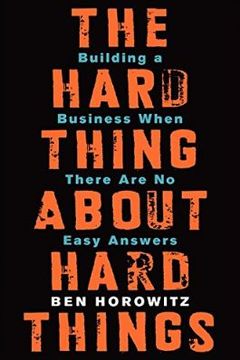 Learn the unfiltered truth about the challenges of running a business from Silicon Valley entrepreneur, Ben Horowitz. Drawing from his own experiences founding, managing, and investing in technology companies, Horowitz offers essential advice for navigating the toughest problems business schools don't cover. Using anecdotes from his own rise to success, he covers everything from firing friends to poaching competitors, and managing your own psychology while leading a company. With humor and candidness, The Hard Thing About Hard Things is a must-read for both veteran entrepreneurs and those aspiring to start their own ventures.
An inspiring story of a business rebirth through sheer willpower.     
–
source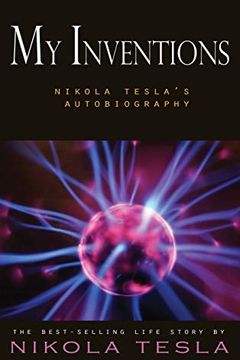 Invention is the key to human progress and the harnessing of nature's power to meet our needs. This book celebrates the life and achievements of a prolific inventor who dedicated his every waking moment to thought and curiosity. His legacy has inspired generations of innovators, and his story serves as proof that the road to progress is paved with challenge and reward. Readers will be transported to a world where the impossible is just waiting to be discovered.