Sort by
Latest Recommendations First
@AdeshraNikunj Excellent book. He made a great argument on how different people in by taking different approaches.     
–
source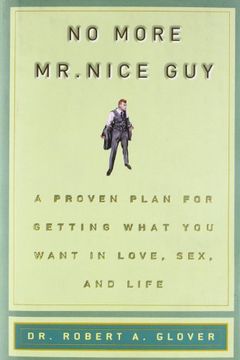 A book EVERY man must read. 👇🏽 Especially today's men. You'll thank me later!     
–
source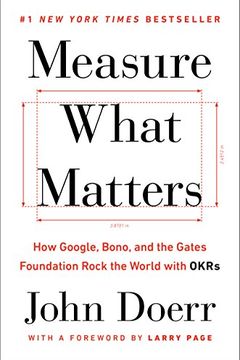 A must read book by @johndoerr. It was so impactful, I had to read it twice!     
–
source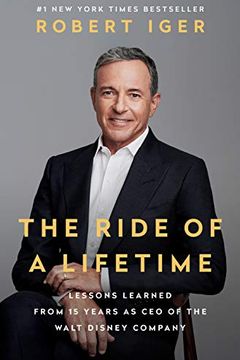 I didn't see it as a how to book. It's more of how many companies Disney was able to acquire under his leadership team. If you're going through any kind of M&A, this is a great book for inspiration. The stories of negationing back & forth were powerful.     
–
source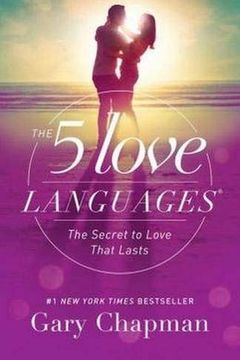 @juanauribe_ Excellent book.     
–
source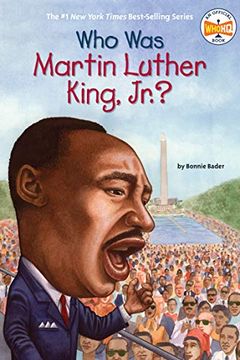 @kobebryant Great recommendation. It's a great book for adults just as much as it is for kids.     
–
source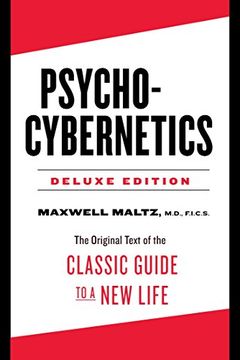 @RomeoRazi Bad title, great book.     
–
source
Excellent read. It's the story of how Marcus Aurelius built his empire. His philosophies. How he endured pain. How he dealt with his temptations. How he inspired his people. Great book to read going into 2020 about building your empire.     
–
source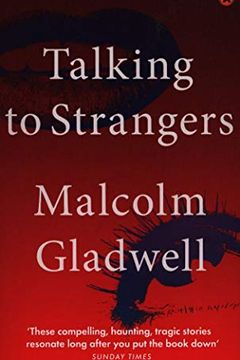 Another book recommendation. Talking to strangers by @Gladwell. He takes you on a roller coaster ride with every single piece of your emotion being put to use. It's like watching a good movie with your imagination being the director and Malcom the writer. Highly recommend it.     
–
source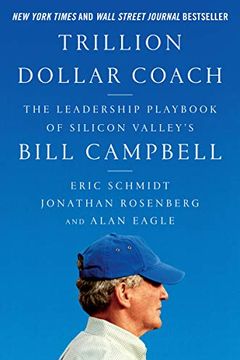 Good luck trying to put this book down. A must read book by @ericschmidt, former Executive Chairman of @Google.     
–
source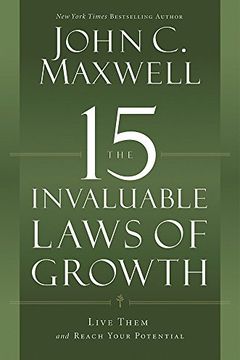 @MetanoiaTraject Great book!     
–
source
Developing the Leaders Around You by John C. Maxwell
Meditations by Marcus Aurelius