Sort by
Latest Recommendations First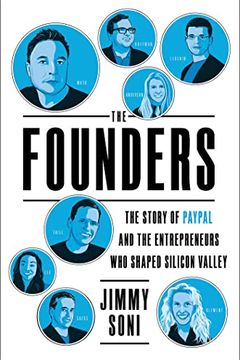 The Founders
The Story of Paypal and the Entrepreneurs Who Shaped Silicon Valley
National Bestseller * New York Times Editors' Choice * Financial Times "Books to Read in 2022" "A gripping account of PayPal's origins and a vivid portrait of the geeks and contrarians who made its meteoric rise possible" (The Wall Street Journal)—including Elon Musk, Amy Rowe Klement, Peter Thiel, Julie Anderson, Max Levchin, Reid Hoffman, and man...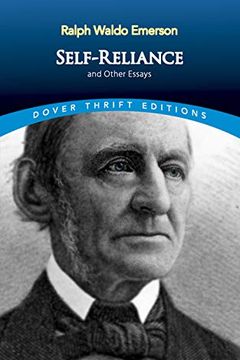 Timeless book to read. Highly recommend it.     
–
source
The #1 New York Times bestseller that has all America talking: as seen/heard on CNN's Fareed Zakaria GPS, Morning Joe, CBS This Morning, The Bill Simmons Podcast, Rich Roll, and more."The most important business--and parenting--book of the year." --Forbes"Urgent and important. . . an essential read for bosses, parents, coaches, and anyone who cares...
@AdeshraNikunj Excellent book. He made a great argument on how different people in by taking different approaches.     
–
source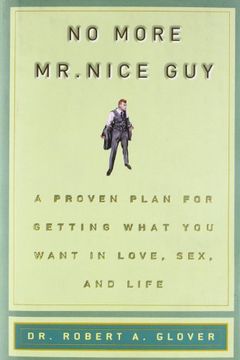 A book EVERY man must read. 👇🏽 Especially today's men. You'll thank me later!     
–
source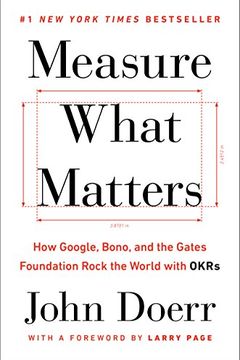 A must read book by @johndoerr. It was so impactful, I had to read it twice!     
–
source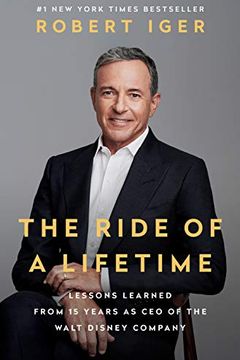 I didn't see it as a how to book. It's more of how many companies Disney was able to acquire under his leadership team. If you're going through any kind of M&A, this is a great book for inspiration. The stories of negationing back & forth were powerful.     
–
source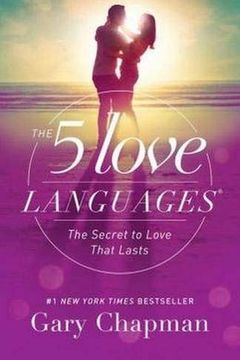 @juanauribe_ Excellent book.     
–
source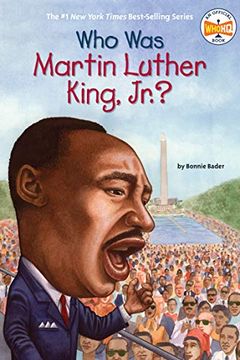 @kobebryant Great recommendation. It's a great book for adults just as much as it is for kids.     
–
source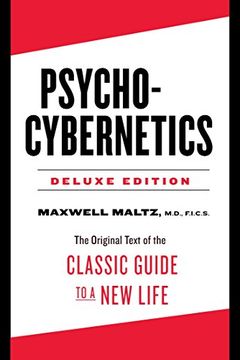 @RomeoRazi Bad title, great book.     
–
source
Excellent read. It's the story of how Marcus Aurelius built his empire. His philosophies. How he endured pain. How he dealt with his temptations. How he inspired his people. Great book to read going into 2020 about building your empire.     
–
source
Meditations by Marcus Aurelius
Trillion Dollar Coach by Eric Schmidt
The 15 Invaluable Laws of Growth by John C. Maxwell
Developing the Leaders Around You by John C. Maxwell