Sort by
Latest Recommendations First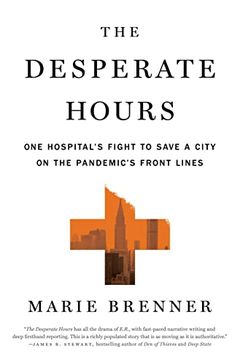 Get behind-the-scenes insights into the early days of the Covid pandemic in New York City. The Desperate Hours captures the resilience, peril, and compassion of medical workers, suppliers, and researchers fighting tirelessly to save lives. Award-winning journalist Marie Brenner takes us inside secure ICU units, makeshift clinics, and executive suites, providing an intimate portrait of the courageous men and women coming together in their devotion to duty, their families, each other, and the city they loved more than any other.
@MarieBrenner's book is giving me huge AND THE BAND PLAYED ON energy and you know that's the highest praise I can offer in that genre.     
–
source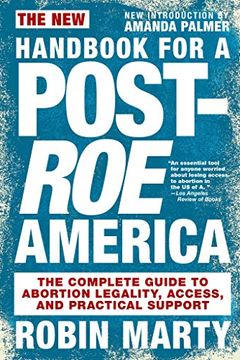 A comprehensive manual on understanding and preparing for changes to reproductive rights law, The New Handbook for a Post-Roe America offers readers ways to fight back and acquire financial support, create new networks, and work outside legal systems. Activist and writer Robin Marty provides information on planning for emergencies, self-managed abortion care, and avoiding surveillance. The second edition includes updated information on abortion legality and access in the US, new content on independent alternatives to Planned Parenthood, 'auntie networks,' and using social media wisely in the age of surveillance.
After a weekend of light diving, I have found the book with the most thorough, most up-to-date, most useful reproductive health data. Here it is:     
–
source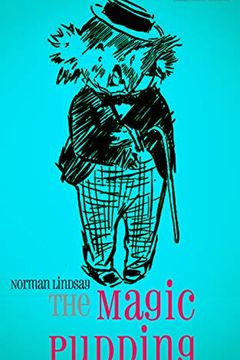 Follow Bunyip Bluegum, a curious koala, as he embarks on a journey to explore the world. Along the way, he meets Bill Barnacle and Sam Sawnoff, two characters enjoying a magical pudding that always reforms itself. The pudding, Albert, is ill-tempered but loves being eaten. Join the trio on their adventure as they share lunch and tales of their past mishaps. Discover the unique and playful story in this classic book.
I'll let @DoodleWrangler weigh in, but that's THE MAGIC PUDDING, the single strangest children's book I have ever read. Consort read it and said, "This is the weirdest thing I have ever experienced and I went to art school."     
–
source
A Southern book club's world is turned upside down when a mysterious and handsome stranger moves to their neighborhood. Drawn to him at first, suspicions arise when local children start going missing. Patricia, a member of the book club, leads her group in a terrifying discovery: the stranger is a blood-thirsty vampire. Travel back to the '90s with this Southern-flavored supernatural thriller, as the book club fights to save their unsuspecting community from the fiendish stranger they've welcomed into their midst.
@grady_hendrix book is utterly delightful and unrepentantly page-turnish; so glad a @vromans employee pointed me towards it. It's the perfect winter afternoon read.     
–
source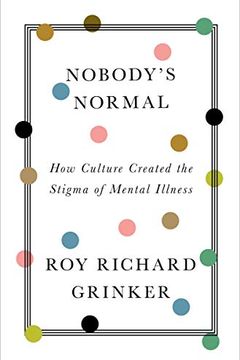 Discover the remarkable journey of humanity's battle against mental illness in Nobody's Normal. Anthropologist Roy Richard Grinker takes us through the history of how society has judged and confined the mentally ill, and how this has changed over time. Drawing on his own family's involvement in psychiatry, as well as cutting-edge science and global research, Grinker offers a path forward in transforming mental illness and ending the stigma. Don't miss this essential work on one of the most important issues of our time.
This is a fascinating book. I got it on @LibroFm [email protected] ( My membership benefits @vromans! Yours could benefit your local indie bookstore! Two takeaways so far:     
–
source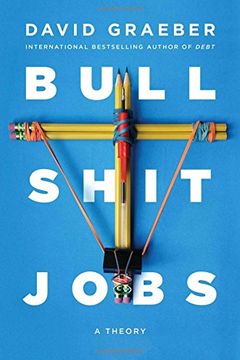 Discover a powerful argument against the rise of meaningless jobs with David Graeber's Bullshit Jobs. This book explores the consequences of millions of people working jobs that make no meaningful contribution to the world. Graeber gives individuals, corporations, and societies permission to shift values and prioritize creative and caring work. Join the debate and learn how to turn your vocation back into an avocation.
I read @davidgraeber's essay on bullshit jobs a couple of years ago, and it felt relevant. I just got his book BULLSHIT JOBS on @librofm and I cannot say this loudly enough: GET THIS BOOK RIGHT NOW. I'm going to get an actual paper copy, just to highlight it.     
–
source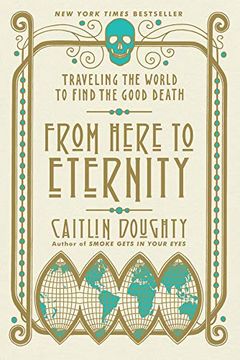 Explore the world's funerary customs with mortician Caitlin Doughty as she embarks on a global expedition to uncover the ways other cultures care for the dead. From Zoroastrian sky burials to wish-granting Bolivian skulls, Doughty's account expands our sense of what it means to treat the dead with dignity, questioning the rituals of the American funeral industry. Exquisitely illustrated, From Here to Eternity is a fascinating tour through the unique ways people everywhere confront mortality.
It's not for everyone. Then again, @TheGoodDeath wrote a fantastic book about death rituals around the world; what comforts one person completely squicks another person.     
–
source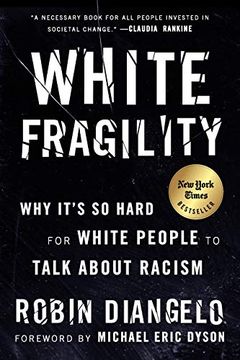 This book delves into the counterproductive reactions white people have in the face of challenges to their assumptions about race. The author, anti-racist educator Robin DiAngelo, looks at the emotions and behaviors that make up "white fragility," which include anger, fear, guilt, argumentation, and silence. These reactions sustain racial inequality and hinder constructive cross-racial dialogue. DiAngelo offers an in-depth exploration of how white fragility develops and what can be done to overcome it.
I can't remember the last book I highlighted. I am highlighting at least two sections on every page of @RobinDiAngelo book.     
–
source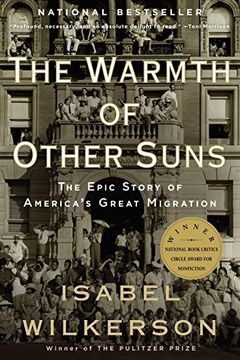 This remarkable book delves into the little-known history of the mass migration of black citizens in search of a better life, who fled the South for northern and western cities from 1915 to 1970. Through the stories of three unforgettable individuals, author Isabel Wilkerson brings this epic journey to life, painting a vivid picture of how it changed America forever. With stunning historical detail and access to new data and official records, The Warmth of Other Suns is a definitive account of a crucial period in American history.
@Isabelwilkerson I shoved THE WARMTH OF OTHER SUNS into so many hands; actually joy-squeaked when I heard your @throughlineNPR episode intro. Off to get your book at @vromans!     
–
source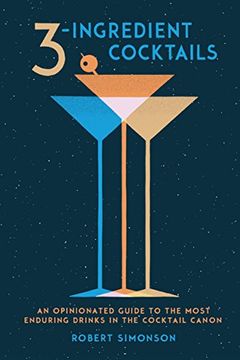 Discover the best cocktails of all time - both classic and modern - with this collection of 75 delicious recipes featuring only three ingredients each. Organized by style of drink and variations, this book includes classic cocktails like the Japanese Cocktail, Bee's Knees, and Harvey Wallbanger, as well as contemporary favorites like Remember the Alimony, Little Italy, and La Perla. With fun narrative asides and beautiful full-color photography, this book is the ultimate guide to easy and delicious cocktails.
Robert Simonson wrote a fantastic starter book, 3 INGREDIENT COCKTAILS, that I have splashed liberally with most forms of hootch. From there, I got the drink I made for Alec's husband Jamie, the Old Gal. THE OLD GAL 1.5 oz rye 1 oz. blanc vermouth 1 oz. Campari Orange twist     
–
source
Raising Lazarus by Beth Macy
The Duchess Countess by Catherine Ostler
Wildhood by Barbara Natterson-Horowitz