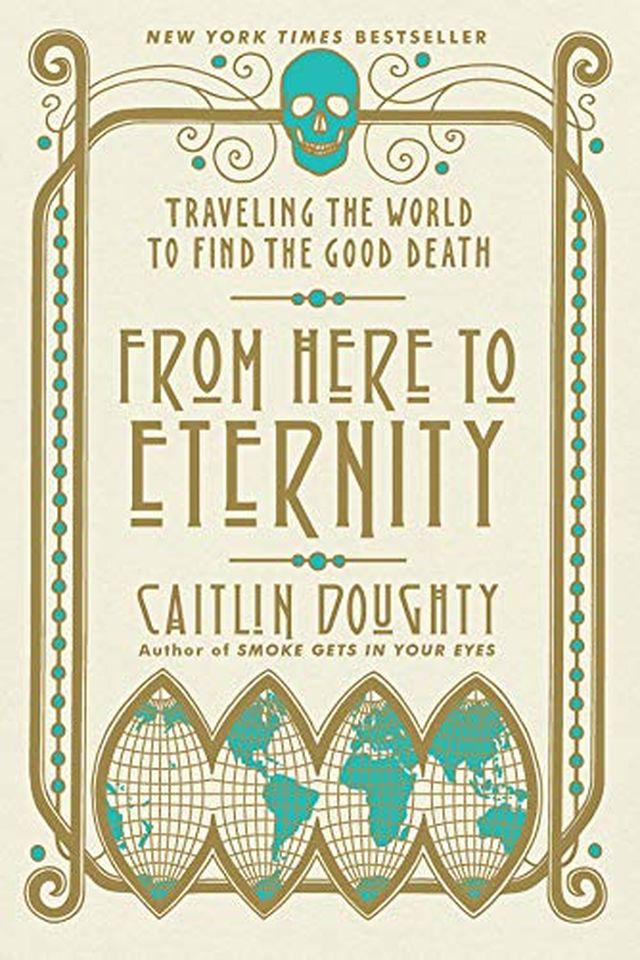 From Here to Eternity
Traveling the World to Find the Good Death
Caitlin Doughty
Explore the world's funerary customs with mortician Caitlin Doughty as she embarks on a global expedition to uncover the ways other cultures care for the dead. From Zoroastrian sky burials to wish-granting Bolivian skulls, Doughty's account expands our sense of what it means to treat the dead with dignity, questioning the rituals of the American funeral industry. Exquisitely illustrated, From Here to Eternity is a fascinating tour through the unique ways people everywhere confront mortality.
Publish Date
2018-10-09T00:00:00.000Z
2018-10-09T00:00:00.000Z
First Published in 2017
Recommendations
It's not for everyone. Then again, @TheGoodDeath wrote a fantastic book about death rituals around the world; what comforts one person completely squicks another person.     
–
source