Sort by
Latest Recommendations First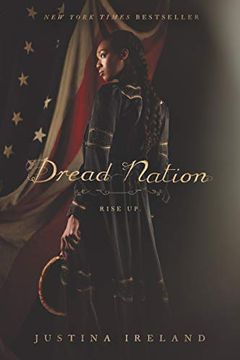 DREAD NATION by @justinaireland is so great and well-written and a master class in plot that I've marked it up with stickies. Read this book. #FReadom #txlege     
–
source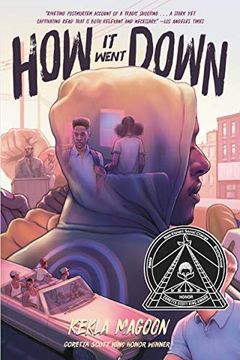 @LittleWillow93 @melanin_ya One of the best books ever written!!     
–
source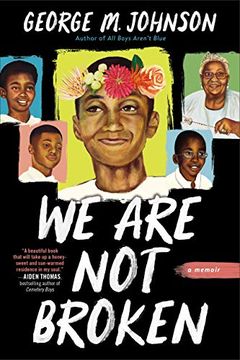 @IamGMJohnson My pleasure! I felt like I was a lucky listener at a family reunion. Your book has more love in it than any other book I can remember. Thank you for sharing it with the world. ❤️     
–
source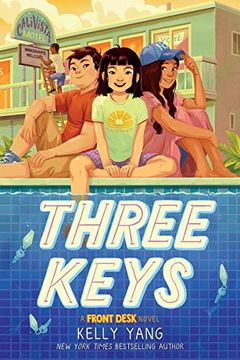 @pernilleripp @kellyyanghk @RoomofOnesOwn Thank you for doing this, Pernille! And thank you, @kellyyanghk for writing an awesome book! ❤️❤️     
–
source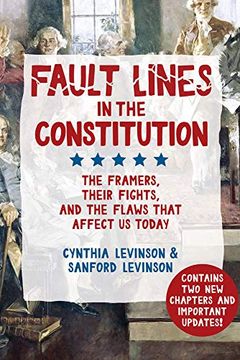 This graphic novel version of The Fault Lines in Our Constitution needs to be in every library, classroom and home! Regardless of who wins, we should spend the month of December doing a National Read of the book, with virtual opportunities to discuss it. @cylev @01FirstSecond     
–
source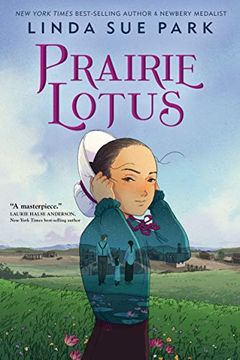 @ryanbeckwith @irac99 That's wonderful - thank you! If you're looking for another amazing historical fiction novel, check out Prairie Lotus by @LindaSuePark. It's set in the same time period as the Little House books, but with better research & an honest approach to the racism of the time era. Enjoy!     
–
source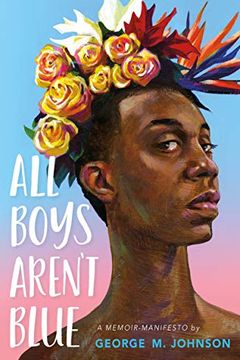 All Boys Aren't Blue by @IamGMJohnson is powerful, stunning and vitally important. I love this book so much! It needs to be in every library - public and high school - in the country. Can we make that happen, @aasl & @yalsa? @GraceKendallLit @MacKidsSL     
–
source
@MimiDempsey1 Exactly!!! Have you read Stamped: Racism, Antiracism and You? It's the book I wish all Americans could read together.     
–
source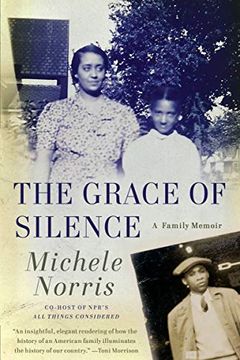 @krystal_deleeuw @LadyOfSardines @edifiedlistener Fabulous book. So is The Grace of Silence: A Family Memoir, by @michele_norris. That needs to be read by EVERYONE.     
–
source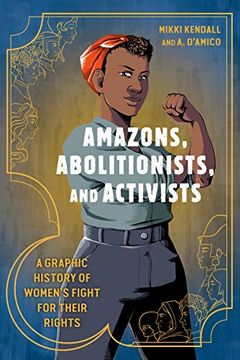 Should be a standard in classrooms and libraries. There are SO MANY incredible women in this book!!! Put this in the hands of all readers! I salute you, @Karnythia and @adamicoarts!! #buythisbook #giveittoeveryone #Feminism     
–
source
Torpedoed by Deborah Heiligman
The Vagina Bible by Jennifer Gunter