Callie Khouri
Recommended Books
Carolyn Ann "Callie" Khouri is an American film and television screenwriter, producer, and director. In 1992, she won the Oscar for Best Screenplay Written Directly for the Screen for the film Thelma & Louise, which was controversial upon its release, but which subsequently became a classic.
Sort by
Latest Recommendations First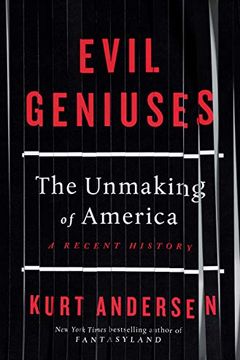 This book explores how America abandoned fairness and the middle class, and instead favored big business and the wealthy. The author traces the dismantling of the economic and social systems that made the American Dream possible, showing how greed became good and workers powerless. With deep research and a fresh perspective, the author names those responsible for this undoing and offers a path forward from this man-made disaster. This is the one book everyone must read as we figure out how to rebuild our country.
For even more on this, read @KurtAndersen 's great book, Evil Geniuses. 50 years of tax cuts for the rich failed to trickle down, economics study says via @cbsmoneywatch     
–
source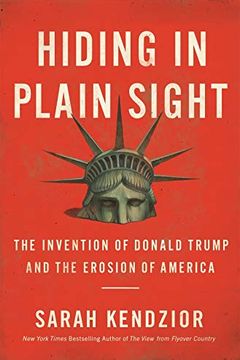 This book by Sarah Kendzior delves into the erosion of American liberty and the rise to power of Donald Trump. Kendzior expertly links key moments in Trump's life with the degradation of American politics and the erosion of civil liberties by foreign powers. This book offers a never-before-seen look at her personal life and her lifelong tendency to be in the wrong place at the wrong time. Hiding in Plain Sight is a necessary examination of the ongoing loss of freedom and secrets behind a burgeoning autocratic United States that have been hiding in plain sight for decades.