Sort by
Latest Recommendations First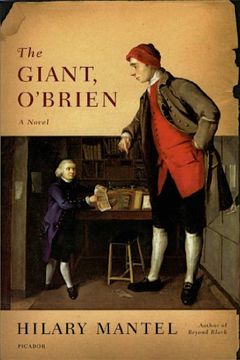 Like Andrew Miller (Ingenious Pain, Casanova in Love) and Penelope Fitzgerald (The Blue Flower), Hilary Mantel turns to the 18th century in order to make a universal point. Her eighth novel, The Giant, O'Brien, takes place during that bifurcation of mind and spirit known as the Age of Reason. The year is 1782 and Charles O'Brien has fled Ireland, b...
Aw crap. I have loved her books since "The Giant, O'Brien," which is hilarious and devastating. She leaves an exceptional body of work.     
–
source
The acclaimed translation of Borges's valedictory stories, in its first stand-alone edition Jorge Luis Borges has been called the greatest Spanish-language writer of the twentieth century. Now Borges's remarkable last major story collection, The Book of Sand, is paired with a handful of writings from the very end of his life. Brilliantly translated...
Reading "The Book of Sand" on what turns out to be Borges' 123rd birthday. When I first read it as a young man, it was impossible to understand how much it was an old man's book, and how very dark it is. He wore his courage so lightly.     
–
source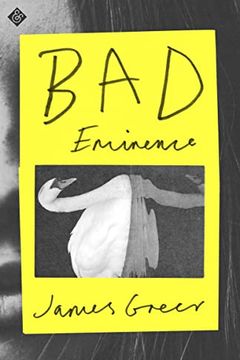 Meet Vanessa Salomon, a privileged and misanthropic French-American translator hailing from a wealthy Parisian family. Her twin sister is a famous movie star, which Vanessa resents deeply and daily. The only man Vanessa ever loved recently killed himself by jumping off the roof of her building. It's a full life.Vanessa has just started working on a...
This book is exhibiting intelligence!     
–
source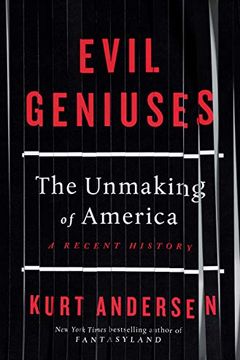 @ihorgowda @KBAndersen An excellent book.     
–
source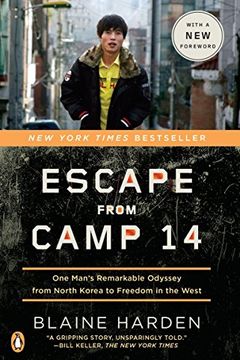 @matvelloso It's an amazing book.     
–
source
@miahfost @page88 Pale Fire is an elusive meditation on the hope and terror of life after death, and a fuckin' killer book. Done.     
–
source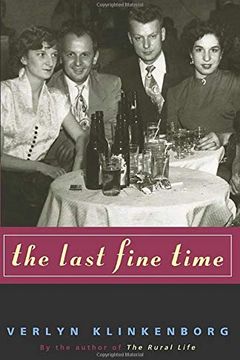 @Sulliview Such a good book.     
–
source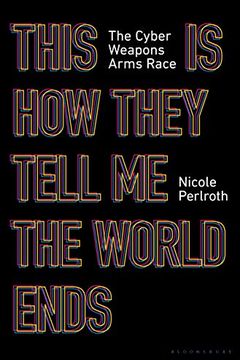 From The New York Times cybersecurity reporter Nicole Perlroth, the untold story of the cyberweapons market-the most secretive, invisible, government-backed market on earth-and a terrifying first look at a new kind of global warfare.Zero day: a software bug that allows a hacker to break into your devices and move around undetected. One of the most ...
I tore through @nicoleperlroth's brilliant and chilling book, you should preorder it and she should be proud.     
–
source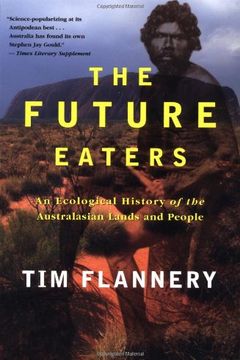 @DGisSERIOUS He's never been to the museum at the Tar Pits: People crossed the Bering Strait in big numbers about 15,000 years ago, discovered a wonderland of meat, and ate most species into extinction. "The Future Eaters" is a wonderful book on the Aboriginal decimation of Australia.     
–
source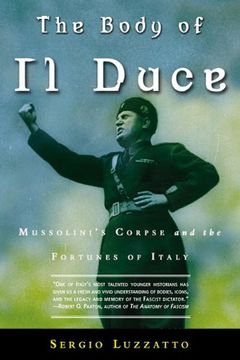 A brilliant young historian follows the odyssey of Mussolini's body in an "ingenious" exploration of the legacy of Italian Fascism (The New Yorker)Bullet-ridden, spat on, strung up in a Milan square: this was the fate of Il Duce, as reviled in death as he was adored in life. With Italy's defeat in World War II, the cult of Benito Mussolini's physic...
Journey to the End of the Night by Louis-Ferdinand Céline
Jesse James by T. J. Stiles