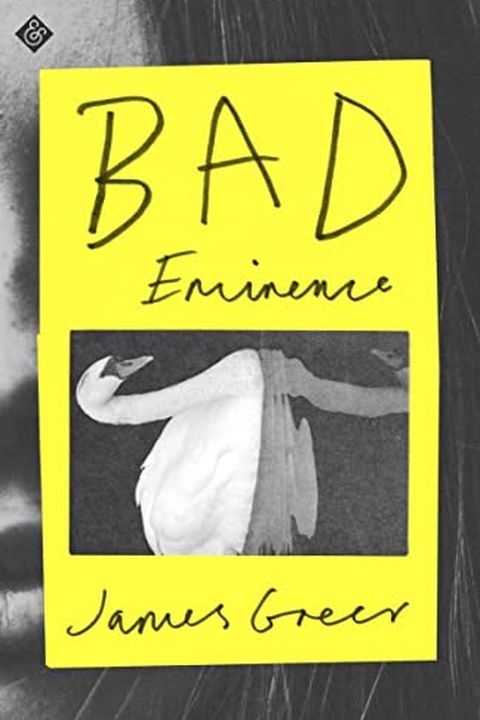 Bad Eminence
James Greer
Follow Vanessa Salomon, a French-American translator with deep-seated resentment towards her famous twin sister and the recent suicide of her only love. While translating a dead author's book, she is offered a better gig - translating for an Extremely Famous French Writer, leading to a literary hell of doppelgangers, mystic visions, and the secret of life itself. Bad Eminence is a literary satire peppered with sponsored content and a nod to contemporary screen-life and digital celebrity.
Publish Date
2022-07-05T00:00:00.000Z
2022-07-05T00:00:00.000Z
Recommendations
This book is exhibiting intelligence!     
–
source