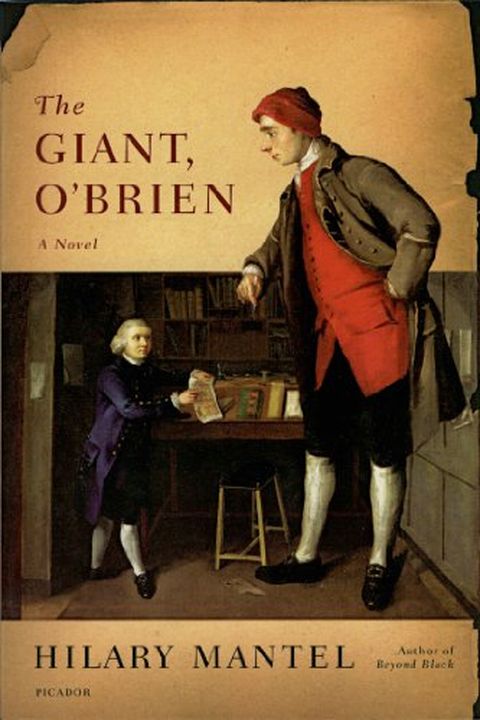 The Giant, O'Brien
A Novel
Hilary Mantel
The Giant, O'Brien by Hilary Mantel takes readers back to the Age of Reason in the 18th century. Charles O'Brien, a giant who tells ancient folk tales, moves to England to make his fortune as a sideshow exhibit. However, his height attracts unwanted attention from a surgeon named John Hunter who is obsessed with dissecting him. The novel explores the conflict between Hunter's thirst for knowledge and fame versus O'Brien's belief that his soul cannot go to heaven without his body. Mantel dives deep into the division of soul and body, imagination and rationalism, offering no easy answers but reflecting on universal questions that still resonate today.
Publish Date
2007-06-12T00:00:00.000Z
2007-06-12T00:00:00.000Z
First Published in 1998
Recommendations
Aw crap. I have loved her books since "The Giant, O'Brien," which is hilarious and devastating. She leaves an exceptional body of work.     
–
source