Marshall Kirkpatrick
Recommended Books
Marshall Kirkpatrick is a co-founder and the CEO of Little Bird, a social marketing platform. Previously, he was the vice president and lead writer at ReadWriteWeb. Prior to joining RWW in September 2007, Marshall was the director of content at SplashCast Media. He also served as a lead blogger at TechCrunch.
Sort by
Latest Recommendations First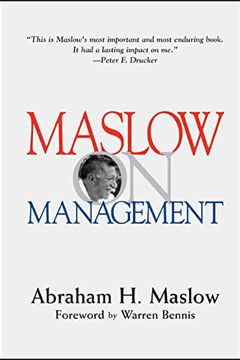 Learn how to improve the lives of your employees and positively impact the world through proper management techniques with this insightful book. Written by the esteemed expert on human behavior and motivation, Dr. Abraham Maslow, this updated version of his seminal work explores the relationship between human behavior and the work situation while offering practical tools for effective management. Discover Maslow's principles of self-actualization, synergy, and enlightened management policy and see how they are integral components of current management practices. With commentary from prominent figures in the business world, this book is a must-read for all managers seeking to create a positive and productive work environment.
Awesome book I just started reading: Maslow on Management. Good teams are powerful ways to help build individual well-bring and self-actualization.     
–
source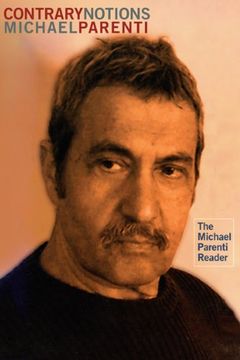 This collection of essays by Michael Parenti, an award-winning political analyst, covers a wide range of topics including real history, political life, wealth, class power, ethnicity, and the environment. Parenti's unique perspective goes beyond the parameters of mainstream opinion, making for a thought-provoking read. The revised and updated selections are drawn from previously published works and some appear here for the first time. A must-read for those interested in progressive politics and critical analysis.
Excellent book. Just started reading Contrary Notions: The Michael Parenti Reader     
–
source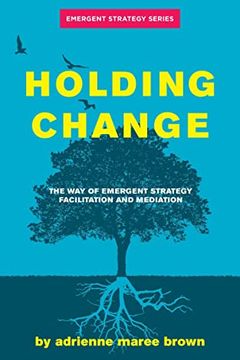 Holding Change
The Way of Emergent Strategy Facilitation and Mediation (Emergent Strategy Series, 4)
"Holding Change" is a guidebook for practicing Emergent Strategy in real time. Based on the author's theory and multi-day workshops, the book dives deeper into implementing Emergent Strategy through facilitation and mediation. With practical and brief lessons, the book is adaptable to individual needs and rooted in a Black feminist worldview. Whether you're part of a nonprofit organization or seeking to learn best practices, "Holding Change" is a must-read.
@elamin88 You might like adrienne maree brown's latest book Holding Change. It argues that change is a constant and it's up to us to relate to it in a way that serves our collective & individual interests. And it's mostly about how to do that. She's amazing!     
–
source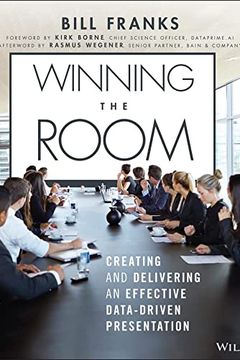 This practical guide, "Winning The Room," revolutionizes presentations with data-driven, instructive visuals and techniques. Author Bill Franks provides specific tips to eliminate common mistakes, clarify messaging, and improve the impact of presentations. Perfect for those presenting technical data to non-technical audiences, the book teaches readers how to keep presentations clear and intuitive, avoiding common mishaps that undermine credibility. "Winning The Room" is a necessary read for anyone looking to improve the quality and efficacy of their data-driven presentations.
If you work with data, buying this book will be money well-spent. I just got it and it looks really good.     
–
source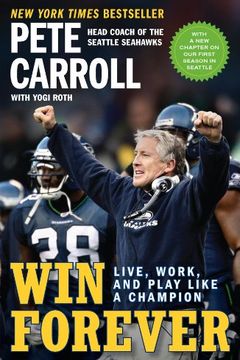 Learn from the championship-winning philosophy of one of the most successful football coaches of our time. In this book, the author shares the unique coaching style and strategies that took his team to seven consecutive titles. But Win Forever is more than just a football manual. Discover how to maximize your potential in all areas of life and stay focused on success, even in the face of obstacles.
Currently reading, and enjoying, this book.     
–
source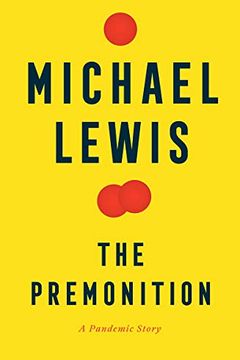 Nonfiction thriller pits medical visionaries against the official response of the Trump administration to COVID-19. Follow a team of dissenting doctors who refuse to follow directives based on misinformation and bad science. Michael Lewis presents heroes who study pandemics and are willing to look at worst-case scenarios. Explore fascinating characters, including a thirteen-year-old girl with a science project that develops into a model of disease control and a public health officer who reveals truths about American society.
This book is a great prompt to appreciate people who are good at their jobs; diverse life stories where people bring foresight, learning, & risk taking to the serious things they're responsible for. It's great.     
–
source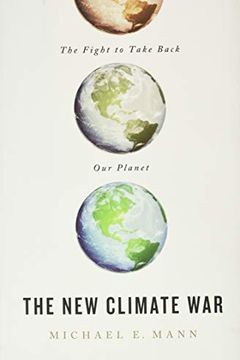 A renowned climate scientist exposes how fossil fuel companies have spent decades deflecting responsibility for climate change and delaying action. This book offers a powerful battle plan for individuals and governments to take action and save the planet. The author draws the battle lines between people and polluters and outlines a plan for real change, including a common-sense approach to carbon pricing and fair competition for renewable energy. This book will empower citizens to join the fight for our planet against powerful vested interests.
@merrickcan Yes. Nice to hear from you btw. I'm reading this book right now and it's really really eye opening     
–
source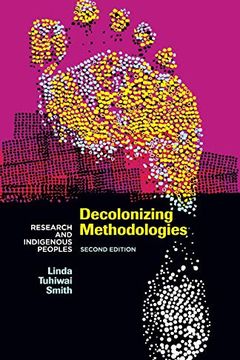 This essential book explores the intersection between imperialism and research. It analyzes how imperialism is embedded in knowledge disciplines and tradition as "regimes of truth." The author argues that decolonizing research methods is crucial to reclaiming control over indigenous ways of knowing and being. The second edition includes new case studies, examples, and important additions on new indigenous literature and the role of research in indigenous struggles for social justice.
That's what comes to mind while reading this amazing book today. If you're interested in learning about learning, and creating a more just and sustainable world, it's an inspiring classic.     
–
source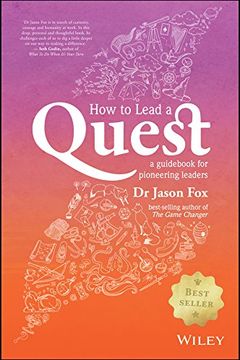 Discover how to navigate uncertainty and complexity with "How to Lead a Quest." This book is perfect for business leaders who understand the importance of enterprise strategy and refuse to settle for quick-fixes and familiar approaches. Learn how to liberate leadership from the curse of efficiency and default thinking, explore uncertain futures for strategic insights, and create lasting value by venturing into uncharted territories. This refreshingly brave guide will teach you how to lead with purpose, even when the destination is unclear.
@JoeSabado @simonsinek I'd say it incorporates some of Sinek's thoughts and builds on them. It's really an excellent book, I'm listening to it on Audible over several weeks     
–
source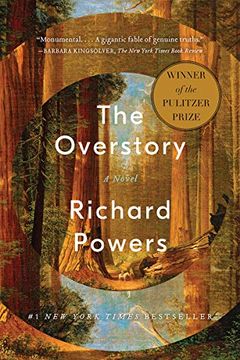 Discover a world unseen by human eyes in this stunning, passionate work of activism and resistance. Richard Powers's twelfth novel weaves together interlocking fables spanning centuries and continents, from antebellum New York to the Timber Wars of the Pacific Northwest. Immerse yourself in this breathtaking paean to the natural world and follow the journey of a few individuals who learn to see the invisible forces at play in our world, as they become entangled in a catastrophic unfolding. A New York Times Bestseller.
Reading this amazing book about trees, a novel filled with stories and information about trees, and really enjoying it     
–
source
Salmon and Acorns Feed Our People by Kari Marie Norgaard
The Green New Deal by Jeremy Rifkin
Between Earth and Empire by John P. Clark
Obviously Awesome by April Dunford
The Technology Fallacy by Gerald C. Kane
How to Hide an Empire by Daniel Immerwahr
White Fragility by Robin Diangelo
The Challenger Customer by Brent Adamson
Thinking in Systems by Donella H. Meadows
The Wisdom of Crowds by James Surowiecki