Marshall Kirkpatrick
Recommended Books
Marshall Kirkpatrick is a co-founder and the CEO of Little Bird, a social marketing platform. Previously, he was the vice president and lead writer at ReadWriteWeb. Prior to joining RWW in September 2007, Marshall was the director of content at SplashCast Media. He also served as a lead blogger at TechCrunch.
Sort by
Latest Recommendations First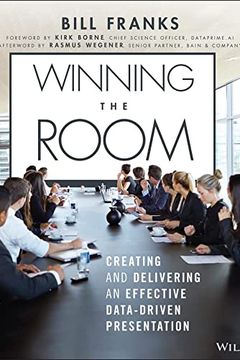 If you work with data, buying this book will be money well-spent. I just got it and it looks really good.     
–
source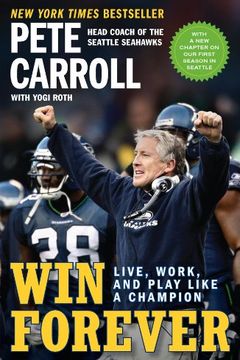 Updated with a new chapter on Carroll's successful first season with the Seattle Seahawks Pete Carroll is one of the most successful coaches in football today. As the head coach at USC, he brought the Trojans back to national prominence, amassing a 97-19 record over nine seasons. In this book he shares the championship-winning philosophy that led U...
Currently reading, and enjoying, this book.     
–
source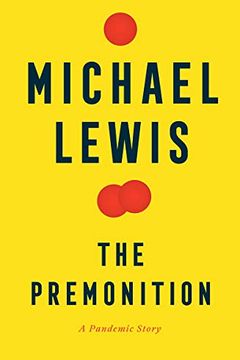 This book is a great prompt to appreciate people who are good at their jobs; diverse life stories where people bring foresight, learning, & risk taking to the serious things they're responsible for. It's great.     
–
source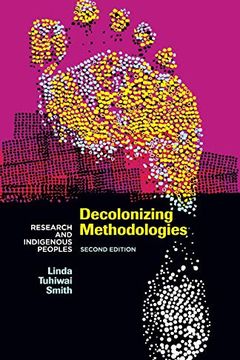 "A landmark in the process of decolonizing imperial Western knowledge."Walter Mignolo, Duke UniversityTo the colonized, the term "research" is conflated with European colonialism; the ways in which academic research has been implicated in the throes of imperialism remains a painful memory.This essential volume explores intersections of imperialism ...
That's what comes to mind while reading this amazing book today. If you're interested in learning about learning, and creating a more just and sustainable world, it's an inspiring classic.     
–
source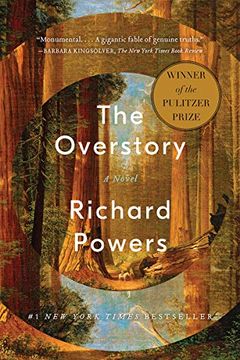 Reading this amazing book about trees, a novel filled with stories and information about trees, and really enjoying it     
–
source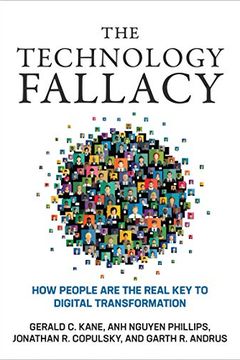 @skipwaltersky @profkane Jerry's book is great. I've shared a bunch of my favorite highlights here     
–
source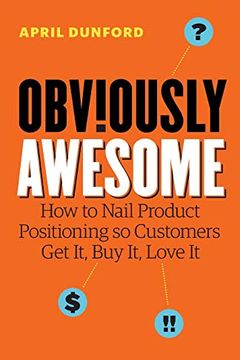 Obviously Awesome
How to Nail Product Positioning so Customers Get It, Buy It, Love It
@skipwaltersky @aprildunford So glad you saw this tweet! Very helpful book!     
–
source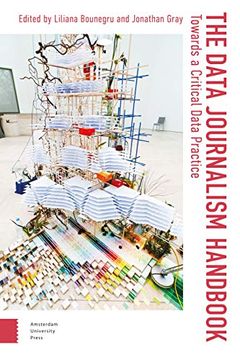 The Data Journalism Handbook: Towards a Critical Data Practice provides a rich and panoramic introduction to data journalism, combining both critical reflection and practical insight. It offers a diverse collection of perspectives on how data journalism is done around the world and the broader consequences of datafication in the news, serving as bo...
@chrisbrogan @aboutaaron The stories in this book are excellent, Chris. It's really just full of stories from 70 data journalists, with related advice, as far as I can tell.     
–
source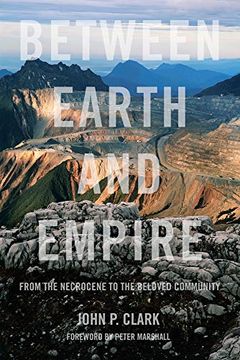 Between Earth and Empire focuses on the crucial position of humanity at the present moment in Earth History. We have left the Cenozoic, the "new period of life," and are now in the midst of the Necrocene, a period of mass extinction and reversal. It is argued that an effective response to global crisis requires attention to all major spheres of soc...
@thisisneer @reframerefine Agreed! As described in this amazing book.     
–
source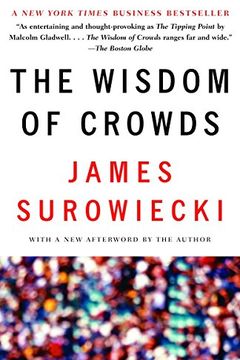 Want to understand the GameStop situation? Here's a good explanation & analysis by the author of the best selling book "The Wisdom of Crowds" @JamesSurowiecki     
–
source
The Green New Deal by Jeremy Rifkin
White Fragility by Robin Diangelo
The Challenger Customer by Brent Adamson
Thinking in Systems by Donella H. Meadows