Sort by
Latest Recommendations First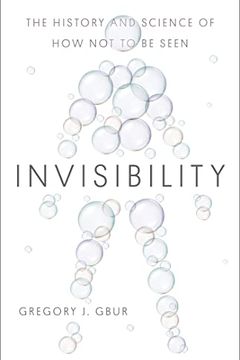 This is such a smart, fun book.     
–
source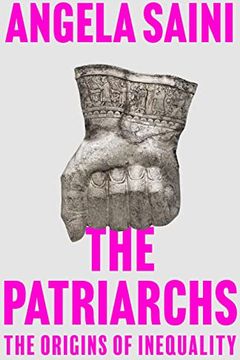 This is such a good, incisive, important book.     
–
source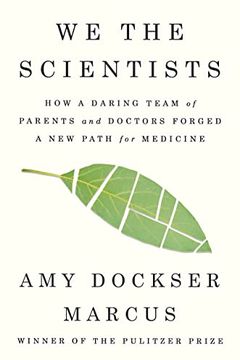 We the Scientists
How a Daring Team of Parents and Doctors Forged a New Path for Medicine
This such a good book and important subject. Can't wait!     
–
source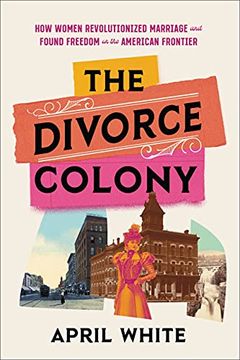 The Divorce Colony
How Women Revolutionized Marriage and Found Freedom on the American Frontier
From a historian and senior editor at Atlas Obscura, a fascinating account of the daring nineteenth-century women who moved to South Dakota to divorce their husbands and start living on their own terms. For a woman traveling without her husband in the late nineteenth century, there was only one reason to take the train all the way to Sioux Falls, S...
The 19th Century Divorce That Seized the Nation and Sank a Presidential Candidate via @politico. Fascinating story and you should read the fascinating book, The Divorce Colony, by its author @AprWhite.     
–
source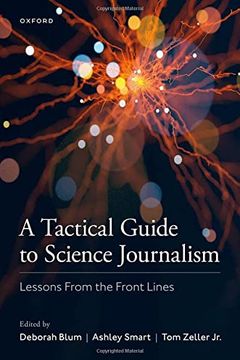 A Tactical Guide to Science Journalism brings together award-winning journalists from around the world to share fascinating tales of science and how it works and to provide guidance into reporting specialties like infectious disease, climate change, astronomy, public health, physics, andstatistics. From practical advice on finding sources and disti...
Thread. This is such a good book about science journalism.     
–
source
A senior editor at Mother Jones dives into the lives of the extremely rich, showing the fascinating, otherworldly realm they inhabit—and the insidious ways this realm harms us all.Have you ever fantasized about being ridiculously wealthy? Probably. Striking it rich is among the most resilient of American fantasies, surviving war and peace, expansio...
Thread. And also a really good book!     
–
source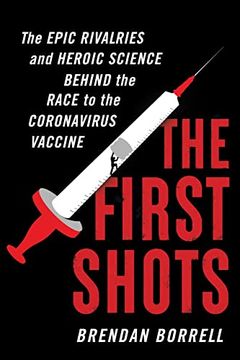 The First Shots
The Epic Rivalries and Heroic Science Behind the Race to the Coronavirus Vaccine
The full inside story of the high-stakes, global race for the lifesaving vaccine to end the pandemic Heroic science. Chaotic politics. Billionaire entrepreneurs. Award-winning journalist Brendan Borrell brings the defining story of our times alive through compulsively readable, first-time reporting on the players leading the fight against a vicious...
I was lucky enough to get an early look at this book and it's just terrific.     
–
source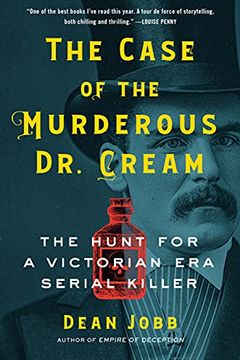 "When a doctor does go wrong he is the first of criminals," Sherlock Holmes observed during one of his most baffling investigations. "He has nerve and he has knowledge."In the span of fifteen years, Dr. Thomas Neill Cream poisoned at least ten people in the United States, Britain, and Canada, a death toll with almost no precedents. Structured aroun...
A classic poisoner and a classic poison (strychnine) in one compelling book.     
–
source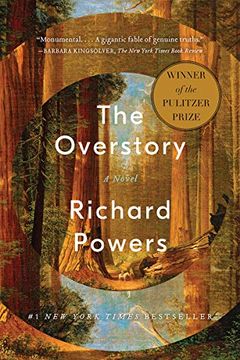 @mcnees Such an amazing book     
–
source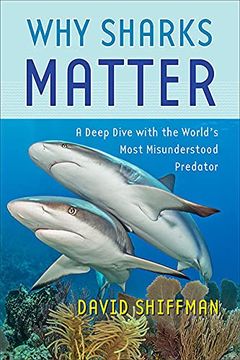 For those of us who find sharks fascinating and important (pretty much everyone I know), this is a don't miss book by a first class shark researcher.     
–
source
Beloved Beasts by Michelle Nijhuis
Life's Edge by Carl Zimmer
Kill Shot by Jason Dearen
Icebound by Andrea Pitzer
Wall Disease by Jessica Wapner
The Unidentified by Colin Dickey
The Book of Eels by Patrik Svensson
More Deadly Than War by Kenneth C. Davis