Sort by
Latest Recommendations First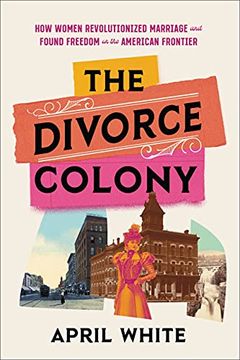 The Divorce Colony
How Women Revolutionized Marriage and Found Freedom on the American Frontier
From a historian and senior editor at Atlas Obscura, a fascinating account of the daring nineteenth-century women who moved to South Dakota to divorce their husbands and start living on their own terms. For a woman traveling without her husband in the late nineteenth century, there was only one reason to take the train all the way to Sioux Falls, S...
The 19th Century Divorce That Seized the Nation and Sank a Presidential Candidate via @politico. Fascinating story and you should read the fascinating book, The Divorce Colony, by its author @AprWhite.     
–
source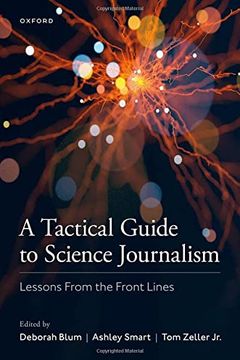 A Tactical Guide to Science Journalism brings together award-winning journalists from around the world to share fascinating tales of science and how it works and to provide guidance into reporting specialties like infectious disease, climate change, astronomy, public health, physics, andstatistics. From practical advice on finding sources and disti...
Thread. This is such a good book about science journalism.     
–
source
A senior editor at Mother Jones dives into the lives of the extremely rich, showing the fascinating, otherworldly realm they inhabit—and the insidious ways this realm harms us all.Have you ever fantasized about being ridiculously wealthy? Probably. Striking it rich is among the most resilient of American fantasies, surviving war and peace, expansio...
Thread. And also a really good book!     
–
source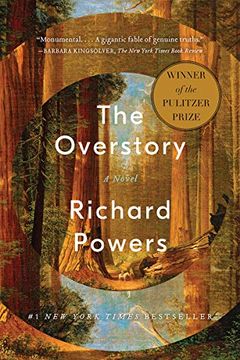 @mcnees Such an amazing book     
–
source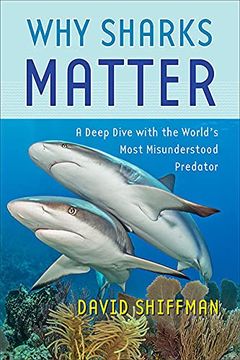 For those of us who find sharks fascinating and important (pretty much everyone I know), this is a don't miss book by a first class shark researcher.     
–
source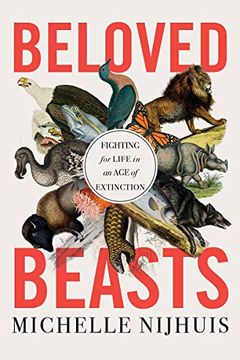 Such a good book!     
–
source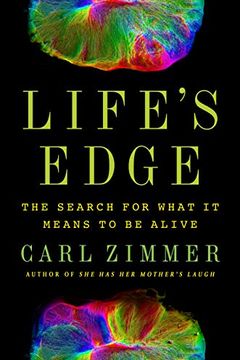 If you haven't picked up a copy of Carl Zimmer's wonderful book, Life's Edge, you are missing out.     
–
source
An award-winning investigative journalist's horrifying true crime story of America's deadliest drug contamination outbreak and the greed and deception that fueled it. Two pharmacists sit in a Boston courtroom accused of murder. The weapon: the fungus Exserohilum rostratum. The death count: 100 and rising. Kill Shot is the story of their hubris and ...
Thread. Also also fascinating and important book!     
–
source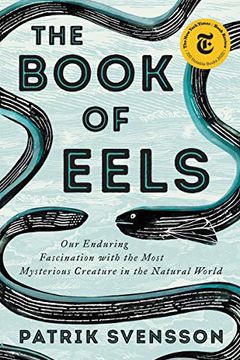 The Book of Eels
Our Enduring Fascination with the Most Mysterious Creature in the Natural World
@lmillernpr @mary_roach @BorkPower @rosegeorge3 @DrLindseyFitz @RebeccaSkloot @anjaroyne @HopeJahren @eleanorherman @sciencegoddess Also, The Book of Eels by Patrick Svensson! Beautiful and insightful.     
–
source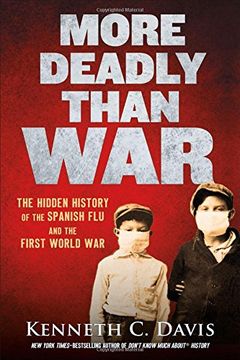 Very smart author, terrific book. This sounds like a great event.     
–
source
Wall Disease by Jessica Wapner
The Unidentified by Colin Dickey