Sort by
Latest Recommendations First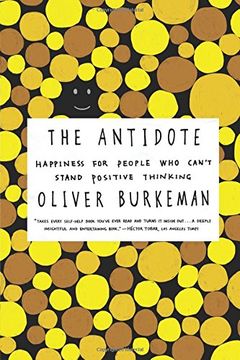 The Antidote
Happiness for People Who Can't Stand Positive Thinking
Discover an original and thought-provoking approach to self-help in "The Antidote." Author Oliver Burkeman explores success through failure and calm through embracing anxiety, challenging the idea that happiness is solely achieved through wealth, romance, or work. Burkeman shares insights from a diverse group of individuals, including Buddhists, psychologists, and Greek philosophers, who argue that our constant pursuit of happiness is what's making us miserable. Embrace uncertainty, failure, and insecurity for a truly fulfilling life with this uplifting guide to happiness.
@luvo_makasi Yeah, awesome book.     
–
source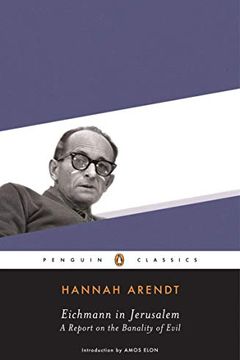 This book is a groundbreaking report on the trial of Nazi leader Adolf Eichmann, written by intellectual powerhouse Hannah Arendt. Originally published as a series of articles in The New Yorker, this revised edition includes new material and Arendt's own response to the controversy that followed. A must-read for anyone interested in the history of the 20th century, Eichmann in Jerusalem is a shocking and informative account of one of the most unsettling issues of our time.
@Ugo_UF Fascinating for stretches, boring for others. But overall an incredibly important book, imo.     
–
source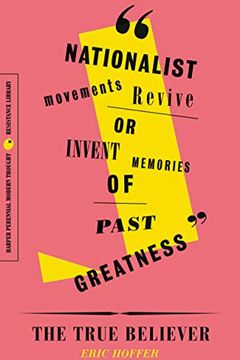 The True Believer delves into the theme of political fanaticism, examining how individuals become extremists. Written by San Francisco dock worker, Eric Hoffer, this book is a landmark in the field of social psychology. With praise from Arthur Schlesinger Jr., it offers a visionary, provocative look into the mind of a fanatic, and is an essential read for understanding today's world. This is the first and most famous book within the Harper Perennial Resistance Library series, a collection of excellent classic works that reveal the nature of truth, resistance, and authoritarianism.
@RealMarkCecil One of the most quotable books I've ever read. I think about it often.     
–
source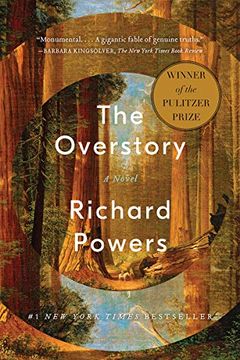 Discover a world unseen by human eyes in this stunning, passionate work of activism and resistance. Richard Powers's twelfth novel weaves together interlocking fables spanning centuries and continents, from antebellum New York to the Timber Wars of the Pacific Northwest. Immerse yourself in this breathtaking paean to the natural world and follow the journey of a few individuals who learn to see the invisible forces at play in our world, as they become entangled in a catastrophic unfolding. A New York Times Bestseller.
@moribell I loved this book.     
–
source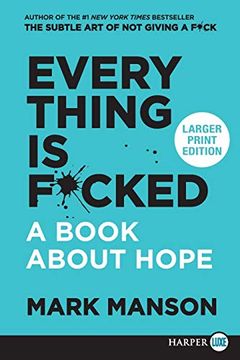 In Everything Is F*cked, the bestselling author of The Subtle Art of Not Giving A F*ck takes on the problems of hope in our modern world. With a mix of psychological research and philosophy from Plato to Tom Waits, Mark Manson dissects religion, politics, money, and more to challenge our views on faith, happiness, and hope itself. With erudition and humor, Manson takes on the pain and stress of our souls, offering a bold challenge to be more honest with ourselves and connected with the world. A must-read for those looking to navigate our current malaise.
Here's my list for the best books in philosophy, in no particular order.     
–
source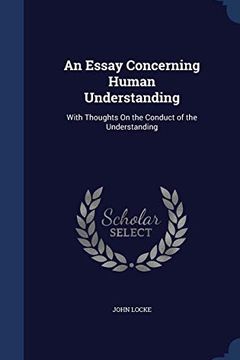 A culturally important work, this essay is a part of our civilization's knowledge base. Reproduced from the original artifact, this work remains true to the original as possible. Scholars believe, and we agree, that it is important enough to be made generally available to the public.
Here's my list for the best books in philosophy, in no particular order.     
–
source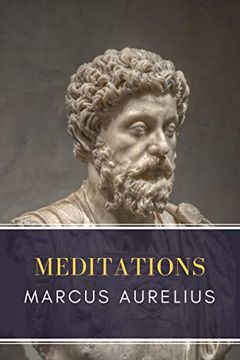 Explore the wisdom of a great Stoic philosopher with this pocket-sized classic. Part of the Macmillan Collector's Library, this beautifully-crafted edition features personal reflections by Marcus Aurelius on how to live virtuously in an unpredictable world. Translated by A. S. L. Farquharson and with an introduction by John Sellars, this book showcases the clarity of writing and uprightness that made Aurelius one of Stoicism's finest advocates. Discover his aphorisms on keeping a calm and rational mind even in the face of life's vicissitudes.
Here's my list for the best books in philosophy, in no particular order.     
–
source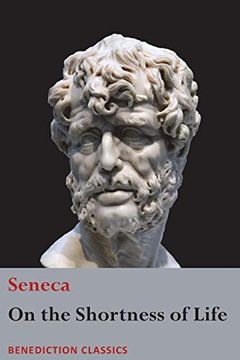 Discover the profound lessons of the Stoic philosopher Seneca in "On the Shortness of Life". This masterpiece offers powerful insights into the art of living, the importance of reason and morality. Penguin's Great Ideas series brings you this timeless wisdom in a beautifully designed volume, perfect for those who want to explore and savor the great ideas that have shaped the world.
Here's my list for the best books in philosophy, in no particular order.     
–
source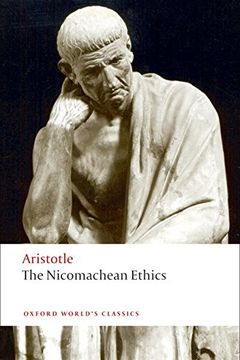 Discover a timeless exploration of the nature of happiness in this classic work of philosophy. Aristotle's Nicomachean Ethics delves into what it means to live a good life and find true happiness, not as a feeling, but as a way of living that utilizes our greatest human capacities. With discussions on morality, responsibility, practical reasoning, and friendship, this work has inspired ethical writings for centuries. This new edition includes a valuable introduction and helpful notes to guide readers through Aristotle's thought-provoking arguments.
Here's my list for the best books in philosophy, in no particular order.     
–
source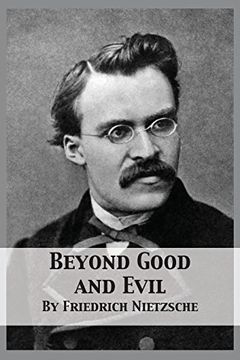 This European philosophy classic by a renowned philosopher challenges Western thought's notions of truth, God, good, and evil. It critiques false piety and 'slave morality', in favor of a philosophy that celebrates the present, and emphasizes the individual's 'will to power'. With an introduction by Michael Tanner and a translator's commentary, this edition of Beyond Good and Evil by Friedrich Nietzsche is a must-read for lovers of philosophy.
Here's my list for the best books in philosophy, in no particular order.     
–
source
The Second Mountain by David Brooks
This Life by Martin Hägglund
Give People Money by Annie Lowrey
The 5 Love Languages by Gary Chapman
Behind the Beautiful Forevers by Katherine Boo
Hold Me Tight by Sue Johnson
No Two Alike by Judith Rich Harris
Getting the Love You Want by Harville Hendrix
The Seven Principles for Making Marriage Work by John Gottman
Critique of Pure Reason by Immanuel Kant
Confessions by Saint Augustine
The Denial of Death by Ernest Becker
Ethics by Benedictus de Spinoza
Meditations on First Philosophy by Rene Descartes
Reasons and Persons by Derek Parfit