Sort by
Latest Recommendations First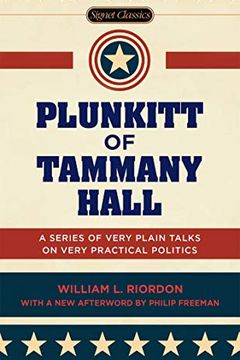 Great book. Hour read. Thanks @poewing !     
–
source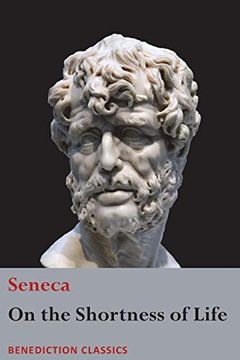 "People are frugal in guarding their personal property; but as soon as it comes to squandering time they are most wasteful of the one thing in which it is right to be stingy." Doubling down on recommending this one after finishing it. Short read... can anyone rec similar books?     
–
source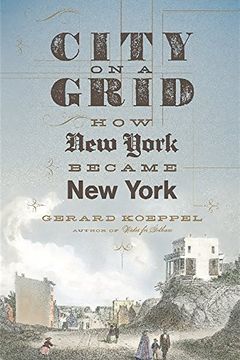 A good book on #NYC by @koeppelg, the @KenBurns #Vietnam documentary, and an adult beverage... heaven?     
–
source