Sort by
Latest Recommendations First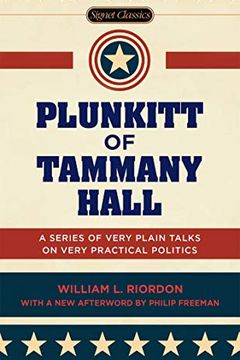 Learn the secrets of political success as revealed by one of the most fascinating figures of American politics in Plunkitt of Tammany Hall. This classic work features the witty and frank talks of George Washington Plunkitt, who rose from poverty to become ward boss of the Fifteenth Assembly District in New York and a millionaire. Plunkitt shares his own brand of politics, including the distinction between honest and dishonest graft. This book offers essential reading for anyone interested in how our government works and why.
Great book. Hour read. Thanks @poewing !     
–
source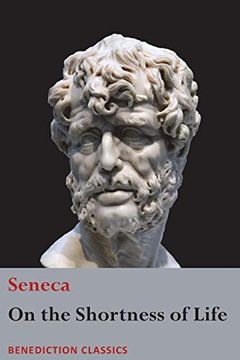 Discover the profound lessons of the Stoic philosopher Seneca in "On the Shortness of Life". This masterpiece offers powerful insights into the art of living, the importance of reason and morality. Penguin's Great Ideas series brings you this timeless wisdom in a beautifully designed volume, perfect for those who want to explore and savor the great ideas that have shaped the world.
"People are frugal in guarding their personal property; but as soon as it comes to squandering time they are most wasteful of the one thing in which it is right to be stingy." Doubling down on recommending this one after finishing it. Short read... can anyone rec similar books?     
–
source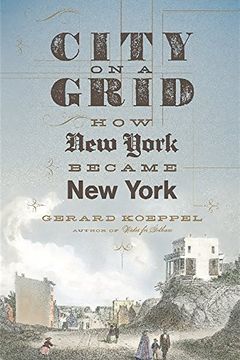 Discover the fascinating history behind the iconic street grid of Manhattan, from its creation in 1811 by a trio of commissioners led by headstrong Founding Father Gouverneur Morris, to its lasting impact on the city we know today. Love it or hate it, the Manhattan grid is a defining feature of New York City and one of the most ambitious and controversial urban planning projects in Western civilization. Dive into the story of the grid and how it turned Mannahatta, the native "island of hills," into the rectilinear metropolis we know today.
A good book on #NYC by @koeppelg, the @KenBurns #Vietnam documentary, and an adult beverage... heaven?     
–
source