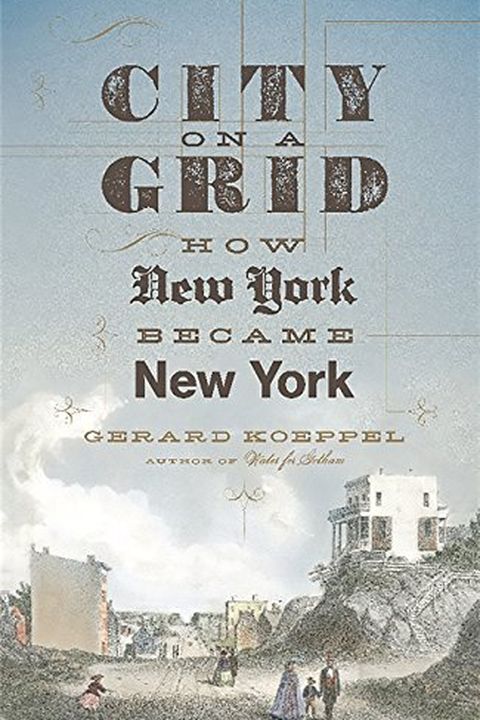 City on a Grid
How New York Became New York
Gerard Koeppel
You either love it or hate it, but nothing says New York like the street grid of Manhattan. Created in 1811 by a three-man commission featuring headstrong Founding Father Gouverneur Morris, the plan called for a dozen parallel avenues crossing at right angles with many dozens of parallel streets in an unbroken grid. Hills and valleys, streams and p...
Publish Date
2015-11-10T00:00:00.000Z
2015-11-10T00:00:00.000Z
Recommendations
A good book on #NYC by @koeppelg, the @KenBurns #Vietnam documentary, and an adult beverage... heaven?     
–
source