Sort by
Latest Recommendations First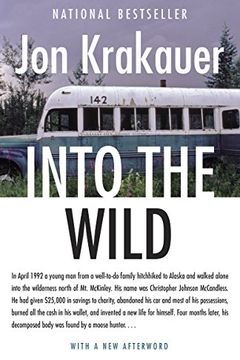 @kumaonbicyclist Then I would highly recommend Into The Wild, in case you haven't read it already - both the book as well as the movie.     
–
source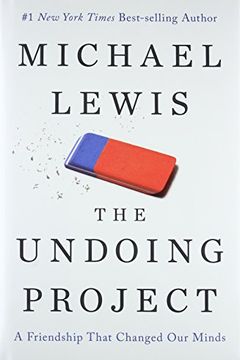 @sagarjainmp Sagar, it's a great book but it's a tough read, I will give you that. I would rather recommend their biography by Michael Lewis. I think you will like that - The Undoing Project.     
–
source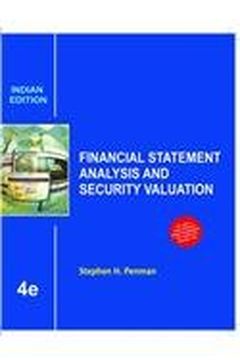 @sumanda94722294 Well, I ended up doing the CFA course pretty much just to learn to analyse financial statements and their material is pretty good. I would recommend the book by Penman also for the same.     
–
source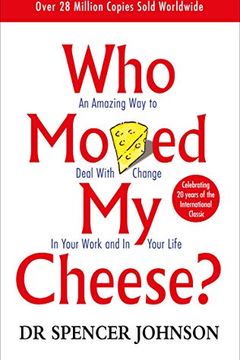 @AlvinJenson3 Yeah, it's a great little book.     
–
source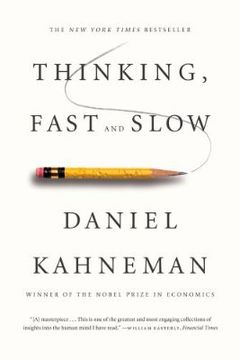 @Qwyntessence A tough read but an awesome book. Their biography is also a great read.     
–
source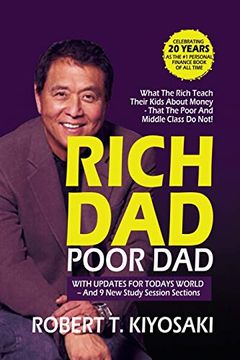 The #1 Personal Finance book of all time, Robert Kiyosaki shares the story of his two dad: his real father, whom he calls his poor dad, ' and the father of his best friend, the man who became his mentor and his rich dad.' One man was well educated and an employee all his life, the other's education was street smarts" over traditional classroom educ...
A list of books that have influenced me - 1. Personal Finance: Rich Dad, Poor Dad 2. Trading: Trading in the Zone 3. Mindfulness: The Power of Now 4. Philosophy: The Shortness of Life, Letters from a Stoic, Incerto 5. Life: A Book of Simple Living What's your list?     
–
source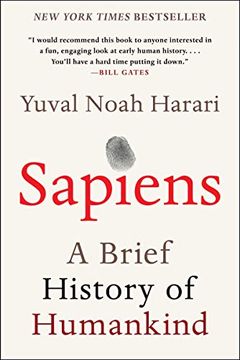 Sapiens
A Brief History of Humankind
@Trader_Calm Yeah, of the few books that you can feel yourself getting smarter as you read them :) I would put Taleb's Incerto series also in these category of books.     
–
source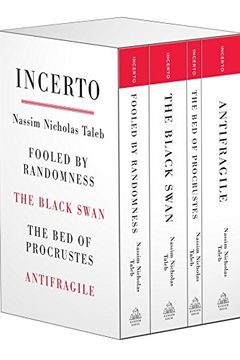 @aamit01singh Incerto has been a great influence on me. Though I have never re-read them completely, I revisit my notes from these books often. Thanks for sharing your list!     
–
source
@investdunia1 Yeah, that's another beautiful book that one can go back to again and again.     
–
source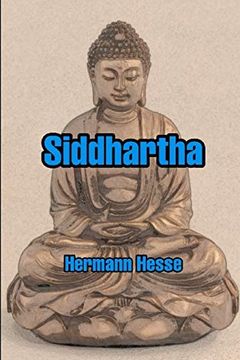 The books I find myself reading again and again, and learning something new each time. 1. Siddhartha 2. Tao Te Ching 3. The Power of Now 4. Letters from a Stoic 5. On the Shortness of Life 6. The First and Last Freedom 7. Zen and the Art of Happiness What's your list? #books     
–
source
Thinking in Bets by Annie Duke
The Art of the Good Life by Rolf Dobelli
Atomic Habits by James Clear
On the Shortness of Life by Seneca
Mind Full to Mindful by Om Swami
Never Split the Difference by Chris Voss
A Book of Simple Living by Ruskin Bond
The Lessons of History by Will Durant
The Snowball by Alice Schroeder
The Little Book That Builds Wealth by Pat Dorsey
Zen and the Art of Happiness by Chris Prentiss
Fooled by Randomness by Nassim Nicholas Taleb
The Power of Now by Eckhart Tolle
Trading in the Zone by Mark Douglas
The Brothers Karamazov by Fyodor Dostoevsky
The First and Last Freedom by Jiddu Krishnamurti
Letters from a Stoic by Lucius Annaeus Seneca