Sort by
Latest Recommendations First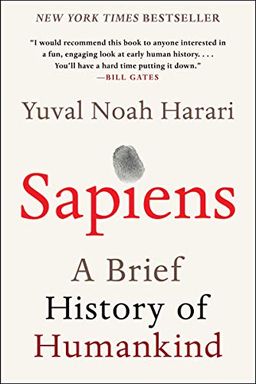 Sapiens
A Brief History of Humankind
Discover the story of human history, from the first humans to walk the earth to today's modern society. Explore how we came to believe in gods, nations, and human rights, and how our societies were shaped by the Cognitive, Agricultural, and Scientific Revolutions. Sapiens covers it all, using insights from biology, anthropology, paleontology, and economics to challenge our beliefs about what it means to be human. Are we happier now than we were before? Can we change our behavior and influence the future? Dr. Yuval Noah Harari's provocative and wide-ranging book will challenge the way you think about our species and our place in the world.
I've said it before and I'll definitely say it in the future, the book Sapiens by Yuval Noah Harari is truly mind-blowing. It's changed the way I look at almost everything. I can't endorse it enough.     
–
source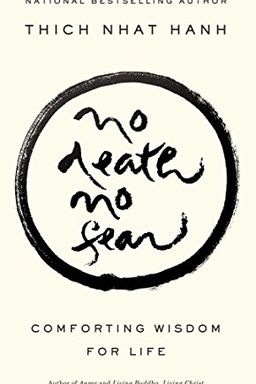 Discover the profound teachings of a beloved Buddhist teacher in No Death, No Fear. Thich Nhat Hanh delves into the nature of existence, tackling the universal question of what happens after we die. Through Zen parables, meditations, and personal anecdotes, he challenges traditional beliefs surrounding death and offers a path to live without fear. With his unique wisdom, this acclaimed poet and teacher provides a fresh perspective on an age-old subject.
Thoughts and prayers with Thich Nhat Hanh. No Death, No Fear is a beautiful book that has helped me in countless ways.     
–
source