Sort by
Latest Recommendations First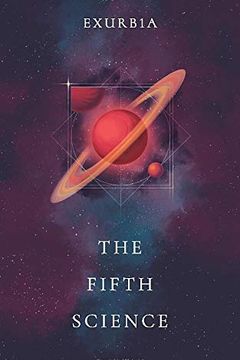 The Galactic Human Empire was built atop four sciences: logic, physics, psychology, and sociology. Standing on those pillars, humans spent 100,000 years spreading out into the galaxy: warring, exploring, partying — the usual. Then there was the fifth science. And that killed the empire stone dead. The Fifth Science is a collection of 12 stories, be...
This is one of the most unique and interesting books I've read in a while. Mind bending and extremely creative. Thanks to @letitialatrobe for recommending it to me     
–
source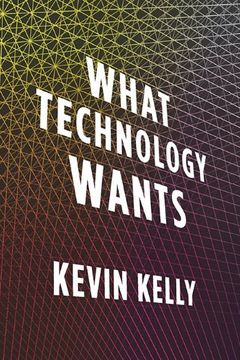 Reading "What Technology Wants" by @kevin2kelly (its great) makes me realize how long its been since I read a good non-fiction book. Books have lost the non-ficiton crown forever, IMO. Great books will persist. But something other than a book is almost always better now.     
–
source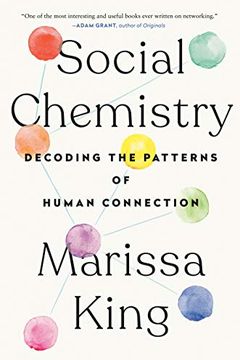 Social Chemistry will utterly transform the way you think about "networking." Understanding the contours of your social network can dramatically enhance personal relationships, work life, and even your global impact. Are you an Expansionist, a Broker, or a Convener? The answer matters more than you think. . . .  Yale professor Marissa King shows ho...
Had a fairly mind blowing conversation with @marissadking. Highly suggest you check out her book "Social Chemistry," which will leave your brain buzzing.     
–
source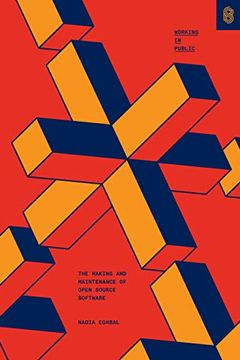 @johnjnay @github Yes great book     
–
source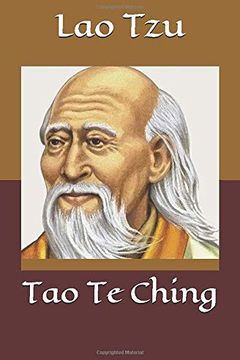 Meticulous reading and re-reading of key philosophy books Some: Upanishads World as Will and Representation Hero With a Thousand Faces Freedom from the Known Sleeping, Dreaming, and Dying No death, No Fear Living Life Backwards Tao Te Ching Metaphysics (Aristotle)     
–
source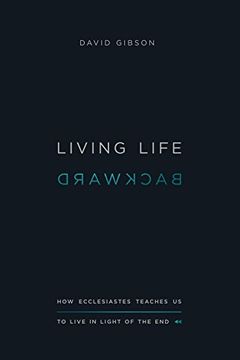 Meticulous reading and re-reading of key philosophy books Some: Upanishads World as Will and Representation Hero With a Thousand Faces Freedom from the Known Sleeping, Dreaming, and Dying No death, No Fear Living Life Backwards Tao Te Ching Metaphysics (Aristotle)     
–
source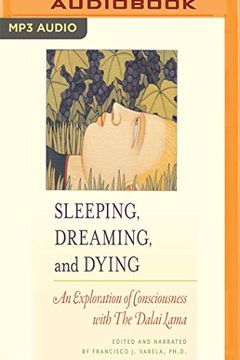 Meticulous reading and re-reading of key philosophy books Some: Upanishads World as Will and Representation Hero With a Thousand Faces Freedom from the Known Sleeping, Dreaming, and Dying No death, No Fear Living Life Backwards Tao Te Ching Metaphysics (Aristotle)     
–
source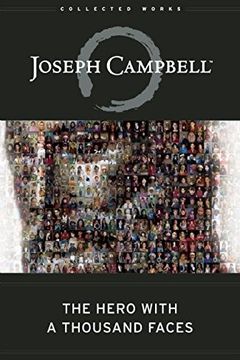 Meticulous reading and re-reading of key philosophy books Some: Upanishads World as Will and Representation Hero With a Thousand Faces Freedom from the Known Sleeping, Dreaming, and Dying No death, No Fear Living Life Backwards Tao Te Ching Metaphysics (Aristotle)     
–
source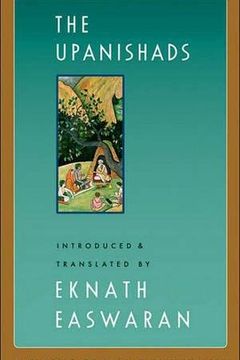 Meticulous reading and re-reading of key philosophy books Some: Upanishads World as Will and Representation Hero With a Thousand Faces Freedom from the Known Sleeping, Dreaming, and Dying No death, No Fear Living Life Backwards Tao Te Ching Metaphysics (Aristotle)     
–
source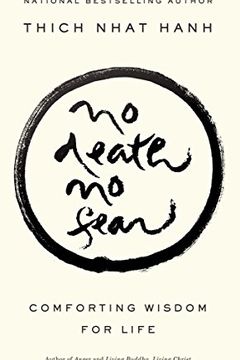 Meticulous reading and re-reading of key philosophy books Some: Upanishads World as Will and Representation Hero With a Thousand Faces Freedom from the Known Sleeping, Dreaming, and Dying No death, No Fear Living Life Backwards Tao Te Ching Metaphysics (Aristotle)     
–
source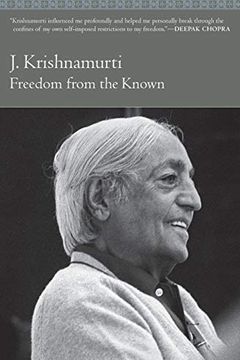 Meticulous reading and re-reading of key philosophy books Some: Upanishads World as Will and Representation Hero With a Thousand Faces Freedom from the Known Sleeping, Dreaming, and Dying No death, No Fear Living Life Backwards Tao Te Ching Metaphysics (Aristotle)     
–
source
The World as Will and Representation, Vol. 1 by Arthur Schopenhauer
One Up by Joost van Dreunen
The Wisdom of Life by Arthur Schopenhauer
Brick by Brick by David Robertson
Setting the Table by Danny Meyer
The Thousand Autumns of Jacob de Zoet by David Mitchell
A Fraction of the Whole by Steve Toltz
Shantaram by Gregory David Roberts
Cloud Atlas by David Mitchell
Don't Just Roll the Dice - A Usefully Short Guide to Software Pricing by Neil Davidson
Alchemy by Rory Sutherland
The Remains of the Day by Kazuo Ishiguro
Creativity by Mihaly Csikszentmihalyi
The True Believer by Eric Hoffer
Self-Reliance by Ralph Waldo Emerson
Self-Reliance and Other Essays by Ralph Waldo Emerson
The Luxury Strategy by Jean-Noël Kapferer
The Systems Bible by John Gall