Preston Pysh
Recommended Books
Preston Pysh is a graduate of West Point and Johns Hopkins University. He's the founder of BuffettsBooks.com, and his videos on financial investing have been viewed by millions of people around the world. He takes great pleasure in taking complex ideas and making them accessible.
Sort by
Latest Recommendations First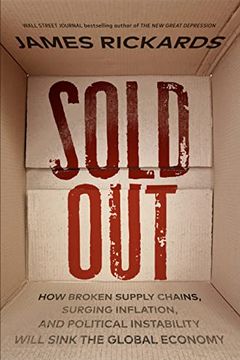 From the man who predicted the worst economic crisis in US history comes Jim Rickards' second prediction - the collapse of our global economy. The supply chain crisis is coming to a head. Today, your favorite products are missing from store shelves, caught in supply chain limbo somewhere in the Pacific Ocean. But what does this supply chain disrupt...
@armyofnunn0 @JamesGRickards I thought it was a really good book.     
–
source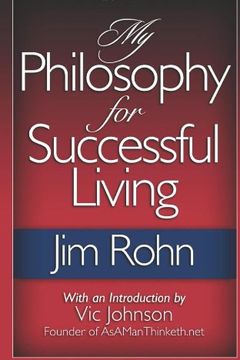 @JoeConsorti 100%. Here's a great book people can read if they want to burn that idea into their DNA.     
–
source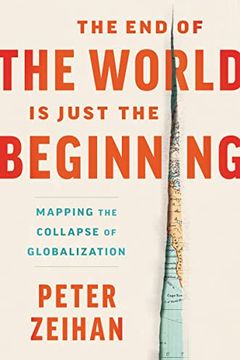 2019 was the last great year for the world economy.For generations, everything has been getting faster, better, and cheaper. Finally, we reached the point that almost anything you could ever want could be sent to your home within days - even hours - of when you decided you wanted it.America made that happen, but now America has lost interest in kee...
If you want a good counter-opinion to @RayDalio's opinions on China, read @PeterZeihan's book, The End of the World is Just the Beginning. What an outstanding book!     
–
source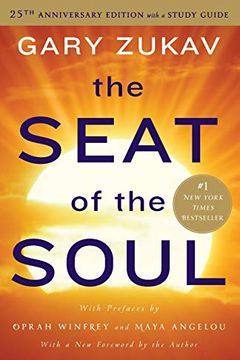 @natbrunell One of my favorite books of all time!     
–
source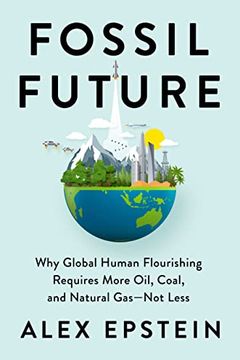 Fossil Future
Why Global Human Flourishing Requires More Oil, Coal, and Natural Gas--Not Less
The New York Times bestselling author of The Moral Case for Fossil Fuels draws on the latest data and new insights to challenge everything you thought you knew about the future of energy...
If you live in the US or Europe, you should give this book a read. Outstanding work @AlexEpstein!     
–
source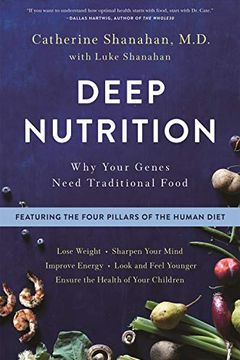 @LowPreference @wef Read the book, Deep Nutrition. That's a great starting point.     
–
source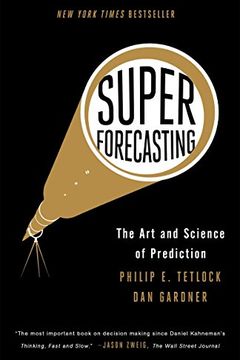 @JSFinanceDude It's a really good book!     
–
source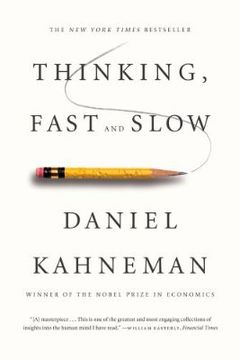 @huishhodl That's an incredible book! We have a summary guide of the book here if it's helpful to you.     
–
source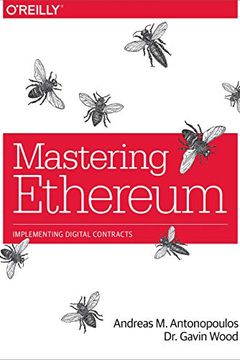 Ethereum represents the gateway to a worldwide, decentralized computing paradigm. This platform enables you to run decentralized applications (DApps) and smart contracts that have no central points of failure or control, integrate with a payment network, and operate on an open blockchain. With this practical guide, Andreas M. Antonopoulos and Gavin...
#3: The Grid by Gretchen Bakke - This is an older book but was an outstanding overview of how the American electrical grid works and how it's evolving. #4: Mastering the Lightning Network by @aantonop - This book is definitely for people that are running…     
–
source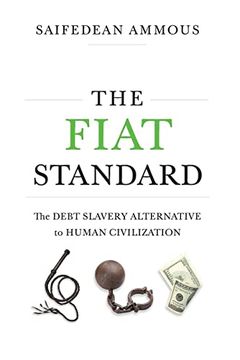 In The Fiat Standard, world-renowned economist Saifedean Ammous applies his unique analytical lens to the fiat monetary system, explaining it as a feat of engineering and technology just as he did for bitcoin in his global bestseller The Bitcoin Standard.This time, Ammous delves into the world's earlier shift from the gold standard to today's syste...
Works and where it's going next. #2: The Fiat Standard by Saifedean Ammous - This book does an amazing job illustrating the existing financial system in Bitcoin terms - which for me was a really interesting and informative way to present ideas… #3: ….     
–
source
Layered Money by Nik Bhatia
The Mr. X Interviews Volume 2 by Luke Gromen
The Price of Tomorrow by Jeff Booth
Lifespan by David A. Sinclair
The Magic of Thinking Big by David J Schwartz
Think and Grow Rich by Napoleon Hill
The Mr. X Interviews by Luke Gromen
Big Debt Crises by Ray Dalio
Atomic Habits by James Clear
The Dictionary of Body Language by Joe Navarro
A Mind at Play by Jimmy Soni
Why We Sleep by Matthew Walker
The Creative Curve by Allen Gannett
The Bitcoin Standard by Saifedean Ammous
The Grid by Gretchen Bakke
The Brain by David Eagleman
Consciousness and the Brain by Stanislas Dehaene
The Book of Satoshi by Phil Champagne
Characteristics of Games by
This Time Is Different by Carmen M. Reinhart
When Money Dies by Adam Fergusson
The Creature from Jekyll Island by G. Edward Griffin
The Interpretation of Financial Statements by Benjamin Graham
The Rise and Fall of the Great Powers by Paul Kennedy