Noah Centineo
Recommended Books
Noah Gregory Centineo is an American actor and model. He is known for his roles in the final three seasons of the television series The Fosters, the Disney Channel film How to Build a Better Boy, and the Netflix romantic comedy films To All the Boys I've Loved Before, and its sequel, as well as Sierra Burgess Is a Loser and The Perfect Date.
Sort by
Latest Recommendations First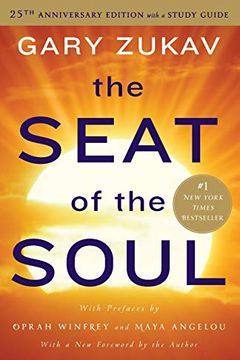 A book about a new species being born inside all of us, longing for harmony, cooperation, and reverence for life. The Seat of the Soul provides a vocabulary for this new species - a vocabulary of authentic power, the alignment of the personality with the soul. Explore human experience beyond the five senses, and discover an entirely new potential that we have never had before. Join author Gary Zukav in dreaming of a world where spiritual growth is the first priority.
@Stayin_Strongxo Homecoming - Henry Bradshaw Seat of the soul - Gary Zukav     
–
source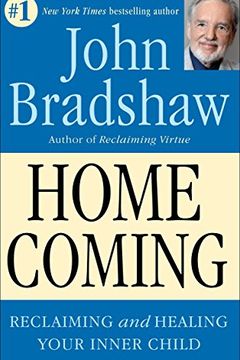 Homecoming
Reclaiming and Championing Your Inner Child
"Homecoming" by John Bradshaw explores how the wounded inner child may be causing personal pain and provides practical techniques to heal and nurture that inner child. Readers will learn to validate their inner child through meditation, adopt new rules of pleasure and self-expression, manage difficult relationships, and discover new joy and energy in living. This book is a must-read for anyone seeking to grow emotionally and heal past traumas.
@Stayin_Strongxo Homecoming - Henry Bradshaw Seat of the soul - Gary Zukav     
–
source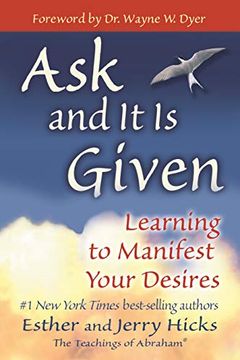 Discover the powerful teachings of Abraham in "Ask and It Is Given". Learn how to manifest your desires and live a joyous and fulfilling life. Explore how your relationships, health, finances, and career are influenced by Universal laws and discover practical processes to go with the positive flow of life. With a foreword by Dr. Wayne W. Dyer, this book will show you how to bring more goodness into your life.
@Snpuff Great book, Esther is a badass. I'm reading unfree speech right now!     
–
source