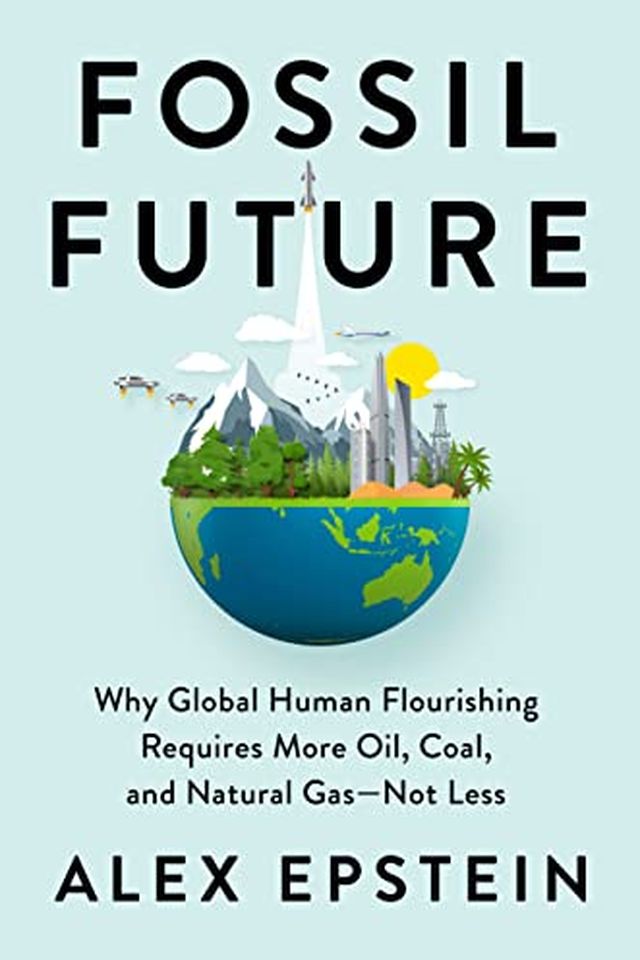 Fossil Future
Why Global Human Flourishing Requires More Oil, Coal, and Natural Gas--Not Less
Alex Epstein
This compelling book challenges conventional thinking about the future of energy. Delving into data and insights, the author presents a unique perspective on the benefits of fossil fuels for global human flourishing – including their ability to provide low-cost, reliable energy to millions of people around the world. By applying a "human flourishing framework" to the latest evidence, the author concludes that fossil fuels will continue to far outweigh their side effects for generations to come. This groundbreaking work will make you rethink everything you thought you knew about our environment, energy use, and climate.
Publish Date
2022-05-24T00:00:00.000Z
2022-05-24T00:00:00.000Z
Recommendations
If you live in the US or Europe, you should give this book a read. Outstanding work @AlexEpstein!     
–
source
@DouglasCarswell @JuliaHB1 @AlexEpstein It's a brilliance book @DouglasCarswell - @AlexEpstein's books and talks are always enlightening and are from facts not opinions #FossilFuture     
–
source