PewDiePie
Recommended Books
Felix Arvid Ulf Kjellberg, better known as PewDiePie, is a YouTuber, comedian, and philanthropist, known primarily for his Let's Play videos and comedic formatted shows.
Sort by
Latest Recommendations First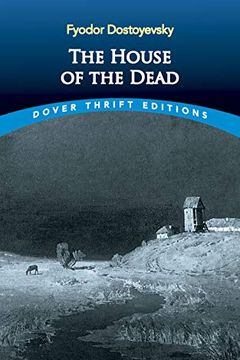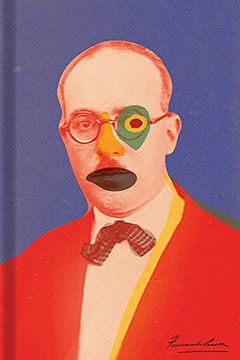 Amazing. Loved it.     
–
source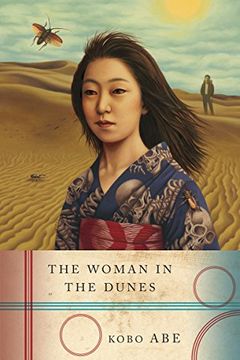 Amazing! A really nice book.     
–
source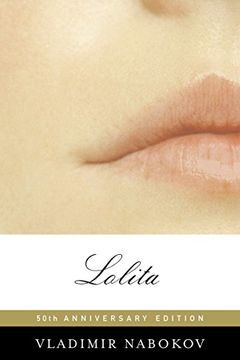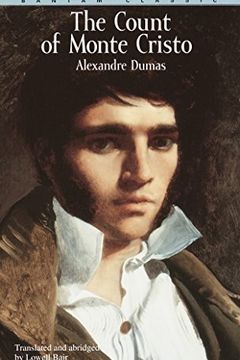 Woah! For some reason I thought I would see through myself, that's the level of brainlet I am. Incredible.     
–
source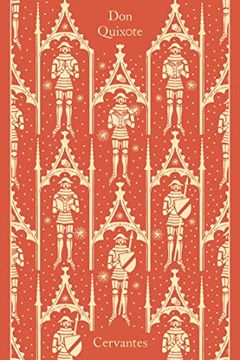 I am so glad I read it. It's my favorite piece of classical literature that I've ever read.     
–
source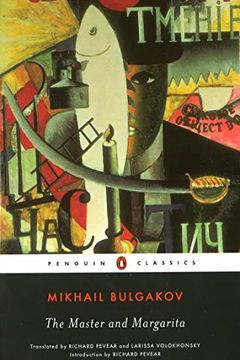 I really, really loved it. 5 out of 5.     
–
source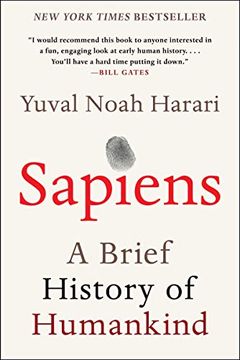 Sapiens
A Brief History of Humankind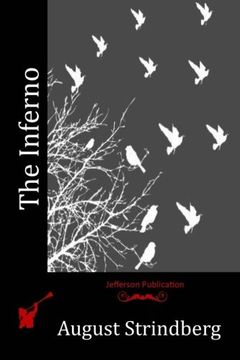 No longer Human by Osamu Dazai
Crime and Punishment by Fyodor Dostoevsky
The Metamorphosis by Franz Kafka
The Old Man and the Sea by Ernest Hemingway
The Book of Five Rings by Miyamoto Musashi
Man's Search for Meaning by Viktor E. Frankl
In the Buddha's Words by Bhikkhu Bodhi
Flowers for Algernon by Daniel Keyes
Sailor Who Fell from Grace with the Sea by Yukio Mishima
The Dice Man by Luke Rhinehart
The Temple of the Golden Pavilion by Yukio Mishima
The Sound of Waves by Yukio Mishima
Spring Snow by Yukio Mishima
Runaway Horses by Yukio Mishima
Sun and Steel by Yukio Mishima