PewDiePie
Recommended Books
Felix Arvid Ulf Kjellberg, better known as PewDiePie, is a YouTuber, comedian, and philanthropist, known primarily for his Let's Play videos and comedic formatted shows.
Sort by
Latest Recommendations First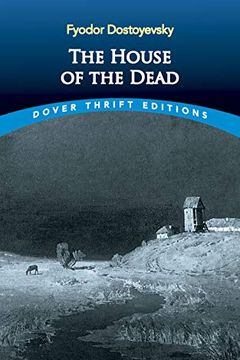 A haunting memoir about a man sentenced to ten years of servitude for murdering his wife, inspired by the author's own experiences in a Siberian prison camp. Dostoyevsky brilliantly explores his characters' thoughts and delves into the depths of the human soul, while never losing faith in the goodness of man. A remarkable work hailed by Tolstoy as "the best book in all modern literature."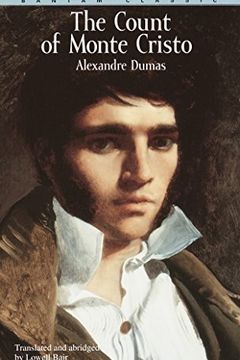 Experience the thrilling tale of Edmond Dantès, a dashing young hero who is betrayed by his enemies and thrown into a secret dungeon. Trapped in a dank prison cell for years, he miraculously escapes and seeks revenge. Set against the turbulent years of the Napoleonic era, this widely read romantic novel by Alexandre Dumas paints a dazzling, exuberant vision of France that has become immortal. Abridged by Lowell Blair for an engaging and concise read.
Woah! For some reason I thought I would see through myself, that's the level of brainlet I am. Incredible.     
–
source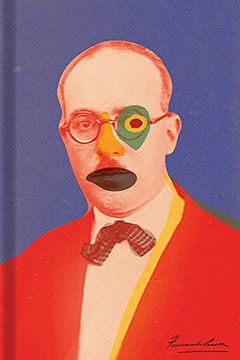 This posthumous masterpiece is a unique collection of short, aphoristic paragraphs that comprise the "autobiography" of one of Pessoa's alternate selves. Part intimate diary, part prose poetry, and part descriptive narrative, The Book of Disquiet is an astonishing work that gives Lisbon the haunting spell of Joyce's Dublin or Kafka's Prague. With captivating translation by Richard Zenith, this is one of the greatest works of the twentieth century.
Amazing. Loved it.     
–
source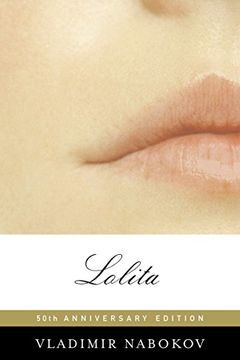 A story of obsession, passion, and heartbreak. Lolita follows Humbert Humbert's doomed and devouring love for the nymphet Dolores Haze, all while exploring the collision between hypercivilized Europe and postwar America. Nabokov's masterful writing delves deep into the complexities of love, madness, and transformation, making this daring novel both awe-inspiring and controversial.
"Either/Or" by Soren Kierkegaard is a groundbreaking philosophical work that explores the conflict between aesthetics and ethics through the viewpoints of two distinct figures. Delving into topics such as Mozart, drama, boredom, and seduction, this masterpiece of duality meditates ironically and seductively upon Epicurean pleasures while eloquently expounding the virtues of a morally upstanding life. This lightly abridged edition fully conveys the original's vigour and eloquence, making it a must-read for any lover of philosophy.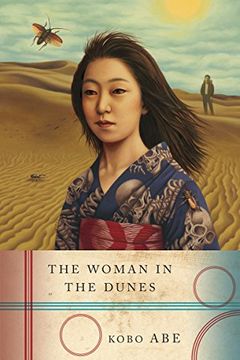 This novel by a celebrated writer combines myth, suspense, and existential themes. After a day trip to the seashore, an entomologist is trapped at the bottom of a sand pit with no chance of escape. He's forced to shovel the sand dunes threatening the nearby village. Only a peculiar woman is with him, and together they work through this endless task.
Amazing! A really nice book.     
–
source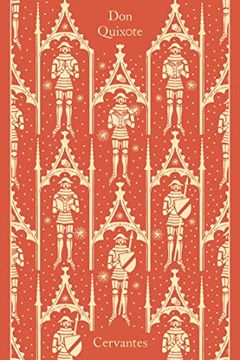 This classic novel follows the adventures of Don Quixote, an aging man who becomes entranced by romances of chivalry and sets out to become a knight errant. Alongside his clever squire, Sancho Panza, Quixote embarks on a journey full of wild and fantastical twists, including tilting at windmills, battling friars, and distorting the Spanish landscape. Often hailed as the first modern novel, Don Quixote is a brilliant satire of popular literature and a fascinating exploration of the relationship between two men.
I am so glad I read it. It's my favorite piece of classical literature that I've ever read.     
–
source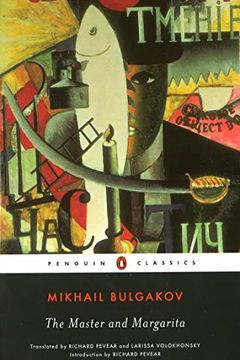 A masterpiece that defies comparison, The Master and Margarita is a crowning achievement that skillfully weaves together magical and realistic elements, ethical concerns, and grotesque situations. Set during Stalin's reign, this devastating satire of Soviet life is divided into two distinct parts, each filled with fascinating characters and historical, imaginary, frightful, and wonderful events. This complete and unabridged translation is a must-read for anyone seeking artistic and spiritual freedom.
I really, really loved it. 5 out of 5.     
–
source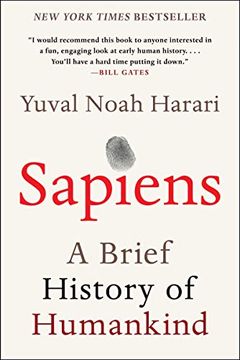 Sapiens
A Brief History of Humankind
Discover the story of human history, from the first humans to walk the earth to today's modern society. Explore how we came to believe in gods, nations, and human rights, and how our societies were shaped by the Cognitive, Agricultural, and Scientific Revolutions. Sapiens covers it all, using insights from biology, anthropology, paleontology, and economics to challenge our beliefs about what it means to be human. Are we happier now than we were before? Can we change our behavior and influence the future? Dr. Yuval Noah Harari's provocative and wide-ranging book will challenge the way you think about our species and our place in the world.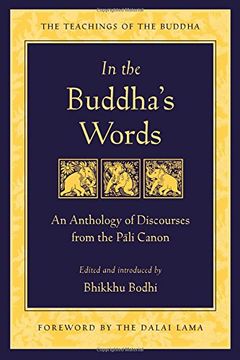 Discover the teachings of Buddha in a comprehensive anthology compiled by a renowned scholar and translator. In the Buddha's Words provides a framework, including ten thematic sections, to make it easy to navigate through the teachings of Buddha, no matter the level of experience or knowledge. Each section features essays and notes to help readers draw deeper insights from the Buddha's words. Whether you are a beginner or an expert, this valuable resource is perfect for teachers or those wanting to read Buddha's teachings on their own.
The book is amazing.     
–
source
Man's Search for Meaning by Viktor E. Frankl
Sun and Steel by Yukio Mishima
Moby Dick by Herman Melville
Crime and Punishment by Fyodor Dostoevsky
Spring Snow by Yukio Mishima
Flowers for Algernon by Daniel Keyes
The Sound of Waves by Yukio Mishima
Runaway Horses by Yukio Mishima
The Dice Man by Luke Rhinehart
The Old Man and the Sea by Ernest Hemingway
The Temple of the Golden Pavilion by Yukio Mishima
Sailor Who Fell from Grace with the Sea by Yukio Mishima
The Inferno by August Strindberg
The Book of Five Rings by Miyamoto Musashi
The Metamorphosis by Franz Kafka
No longer Human by Osamu Dazai