Sort by
Latest Recommendations First
Literary Nonfiction. Cooking. Licht's lyrical recipes turn our attention away from strict measurements and towards the sights and smells of our own pantries, our own fridges, and our own imaginations. A new book that feels oddly like a familiar classic. A reminder of the pleasure and the importance of living with what we have.COOKING AS THOUGH YOU ...
"Cooking as Though You Might Cook Again" by Danny Licht—small, brilliant, diaristic, an anti-recipe recipe collection that feels like art. "The Korean Vegan Cookbook" by @thekoreanvegan challenges & embraces tradition; on every level, a gorgeous book.     
–
source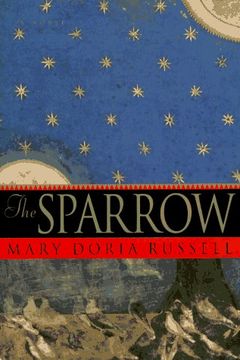 @gallant_dimwit I haven't been able to stop thinking about this book since I read it.     
–
source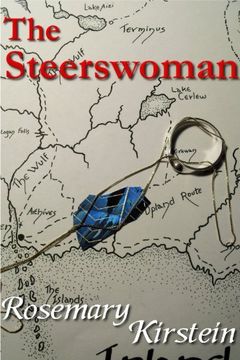 FREEDOM OF INFORMATIONIf you ask, she must answer. A steerswoman's knowledge is shared with any who request it; no steerswoman may refuse a question, and no steerswoman may answer with anything but the truth.And if she asks, you must answer. It is the other side of tradition's contract -- and if you refuse the question, or lie, no steerswoman will ...
@RobinPille @rkirstein Oh I read the first Steerswoman book and loved it! Thanks for the reminder to read the rest!     
–
source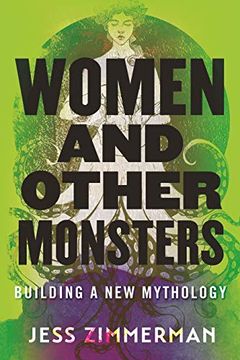 @SaraJBenincasa Sara! You've gotta read @j_zimms's book!     
–
source
@DevitaDavison @gastropoda I learned about this from @DrMChatelain's marvelous book FRANCHISE! I've been recommending it to everyone I possibly can, especially white food writers     
–
source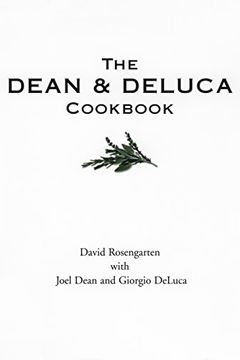 @edwardodell @mekosoff It's so so so good. One of my most-used most-loved books.     
–
source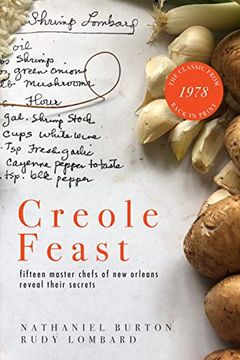 Creole Feast
Fifteen Master Chefs of New Orleans Reveal Their Secrets
Before there were celebrity gourmands, Creole Feast brought together the stories and knowledge of New Orleans top chefs when it was first presented in 1978. These masters of modern Creole cuisine share the recipes, tips, and tricks from the kitchens of New Orleans' most famous restaurants, including Dooky Chase, Commander's Palace, Broussard's, and...
I really recommend reading the book "Creole Feast" (mentioned in my piece!), a 1978 oral history of 15 of New Orleans' most accomplished Black cooks. (Edited, like so many books of that era by and about Black Americans, by Toni Morrison!)     
–
source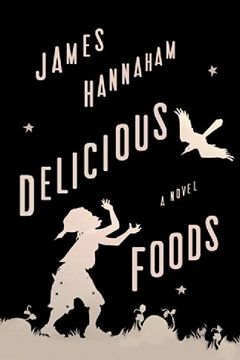 Some of my own favorite weird/strange/experimental/lingering-afterglow/niche novels: Out (Natsuo Kirino) Pym (Mat Johnson) The Book of Disquiet (Pessoa) Under the Skin (Faber) The Apprenticeship of Big Toe P (Rieko Matsuura) The Famished Road (Ben Okri) Delicious Foods (Hannaham)     
–
source
Some of my own favorite weird/strange/experimental/lingering-afterglow/niche novels: Out (Natsuo Kirino) Pym (Mat Johnson) The Book of Disquiet (Pessoa) Under the Skin (Faber) The Apprenticeship of Big Toe P (Rieko Matsuura) The Famished Road (Ben Okri) Delicious Foods (Hannaham)     
–
source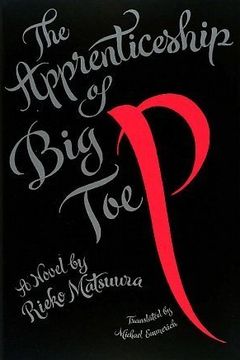 Some of my own favorite weird/strange/experimental/lingering-afterglow/niche novels: Out (Natsuo Kirino) Pym (Mat Johnson) The Book of Disquiet (Pessoa) Under the Skin (Faber) The Apprenticeship of Big Toe P (Rieko Matsuura) The Famished Road (Ben Okri) Delicious Foods (Hannaham)     
–
source
Six Seasons by Joshua McFadden
The Book of Disquiet by Fernando Pessoa
Under the Skin by Michel Faber
The Famished Road by Ben Okri