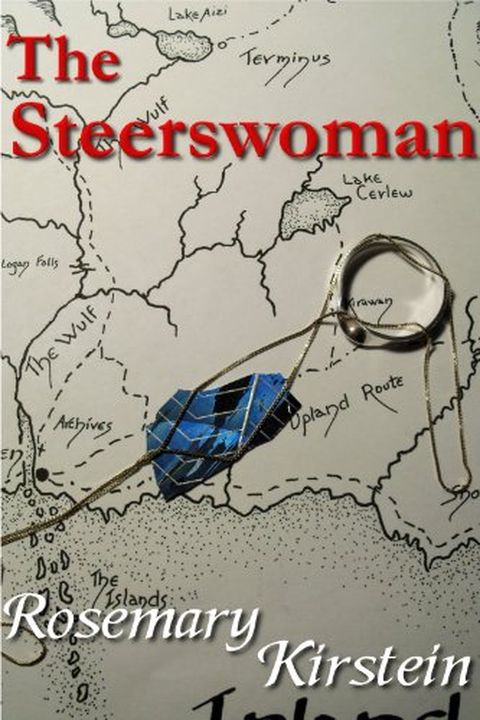 The Steerswoman
Rosemary Kirstein
FREEDOM OF INFORMATIONIf you ask, she must answer. A steerswoman's knowledge is shared with any who request it; no steerswoman may refuse a question, and no steerswoman may answer with anything but the truth.And if she asks, you must answer. It is the other side of tradition's contract -- and if you refuse the question, or lie, no steerswoman will ...
Publish Date
2013-12-23T00:00:00.000Z
2013-12-23T00:00:00.000Z
First Published in 1989
Recommendations
@RobinPille @rkirstein Oh I read the first Steerswoman book and loved it! Thanks for the reminder to read the rest!     
–
source