Sort by
Latest Recommendations First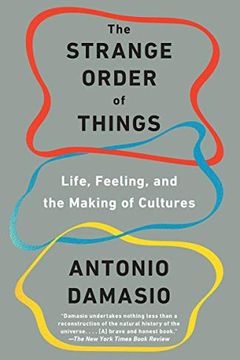 Explore the origins of life, feeling, and culture in this groundbreaking investigation into homeostasis by one of our preeminent neuroscientists. Antonio Damasio illuminates how the human physiology is regulated by an invisible thread that ties us to our single-celled ancestors, unveiling a powerful force that governs life and development in all its guises. Discover a new way to comprehend the world and your place in it with The Strange Order of Things.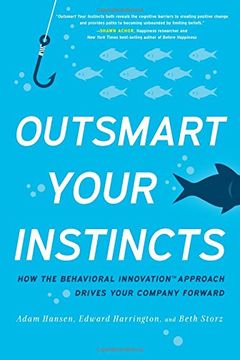 "Outsmart Your Instincts" is an innovative guide that blends behavioral science and business strategy to help individuals overcome cognitive biases that hinder their creativity and innovative thinking. The authors provide thought-provoking activities and easy-to-follow advice, delivering an in-depth examination of eight unique biases that stunt innovation. By outsmarting their own instincts, readers can become true innovators and gain a competitive edge in any industry.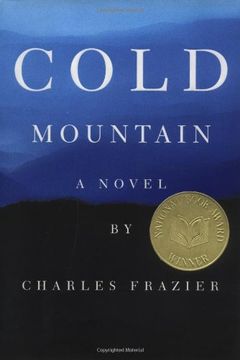 A wounded Confederate soldier embarks on a perilous journey home to his prewar sweetheart in Cold Mountain. This love story is also a harrowing account of survival during the Civil War's devastating end. Based on family stories passed down by the author's great-great-grandfather, this novel is a tribute to human relationships with the land and the challenges of solitude. With keen observation of a society undergoing change, Cold Mountain recreates a past world that speaks to our current time.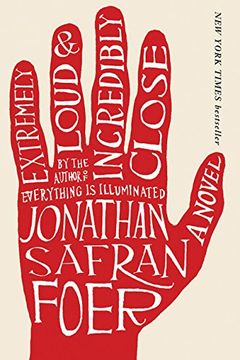 This captivating novel follows Oskar Schell, a nine-year-old boy with a passion for inventing, detective work, and collecting butterflies. After the tragic loss of his father in the 9/11 attacks, Oskar embarks on a quest to uncover the mystery behind a key he discovers in his dad's closet. His mission takes him on a journey through New York City, into history, and on an emotional inward journey towards healing. This touching narrative explores the themes of loss, grief, and the power of human connection.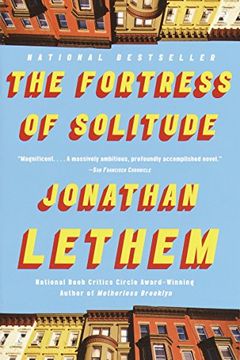 In The Fortress of Solitude, Dylan Ebdus navigates a dangerous and gritty Brooklyn neighborhood while growing up white and motherless in the 70s. Mingus Rude, a motherless black teen, becomes Dylan's only friend as they encounter muggings, stoopball, and a world of superheroes, hip-hop, and graffiti. Lethem masterfully weaves themes of race, class, loyalty, and memory into an emotionally gripping coming-of-age novel set against a backdrop of gentrification and funk. A must-read for fans of urban fiction.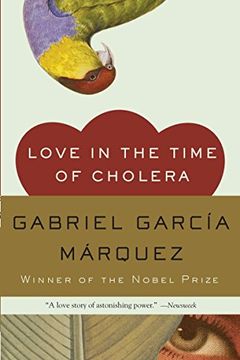 A timeless tale of love and devotion, this novel follows Florentino Ariza and Fermina Daza as they fall deeply in love in their youth. Though Fermina chooses to marry another, Florentino never forgets his feelings for her, even as he finds himself in over 600 other affairs. When Fermina's husband passes away, Florentino attends the funeral with a purpose - to once again declare his love, fifty years after their initial connection.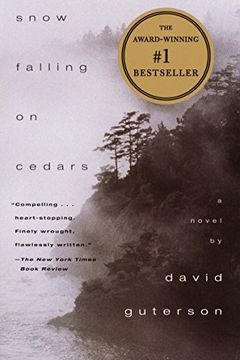 A murder trial in a tight-knit island community uncovers deep-seated prejudices and long-held secrets. Against the backdrop of WWII-era cultural tensions, memories of a lost love story and a painful history come to light. This suspenseful and haunting masterpiece of fiction will grip you until the last page.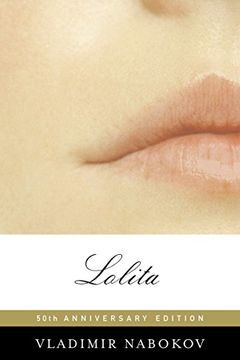 A story of obsession, passion, and heartbreak. Lolita follows Humbert Humbert's doomed and devouring love for the nymphet Dolores Haze, all while exploring the collision between hypercivilized Europe and postwar America. Nabokov's masterful writing delves deep into the complexities of love, madness, and transformation, making this daring novel both awe-inspiring and controversial.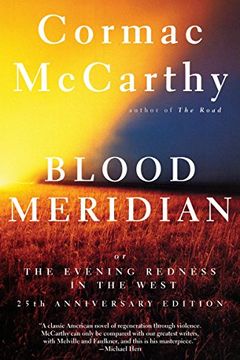 Explore the savage, violent world of America's westward expansion in this subversive epic novel. Based on real historical events, follow the story of a 14-year-old boy who gets caught up in a horrifying world of scalp-hunting and murder on the Texas-Mexico border in the 1850s. Blood Meridian is a dark and twisted take on the Western genre, challenging the myths and legends of the Wild West.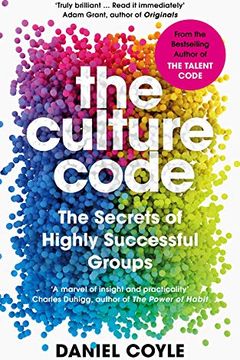 THE CULTURE CODE is a great book! An inside look at highly successful groups like GOOGLE, SEAL TEAM 6 & THE SPURS etc. @mixedmentalarts listen to my talk with the author here.     
–
source
Doughnut Economics by Kate Raworth
Sapiens by Yuval Noah Harari
Going Clear by Lawrence Wright
The Straight-A Conspiracy by Hunter Maats
The 4-Hour Chef by Timothy Ferriss
4-Hour Body by Timothy Ferriss
On the Genealogy of Morals and Ecce Homo by Friedrich Nietzsche
Bad Science by Ben Goldacre
The Art of Learning by Josh Waitzkin
The 4-Hour Workweek by Timothy Ferriss
The Looming Tower by Lawrence Wright
Fiasco by Thomas E. Ricks
Atlas Shrugged by Ayn Rand
The Fountainhead by Ayn Rand
The Power of Myth by Joseph Campbell
The Hero with a Thousand Faces by Joseph Campbell