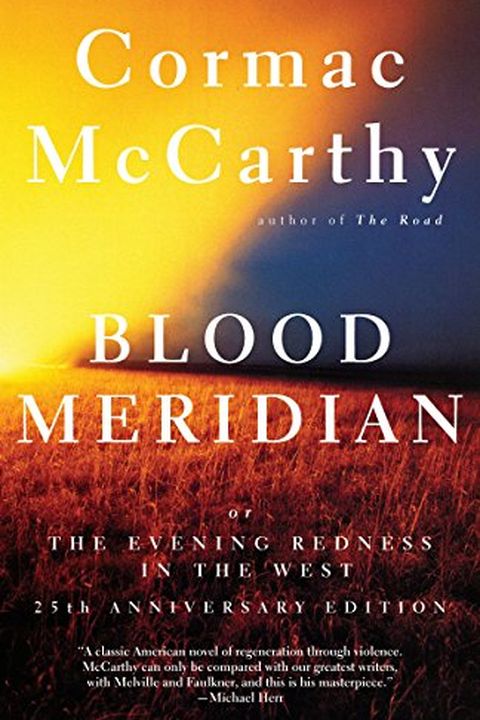 Blood Meridian
Or the Evening Redness in the West
Cormac McCarthy
Blood Meridian is an epic novel of the violence and depravity that attended America's westward expansion, brilliantly subverting the conventions of the Western novel and the mythology of the Wild West. Based on historical events that took place on the Texas-Mexico border in the 1850s, it traces the fortunes of the Kid, a fourteen-year-old Tennessee...
Publish Date
1992-05-05T00:00:00.000Z
1992-05-05T00:00:00.000Z
First Published in 1985
Similar Books
8
Recommendations
Was able to show the darkness in humanity and there's nothing pleasant in any way, shape or form.     
–
source