Sort by
Latest Recommendations First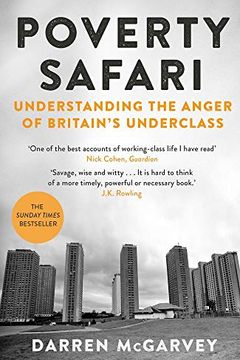 Incredible achievement. Stunning book.     
–
source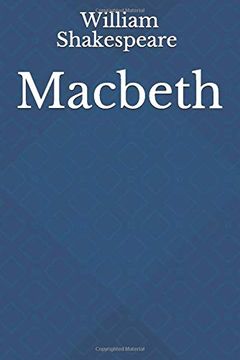 Possibly my favorite Shakespeare play.     
–
source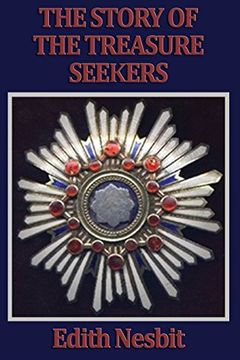 J.K. Rowling ranks 'The Story of the Treasure Seekers' as her favorite of Nesbit's books.     
–
source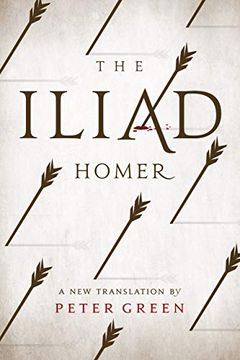 I was thinking of The Iliad when Harry saved Cedric's body.     
–
source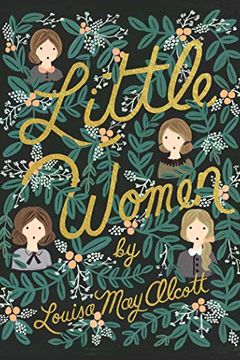 My favorite literary heroine is Jo March.     
–
source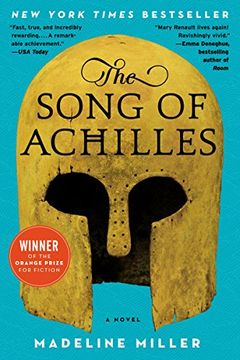 Gallico manages the fine line between magic and reality so skilfully, to the point where the most fantastic events feel plausible.     
–
source
I'd give our prime minister Justice.     
–
source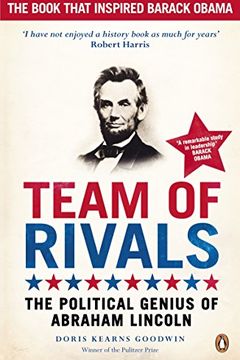 I lived in it the way that you do with truly great books; putting it down with glazed eyes and feeling disconcerted to find yourself in the 21st century.     
–
source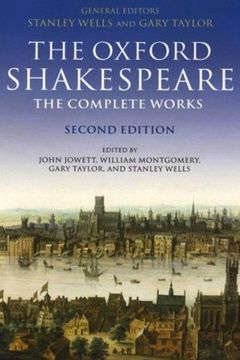 Q. - If you could bring only three books to a desert island, which would you pack? JK.R - Collected works of Shakespeare (not cheating — I've got a single volume of them); collected works of P. G. Wodehouse (two volumes, but I'm sure I could find one); collected works of Colette.     
–
source
The Little White Horse by Elizabeth Goudge
Cheri and the Last of Cheri by Colette Colette
Secrets of the Flesh by Judith Thurman
I Capture the Castle by Dodie Smith
The diaries of Auberon Waugh by Auberon Waugh
Ballet Shoes by Noel Streatfeild
Lolita by Vladimir Nabokov
The Collected Stories of Colette by Colette
Grimble and Grimble at Christmas by Clement Freud