Sort by
Latest Recommendations First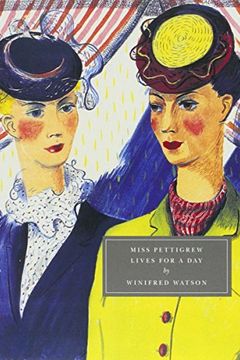 @chiggi @georgettedaily @johnmitchinson @PhilipHensher Oh what a treat you have in store! Truly you must read it at once. Miss Pettigrew is just divine, my favorite book about female friendship by a country mile, wonderfully funny and kind.     
–
source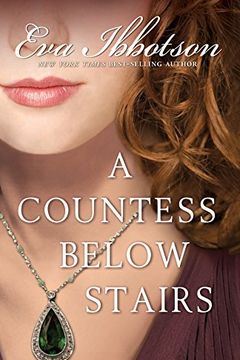 @AmandaPCraig Thanks to the splendid @mrstrefusis I have belatedly been initiated into the joys of Eva Tibbotson and loved, loved, loved The Secret Countess. If only my teenaged self could have read that book. Thank you for your intro. Which next, please? xx     
–
source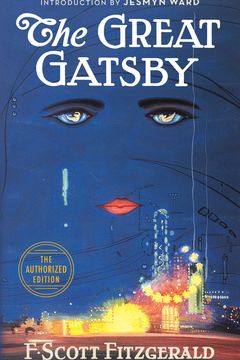 @robinince @Janeannie Thank you, and doesn't it just. - I can definitely recommend re-re-re-re-re-reading etc. I've lost track of how many times I've read it and I still find new phrases. Astonishing that such a short book can contain such multitudes.     
–
source