Sort by
Latest Recommendations First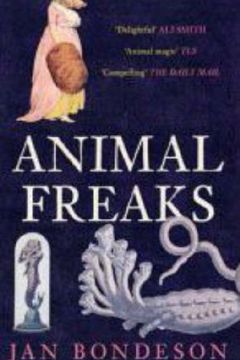 Apropos of nothing, this is a fun book - page 1 is about the history of performing cat orchestras!     
–
source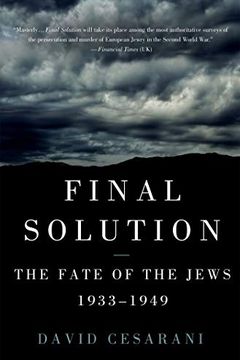 @HistosaurusBex David Caesarani's 2016 book Final Solution is both a brilliantly written read and made a couple of bold arguments to reframe the historiography and wider debate     
–
source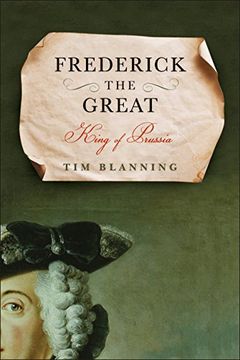 Frederick the Great, King of Prussia, dominated the 18th century in the same way that Napoleon dominated the start of the 19th - a force of nature, a caustic, ruthless, brilliant military commander, a monarch of exceptional energy and talent, and a knowledgeable patron of artists, architects and writers, most famously Voltaire. From early in his re...
@rogan8 Great book! Enjoy     
–
source
From one of the UK's most followed journalists comes a mythbusting call-to-arms that exposes sex misinformation and champions inclusive and equitable sex.Clueless about everything from her own anatomy to relationships, Sophia Smith Galer's sex education classes left her with more questions than answers. But what she didn't know was that this lack o...
I read this book and it's really interesting and important, and I wish I'd read it 20 years ago     
–
source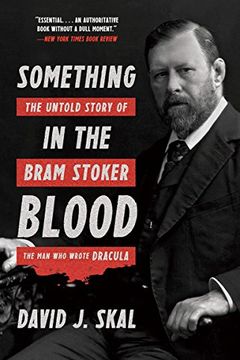 @urchinette Something In The Blood by David Skal is an intriguing book. It's a bit long, and not always stylishly written. And he speculates a lot about things we simply can't know… but, I must admit I found it fascinating. It's a cultural history of Stoker's sensibility & world…     
–
source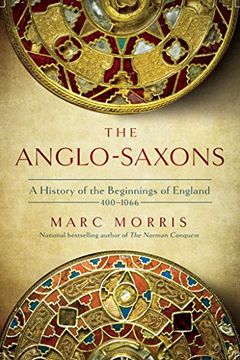 New medieval history book for you all to enjoy 👇     
–
source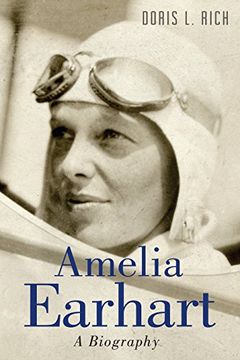 @MathewJLyons Doris Rich's book is probably the most comprehensive biography, the prose isn't exactly rollicking but she really brings out the life and context     
–
source
Love this! Thank you, check out @LeMoustier's brilliant book Kindred for more     
–
source
If you'd like to know more about this, I recommend Carol Dyhouse's work - her book Glamour is very readable     
–
source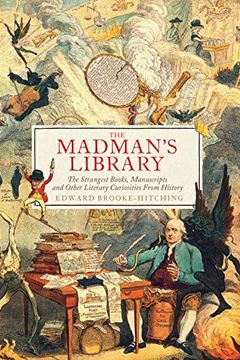 Having a quick look through @foxtosser's latest book The Madman's Library, and it's utterly captivating and fascinating. Beautiful illustrations and startling stories of the rarest and weirdest of books. Recommended!     
–
source
Origins by Lewis Dartnell
How Contagion Works by Paolo Giordano
Because Internet by Gretchen McCulloch
The Element in the Room by Helen Arney