Paula Simons
Recommended Books
Paula Simons is a Canadian Senator. She previously worked as a journalist and was a columnist for the Edmonton Journal in Edmonton, Alberta. She sits as an independent senator representing Alberta in the Senate of Canada, and is part of the Independent Senators Group caucus.
Sort by
Latest Recommendations First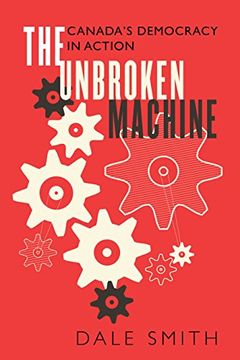 What if it is not our political system that is broken, but our understanding of it?Everybody thinks that it's the system that's broken in politics; but what if it's not the system that's broken but rather our understanding of it? What if everyone's proposals to make the system "more democratic" only wind up making things worse, and weaken our syste...
@CanaDanDavis It's a really good book. A primer on the way our government works. Or should work.     
–
source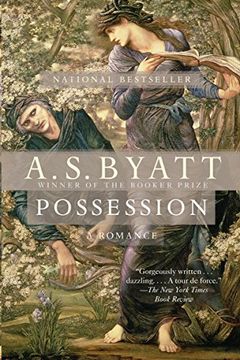 @mhingston One of my favourite books of all time. I wore out my first copy, I reread it so often.     
–
source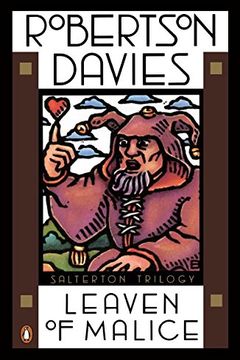 @bluebulrush @FreewillPlayers I love Tempest-Tost. But Leaven of Malice is one of my favourite books of all time. I would actually be contrarian and argue that it is Davies' best book, even better than Fifth Business or Rebel Angels.     
–
source