Best Historical Romance Books
Romance novels where the timeframe of the novel takes place sometime before the 1950s.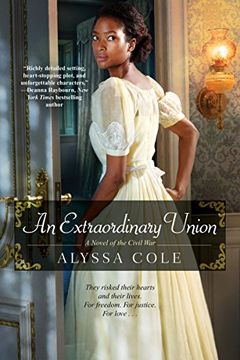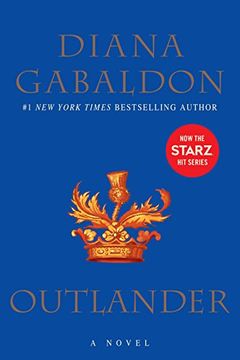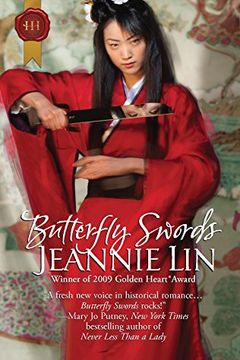 During China's infamous Tang Dynasty, a time awash with luxury yet littered with deadly intrigues and fallen royalty, betrayed Princess Ai Li flees before her wedding. Miles from home, with only her delicate butterfly swords for defense, she enlists the reluctant protection of a blue-eyed warrior. Battle-scarred, embittered Ryam has always held his...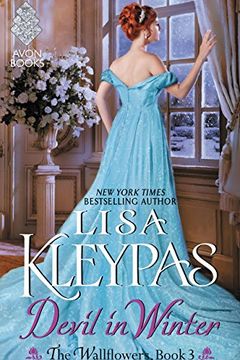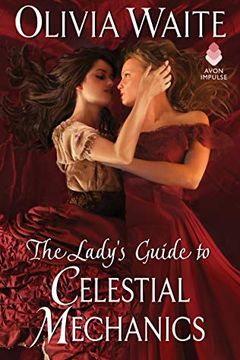 As Lucy Muchelney watches her ex-lover's sham of a wedding, she wishes herself anywhere else. It isn't until she finds a letter from the Countess of Moth, looking for someone to translate a groundbreaking French astronomy text, that she knows where to go. Showing up at the Countess' London home, she hoped to find a challenge, not a woman who takes ...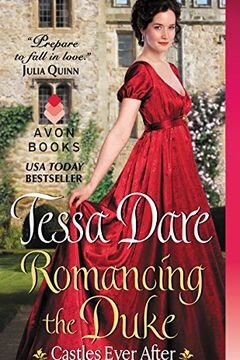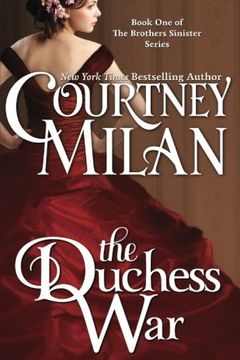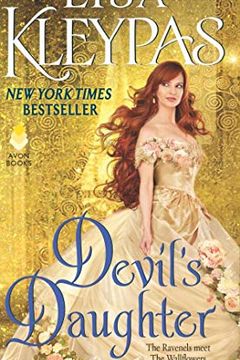 Mine Till Midnight by Lisa Kleypas
The Viscount Who Loved Me by Julia Quinn
The Duke Who Didn't by Courtney Milan
Forbidden by Beverly Jenkins
An Offer From a Gentleman by Julia Quinn
Bringing Down the Duke by Evie Dunmore
The Care and Feeding of Waspish Widows by Olivia Waite
Unmasked by the Marquess by Cat Sebastian