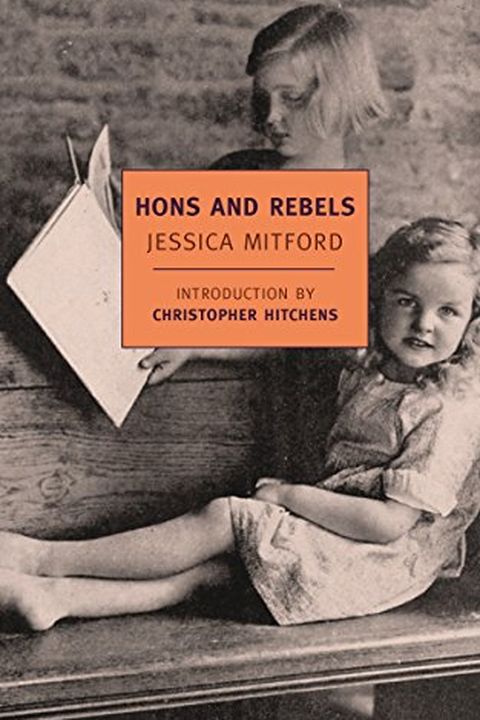 Hons and Rebels
Jessica Mitford
Explore the fascinating upbringing and rebellious spirit of an iconic journalist from an English aristocratic family. Meet her sisters: Nancy, a renowned novelist; Diana, wife of a fascist leader; Unity, who fell in love with Hitler; and Deborah, later the Duchess of Devonshire. Follow Jessica Mitford's journey from a unconventional childhood filled with strange hobbies and made-up languages to her elopement with Churchill's nephew to fight in the Spanish Civil War. Discover Mitford's sharp wit and her hilarious take on her family's scandalous journey in Hons and Rebels.
Publish Date
2004-09-30T00:00:00.000Z
2004-09-30T00:00:00.000Z
First Published in 1960
Recommendations
My most influential writer, without a doubt, is Jessica Mitford.     
–
source