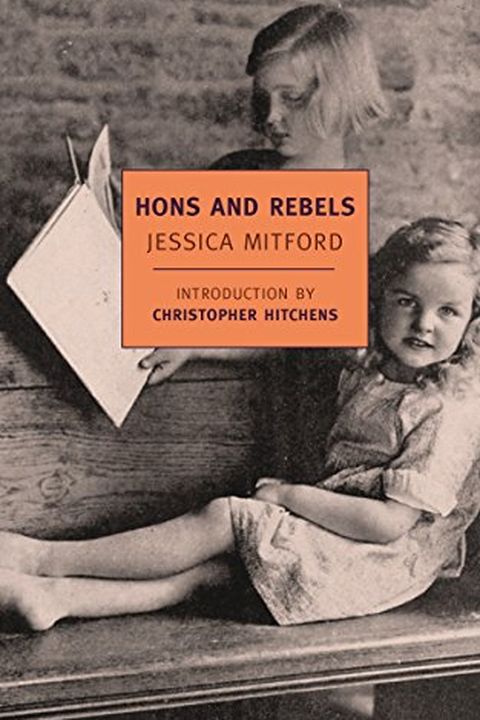 Hons and Rebels
Jessica Mitford
Jessica Mitford, the great muckraking journalist, was part of a legendary English aristocratic family. Her sisters included Nancy, doyenne of the 1920s London smart set and a noted novelist and biographer; Diana, wife to the English fascist chief Sir Oswald Mosley; Unity, who fell head over in heels in love with Hitler; and Deborah, later the Duche...
Publish Date
2004-09-30T00:00:00.000Z
2004-09-30T00:00:00.000Z
First Published in 1960
Recommendations
My most influential writer, without a doubt, is Jessica Mitford.     
–
source