Sort by
Latest Recommendations First
The best popular science book I have ever read. How big is the universe? How old is the universe? Scientists have found answers to these questions after thousands of years of study. This book describes how they did it. #ComingOfAgeInTheMilkyWay @loworbit     
–
source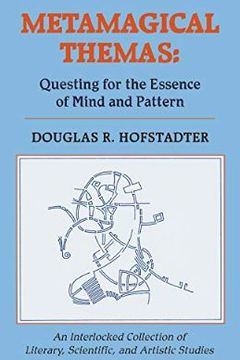 Metamagical Themas Douglas Hofstadter A collection of Scientific American columns from the early 1980s. A massive book by a professor of Human Understanding. Creativity and puzzles and paradoxes and logic and artificial intelligence, all jumbled together.     
–
source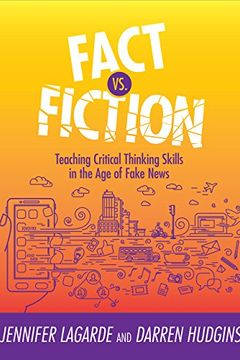 Fact Vs. Fiction: Teaching Critical Thinking Skills in the Age of Fake News Jennifer LaGarde A book for teachers that we can all learn from.     
–
source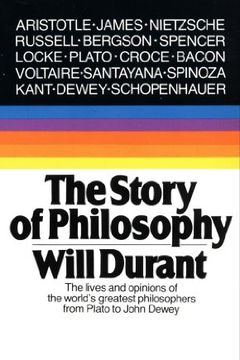 The Story of Philosophy Will Durant This is a classic and brilliant book for anyone who wants to be really smart.     
–
source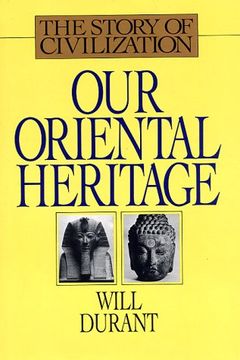 This great old book is still worth reading. It was published in 1935 and was Volume 1 of the 11 volume set called "The Story of Civilization." "Civilization is social order promoting cultural creation.... It begins where chaos and insecurity end."     
–
source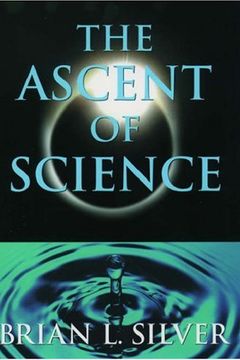 The Ascent of Science Great book about the history of science. At room temperature oxygen molecules in the air move about 1030 miles per hour and collide with other molecules six BILLION times per second! Even in a quiet room, there is a LOT happening!     
–
source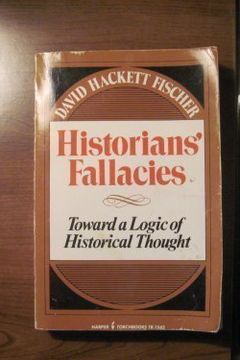 Historian's Fallacies A great book about thinking clearly and avoiding errors. Specifically about historical thinking but the principles apply everywhere.     
–
source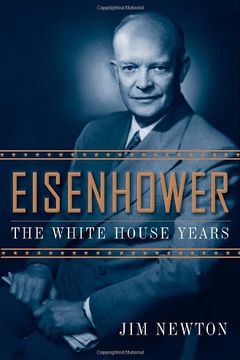 Eisenhower: The White House Years Jim Newton Smart people have to know history! Here is a great book about one of our great presidents. I still like Ike!     
–
source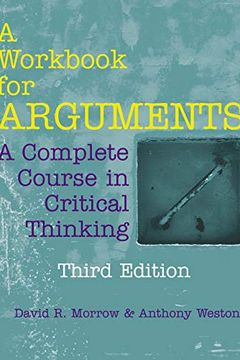 David Morrow and Anthony Weston build on Weston's acclaimed A Rulebook for Arguments to offer a complete textbook for a course in critical thinking or informal logic. Features of the book include:Homework exercises adapted from a wide range of actual arguments from newspapers, philosophical texts, literature, movies, YouTube videos, and other sourc...
A Workbook for Arguments David R. Morrow "A complete course in critical thinking." A good book for people who want to train their brains!     
–
source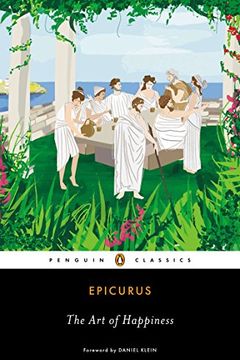 Book for intermediate philosophers. "Epicurus defined happiness as the absence of pain, both physical and mental...." He warned against seeking happiness in ways that will lead to future pain, or that will inflame our desires. Sounds like wisdom to me.     
–
source
Economics For Dummies by Sean Masaki Flynn
Thinking and Reasoning by Jonathan Stb. T. Evans
Grand Pursuit by Sylvia Nasar
Claude Levi-Strauss by Patrick Wilcken
Your Health by Editors of Reader'S Digest
50 Big Ideas You Really Need to Know by Ben Dupre
The Odyssey of Homer by Homer