Sort by
Latest Recommendations First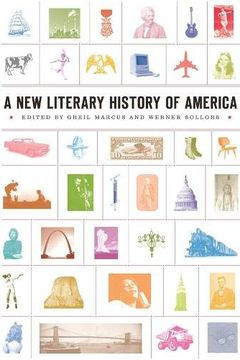 America is a nation making itself up as it goes along a story of discovery and invention unfolding in speeches and images, letters and poetry, unprecedented feats of scholarship and imagination. In these myriad, multiform, endlessly changing expressions of the American experience, the authors and editors of this volume find a new American history.I...
Great book. Literature, arts, culture, politics. The glorious/painful, hopeful/despairing, good/bad, seething history of America from the time the name first appeared on a map to the election of Obama. Every American should read it. #CommissionsEarned #ad     
–
source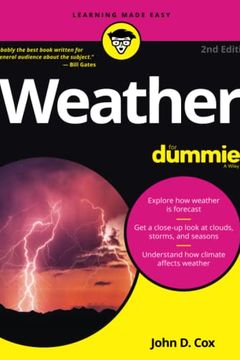 What in the world is going on up there? Look up! It's a bird; it's a plane; it's a Polar mesospheric cloud! When you look to the sky, do you wonder why the Sun is so bright or why the clouds are white or why the sky is blue? Then, Weather For Dummies is your resource to fuel your curiosity about the weather. It takes you on an exciting journey thro...
This is an excellent Dummies book for learning about the weather. It says the number one weather related killer in the United States is flooding. I hope everyone already knew that! Stay away from flood waters! #CommissionsEarned #ad     
–
source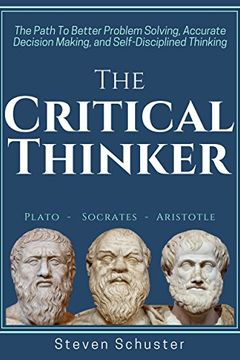 The Critical Thinker
The Path To Better Problem Solving, Accurate Decision Making, and Self-Disciplined Thinking (Critical Thinking Skills Book 1)
Do you want to be logical like Einstein, observant like Sherlock, and rational like Plato? These great names have something in common: they are all exceptional critical thinkers. What did they do differently that made them so recognizable for their intellects? • They thought slowly and deliberately before making a snap judgment or decision • They q...
This is a good beginner level book about critical thinking. It is easy enough for anyone to understand, even without any prior studies of critical thinking or logic. #CommissionsEarned #ad     
–
source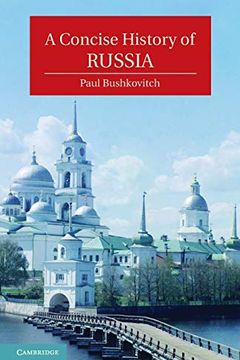 Accessible to students, tourists, and general readers alike, this book provides a broad overview of Russian history since the ninth century. Paul Bushkovitch emphasizes the enormous changes in the understanding of Russian history resulting from the end of the Soviet Union in 1991. Since then, new material has come to light on the history of the Sov...
A good book for history lovers. One of the reviews for this book says: "For any student trying to get a grasp of the essentials of Russian history this book is the place to start." #Russia #CommissionsEarned #ad     
–
source
The best popular science book I have ever read. How big is the universe? How old is the universe? Scientists have found answers to these questions after thousands of years of study. This book describes how they did it. #ComingOfAgeInTheMilkyWay @loworbit     
–
source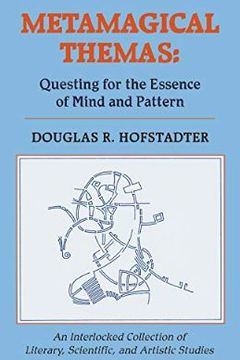 Metamagical Themas Douglas Hofstadter A collection of Scientific American columns from the early 1980s. A massive book by a professor of Human Understanding. Creativity and puzzles and paradoxes and logic and artificial intelligence, all jumbled together.     
–
source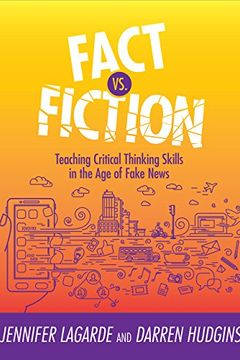 Fact Vs. Fiction: Teaching Critical Thinking Skills in the Age of Fake News Jennifer LaGarde A book for teachers that we can all learn from.     
–
source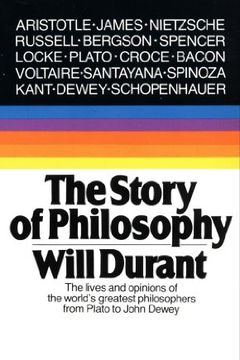 The Story of Philosophy Will Durant This is a classic and brilliant book for anyone who wants to be really smart.     
–
source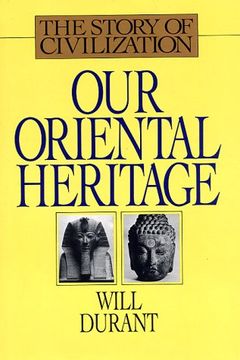 This great old book is still worth reading. It was published in 1935 and was Volume 1 of the 11 volume set called "The Story of Civilization." "Civilization is social order promoting cultural creation.... It begins where chaos and insecurity end."     
–
source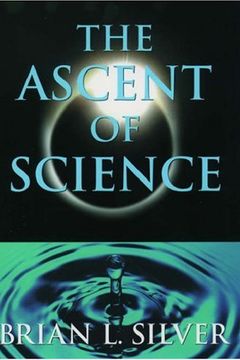 The Ascent of Science Great book about the history of science. At room temperature oxygen molecules in the air move about 1030 miles per hour and collide with other molecules six BILLION times per second! Even in a quiet room, there is a LOT happening!     
–
source
A Workbook for Arguments by David R. Morrow
Economics For Dummies by Sean Masaki Flynn
Thinking and Reasoning by Jonathan Stb. T. Evans
The Art of Happiness by Epicurus
Grand Pursuit by Sylvia Nasar
Claude Levi-Strauss by Patrick Wilcken
Your Health by Editors of Reader'S Digest
50 Big Ideas You Really Need to Know by Ben Dupre
The Odyssey of Homer by Homer