Sort by
Latest Recommendations First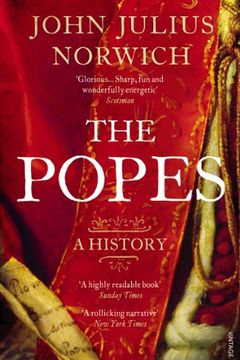 @KristinMuH @CromartyHeather I really liked this book, which one review described as a "beach read" (it's not, but highly readable and funny/irreverent)     
–
source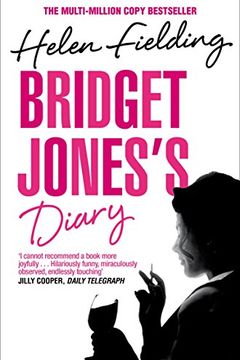 @rhiannok1 The book is very good! If you love the movie, I feel like you will also love the book     
–
source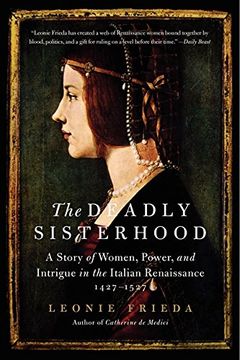 @EmiMarFly I love Leonie Frieda! Have definitely read the Catherine de Medici book, also loved The Deadly Sisterhood     
–
source
Thanks to @EJBrand's wonderful book, The Fall of the House of Byron, I have been on a deep dive into the infamous Lord Byron's grandfather's life. It involves a shipwreck, a marooning, and is definitely at the intersection of nightmare/fascinating     
–
source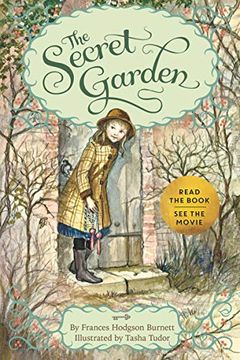 @amandawtwong The best springtime book! Dickon and his animals!!     
–
source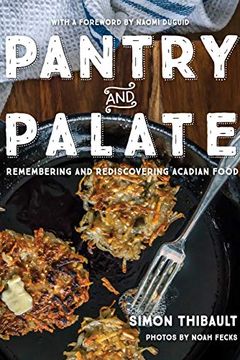 @kyoti That's so delightful! Isn't it a great book? And the photos are amazing     
–
source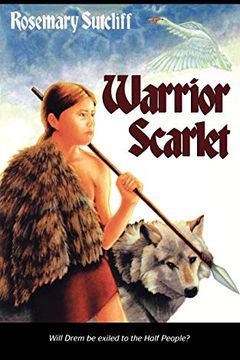 @mandarinetto_ The book is so good! And honestly, I love the movie too     
–
source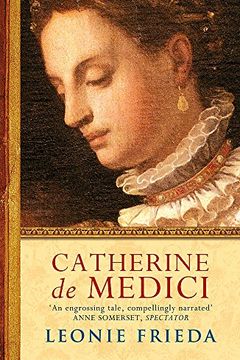 @CarlyASilver Omg yessssss also I love Leonie Frieda's book!     
–
source
@Remember_Sarah Bear is a great, weird, thoughtful book and it's so weird that its cover makes it look like a sexy romp and I will die on this hill!!     
–
source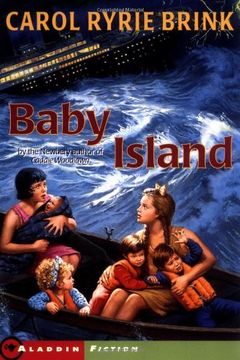 @AnaliseLipari Such a weird and wonderful book! Like Robinson Crusoe but with tween girls and babies     
–
source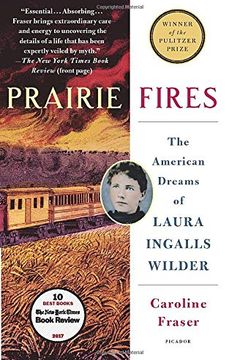 @starfishchk I really enjoyed that book!     
–
source
Catherine, Called Birdy by Karen Cushman
A Traveller in Time by Alison Uttley
The Sweet Far Thing by Libba Bray
Rebel Angels by Libba Bray
A Great and Terrible Beauty by Libba Bray
Joan of Arc by Helen Castor
Utopia Avenue by David Mitchell
Hello I Want to Die Please Fix Me by Anna Mehler Paperny
The Montague Twins by Nathan Page
Cleopatra by Stacy Schiff
Njinga of Angola by Linda M. Heywood
The Rules of Magic by Alice Hoffman
Little Women by Louisa May Alcott
The Age of Innocence by Edith Wharton
Return to Paris by Colette Rossant
Paris Was Yesterday, 1925-1939 by Janet (Genêt) Flanner
The Secret History by Donna Tartt
Honestly, Katie John by Mary Calhoun