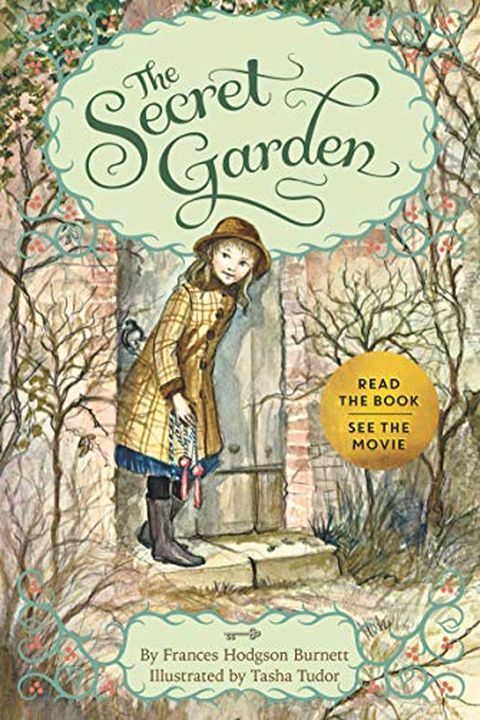 The Secret Garden
Frances Hodgson Burnett
Mary Lennox is a sour-faced 10-year-old girl, who is born in India to selfish wealthy British parents who had not wanted her and were too wrapped up in their own lives. She was taken care of primarily by servants, who pacify her as much as possible to keep her out of the way. Spoiled and with a temper, she is unaffectionate, angry, rude and obstina...
Publish Date
2017-04-20T00:00:00.000Z
2017-04-20T00:00:00.000Z
First Published in 1910
Recommendations
It's #BookLoversDay. Here are some of my favorite books📚.     
–
source
@amandawtwong The best springtime book! Dickon and his animals!!     
–
source
@IndianaCSmedia I loved that book.     
–
source