Hillary Clinton
Recommended Books
Hillary Diane Rodham Clinton is a politician, diplomat, lawyer, writer, and public speaker. She served as First Lady of the United States from 1993 to 2001, as a United States senator from New York from 2001 to 2009, and as the 67th United States secretary of state from 2009 until 2013.
Sort by
Latest Recommendations First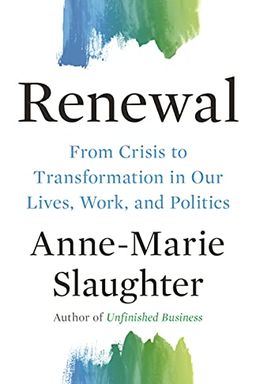 Renewal is an inspiring and deeply personal account by Anne-Marie Slaughter that explores how we as individuals and nations can move forward through crisis and change, while facing the past and embracing a new future. With a focus on radical honesty, risk, resilience, interdependence, grace, and vision, this book is an essential read for anyone seeking renewed purpose and honesty in their personal and political lives.
In her personal story of crisis and transformation, @slaughterAM shows us how renewal can be a process of looking backward and forward at the same time—facing our past with honesty and looking to the future with confidence and purpose. Pick up this book.     
–
source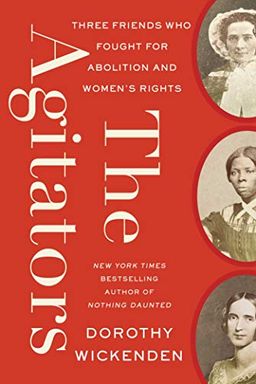 The Agitators
Three Friends Who Fought for Abolition and Women's Rights
Three women, Harriet Tubman, Frances Seward, and Martha Wright became unlikely collaborators in the fight for abolition and women's rights in mid-19th century Auburn, New York. Despite their differing backgrounds, they refused to abide by laws that denied equal rights and supported each other as they worked towards full citizenship for blacks and women. Through their stories, reconstructed from letters, diaries, and public appearances, The Agitators provides a unique perspective on the American stories of abolition, the Underground Railroad, women's rights activism, and the Civil War.
As we close out Women's History Month, I'd like to recommend a book I loved so much I blurbed it. Dorothy Wickenden's The Agitators tells the story of three women who fought for abolition & women's rights, and I hope it'll inspire you as much as it did me.     
–
source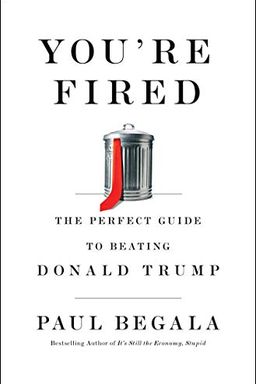 Political strategist Paul Begala discusses how to defeat an unconventional politician and current U.S. President. In You're Fired, Begala reveals Trump's superpower of distraction and lays out a strategy to drive a wedge between Trump and his supporters. Learn where the votes to defeat Trump will come from and how Democrats can run on various issues ranging from healthcare to climate change. With memorable advice and trademark wit, this book provides essential tools for the Democratic party to beat Trump.
With his trademark wit and intelligence, my friend @PaulBegala has run down the hundreds of reasons we should tell Donald Trump #yourefired. Feel free to tag @realdonaldtrump today and let him know your top reason, after ordering Paul's new book.     
–
source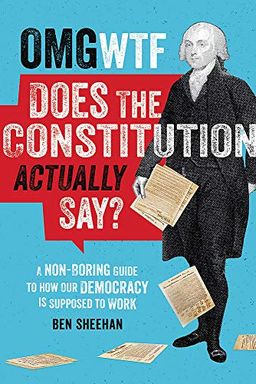 Discover the secrets of the US Constitution with this witty and highly relevant guide. Political savant and entertainment veteran Ben Sheehan breaks down everything from presidential powers to Supreme Court nominations in an accessible way, ensuring readers are ready to be effective citizens and voters. Vetted by constitutional law experts, OMG WTF Does the Constitution Actually Say? is the ultimate go-to guide for understanding how our government works (or is supposed to work).
For anyone who's unclear or, say, has an elected official who's unclear: @thatbensheehan's new book, "OMG WTF Does the Constitution Actually Say?" explains our founding document in modern-day terms.     
–
source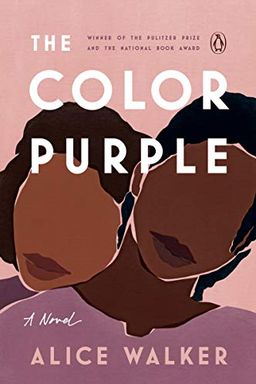 In this modern classic, Alice Walker depicts the lives of African American women in early 20th-century rural Georgia. The story follows Celie and Nettie, two sisters separated as girls who sustain their loyalty and hope in each other through a series of letters spanning 20 years. The Color Purple broke the silence around domestic and sexual abuse, narrating the lives of women through their pain and struggle, companionship and growth, resilience and bravery. With deep compassion and beautiful writing, this Pulitzer Prize and National Book Award winner is a must-read journey towards redemption and love.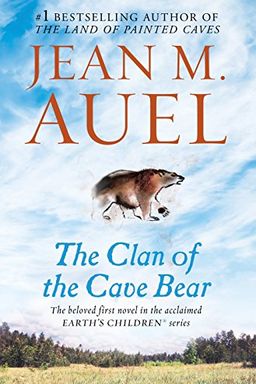 Travel back in time to the harsh and beautiful Ice Age world of the Clan of the Cave Bear in this moving saga about people, relationships, and the boundaries of love. Jean M. Auel's magnificent storytelling follows a girl named Ayla, who is taken in by the Clan after a natural disaster leaves her wandering alone in a dangerous land. Though she looks peculiar and ugly to them, Iza and Creb grow to love her as she learns their ways and Iza's healing methods. But the young leader-to-be sees her presence as a threat to his authority and seeks revenge.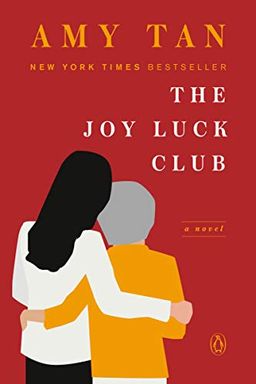 A group of four Chinese immigrant women in 1940s San Francisco play mahjong and share stories of their pasts in "The Joy Luck Club." Their daughters, who lead modern American lives, initially dismiss their mothers' advice until they face their own inner crises and discover how much they've inherited from their mothers' pasts. Amy Tan's insightful and poignant examination of the complex relationship between mothers and daughters reveals secrets and intertwining ties that will keep readers engaged in this tale of intrigue and mystery.
This novel opened my eyes, not only to the distinct and special traditions of the Chinese-American culture but also to the ways in which immigrant women of different generations adapted and adjusted to life in this country.     
–
source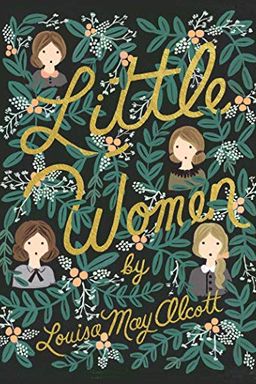 Four unique sisters rely on each other during their father's absence in this heartwarming story. From putting on plays to forming secret societies, they face life's ups and downs with the one question always on their minds: will Father make it home safely from war?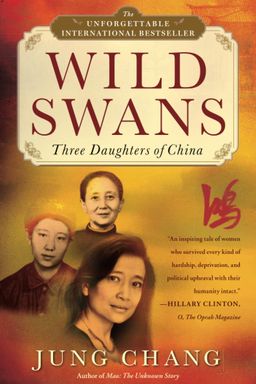 Experience the resilience of three generations of Chinese women as they navigate the tumultuous 20th century. In this thrilling, real-life saga, witness their struggle for survival in a world of violence, revolution, and upheaval. Brimming with adventure, Wild Swans offers a rich historical account and a breathtaking tribute to the human spirit. Don't miss the 16 pages of powerful photographs accompanying this moving masterpiece.
An inspiring tale of women who survived every kind of hardship, deprivation and political upheaval with their humanity intact.     
–
source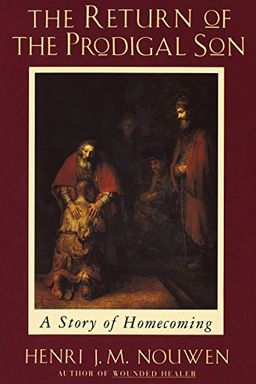 Discover the power of Rembrandt's painting "The Return of the Prodigal Son" through this deeply personal meditation by Henri Nouwen. Through his own life journey, Nouwen explores the themes of homecoming, affirmation, and reconciliation, offering a message that will resonate with anyone who has known loneliness, dejection, jealousy, or anger. This powerful book will inspire and guide readers on their own spiritual adventures, offering a fresh perspective on Christianity that is as beautiful as it is illuminating.
Had a profound effect on me, and that I believe will be equally meaningful to others.     
–
source
West with the Night by Beryl Markham