Hillary Clinton
Recommended Books
Hillary Diane Rodham Clinton is a politician, diplomat, lawyer, writer, and public speaker. She served as First Lady of the United States from 1993 to 2001, as a United States senator from New York from 2001 to 2009, and as the 67th United States secretary of state from 2009 until 2013.
Sort by
Latest Recommendations First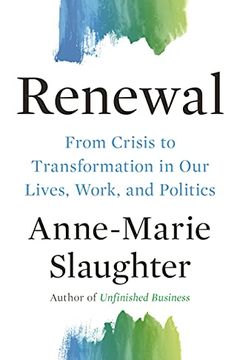 In her personal story of crisis and transformation, @slaughterAM shows us how renewal can be a process of looking backward and forward at the same time—facing our past with honesty and looking to the future with confidence and purpose. Pick up this book.     
–
source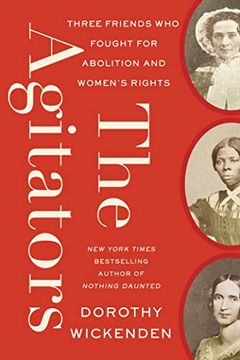 The Agitators
Three Friends Who Fought for Abolition and Women's Rights
As we close out Women's History Month, I'd like to recommend a book I loved so much I blurbed it. Dorothy Wickenden's The Agitators tells the story of three women who fought for abolition & women's rights, and I hope it'll inspire you as much as it did me.     
–
source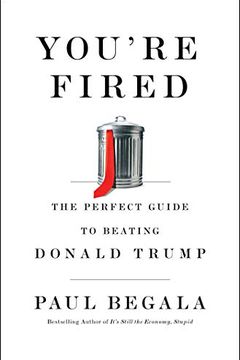 With his trademark wit and intelligence, my friend @PaulBegala has run down the hundreds of reasons we should tell Donald Trump #yourefired. Feel free to tag @realdonaldtrump today and let him know your top reason, after ordering Paul's new book.     
–
source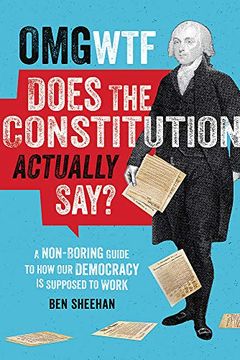 For anyone who's unclear or, say, has an elected official who's unclear: @thatbensheehan's new book, "OMG WTF Does the Constitution Actually Say?" explains our founding document in modern-day terms.     
–
source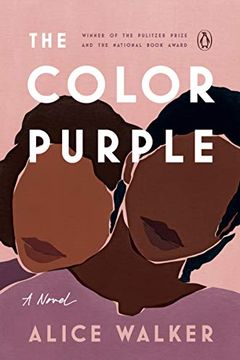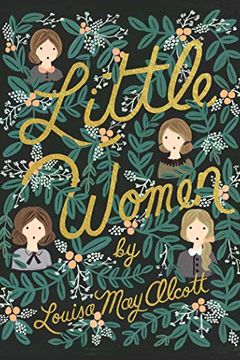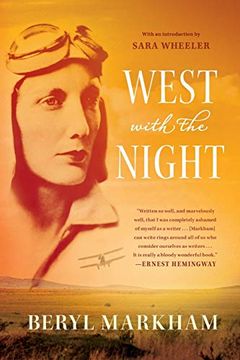 This is a beautifully written life story of one of the greatest woman adventurers of all time, from her growing up in sub-Saharan Africa to her exploits as a pilot.     
–
source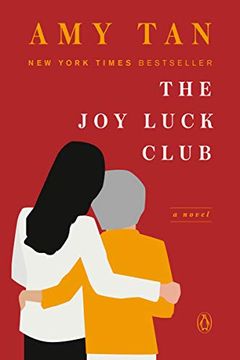 This novel opened my eyes, not only to the distinct and special traditions of the Chinese-American culture but also to the ways in which immigrant women of different generations adapted and adjusted to life in this country.     
–
source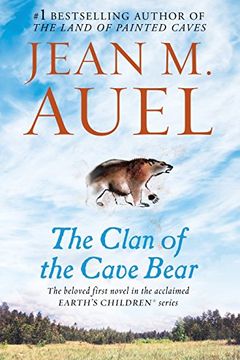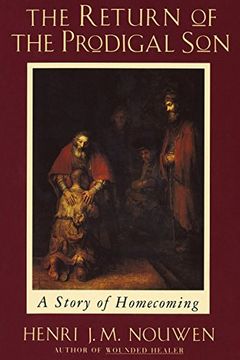 Had a profound effect on me, and that I believe will be equally meaningful to others.     
–
source