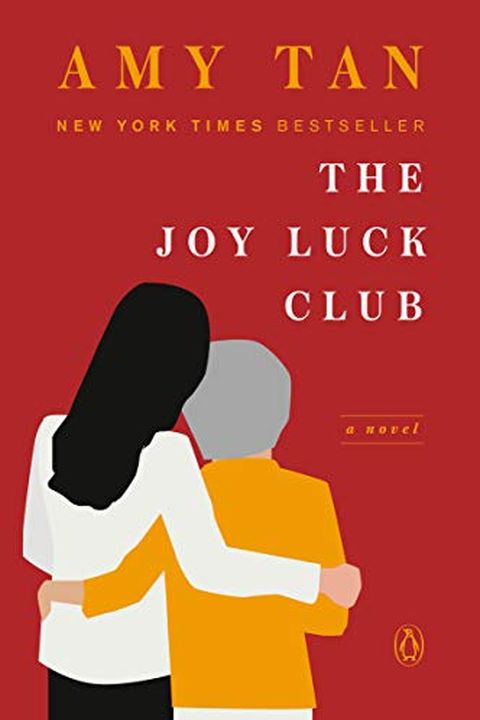 The Joy Luck Club
A Novel
Amy Tan
A group of four Chinese immigrant women in 1940s San Francisco play mahjong and share stories of their pasts in "The Joy Luck Club." Their daughters, who lead modern American lives, initially dismiss their mothers' advice until they face their own inner crises and discover how much they've inherited from their mothers' pasts. Amy Tan's insightful and poignant examination of the complex relationship between mothers and daughters reveals secrets and intertwining ties that will keep readers engaged in this tale of intrigue and mystery.
Publish Date
2006-09-21T00:00:00.000Z
2006-09-21T00:00:00.000Z
First Published in 1989
Recommendations
This novel opened my eyes, not only to the distinct and special traditions of the Chinese-American culture but also to the ways in which immigrant women of different generations adapted and adjusted to life in this country.     
–
source