Chimamanda Ngozi Adichie
Recommended Books
A Nigerian writer whose works range from novels to short stories to nonfiction. She was described in The Times Literary Supplement as "the most prominent" of a "procession of critically acclaimed young anglophone authors [who] is succeeding in attracting a new generation of readers to African literature.."
Sort by
Latest Recommendations First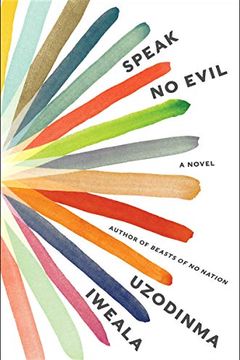 A young Nigerian American comes out as gay, is a coming of age story about the difficult, churning mix of family expectations. It is elegant and elegiac, and evokes Washington DC with subtle power.     
–
source
A memoir about the loss of a beloved cousin, is unbearably moving. It illuminates the injustice often meted out to young black men by the American criminal justice system.     
–
source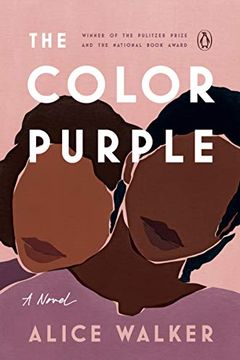 I admired the fierce honesty in the single-mindedly feminist world-view of this book     
–
source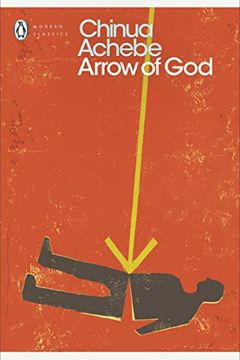 It made me see that it was, in fact, possible for people of colour to exist within literature. Arrow of God has remained one of my favourite novels. Set in 1920s Igboland, it tells the story of a remarkable priest, Ezeulu, and a British administrator, and the ways in which colonialism brought not only political but cultural changes. It is funny and absorbing, moving and beautiful. I love this book.     
–
source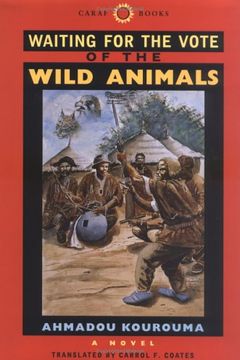 This is a humourous, irreverent and unabashedly political novel; it is an enraged lament about post-colonial Africa and how the leaders who inherited supposedly independent countries went on to fail their citizens. Some leaders are closely modelled on real characters – Mobutu of Zaire and Lumumba of the Congo are impossible to miss. The simplified summary of Kourouma: Colonialism has spawned monsters in the name of African leaders, and the West is the creator of these Frankensteins. The narrative is complex. There is a wonderfully oral quality to the telling, and many stories and anecdotes are laugh-aloud funny. Kourouma insists – and this underlies the narrative – that African dictators are mostly guided by their belief in the traditional, the supernatural, and that Islam or Christianity are mere window-dressing. This is a good example of an intelligent and important book that's also genuinely interesting.     
–
source
I loved this book as a teenager and have never forgotten how completely absorbed I was by Turgenev's wonderfully evocative world.     
–
source
It is filled with longing, melancholy and nostalgia, and it is so atmospheric, so hauntingly described, that the reader never quite emerges from the book     
–
source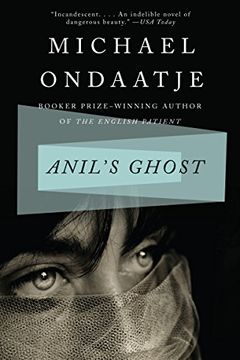 Made me cry. It is such a moving book, told with such heart and grace. Eghosa Imasuen's Fine Boys made me laugh. It's a brilliant novel about contemporary Nigeria.     
–
source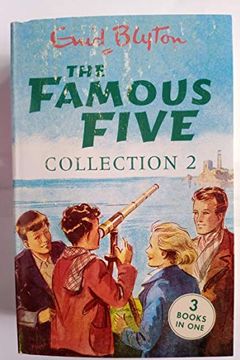 Included in this value-for-money collection are: Book 4: Five Go to Smuggler's TopThe Five go to stay at the large, old house and have great fun discovering secret hiding places and underground tunnels. But who are the people signalling out to sea? And what do they want? Book 5: Five Go Off in a CaravanA caravan holiday is bound to be an adventure!...
I was entranced by the children who had these wonderful adventures and who were always magically at the right place at the right time.     
–
source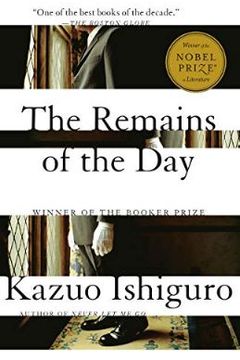 It's a stunning book, and the movie came close to being just as stunning     
–
source
Playing in the Light by Zoe Wicomb
One Hundred Years of Solitude by Gabriel Garcia Marquez