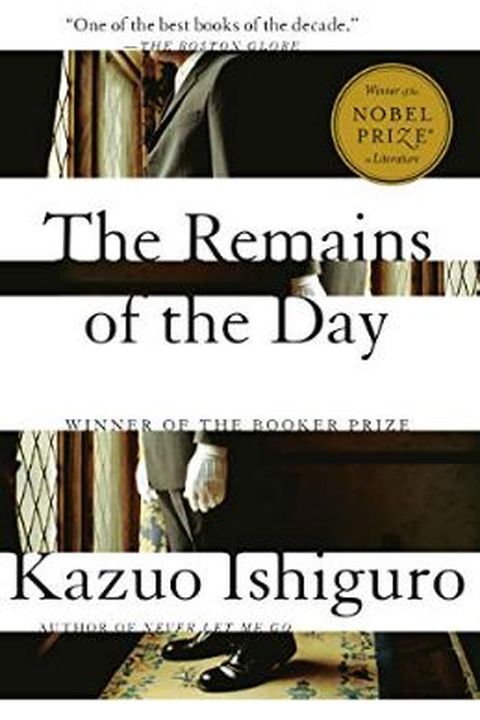 The Remains of the Day
Kazuo Ishiguro
An alternate cover for this ISBN can be found here.The Remains of the Day is a profoundly compelling portrait of the perfect English butler and of his fading, insular world postwar England. At the end of his three decades of service at Darlington Hall, Stevens embarks on a country drive, during which he looks back over his career to reassure himsel...
Publish Date
1990
September 12
First Published in 1989
Recommendations
What are your three favorite books? My favorite novel is The Remains of the Day.     
–
source
@mmcgrana Awesome book     
–
source
It's a stunning book, and the movie came close to being just as stunning     
–
source