Sort by
Latest Recommendations First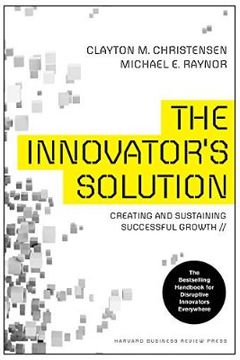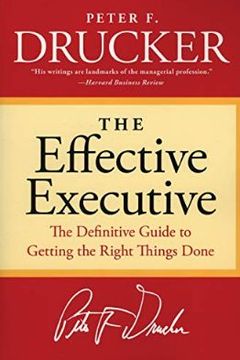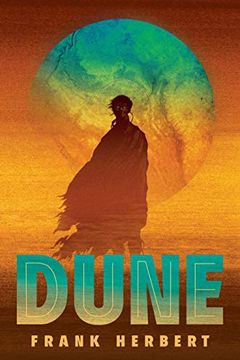 Nonfiction narrative, let's see. Hmm. I'm a big science-fiction fan. I love Dune. That's not a nonfiction narrative, of course, but it would be cool if it was!     
–
source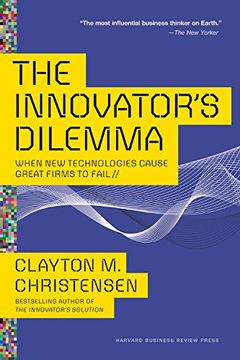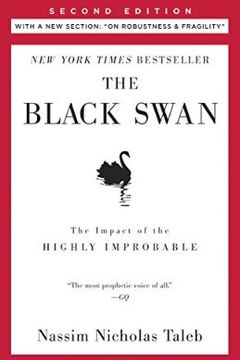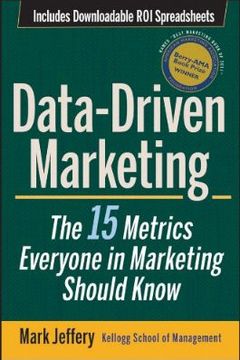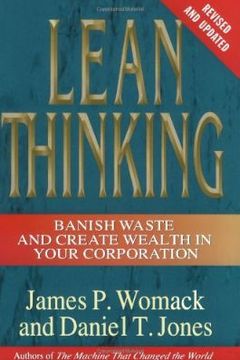 Lean Thinking
Banish Waste and Create Wealth in Your Corporation, Revised and Updated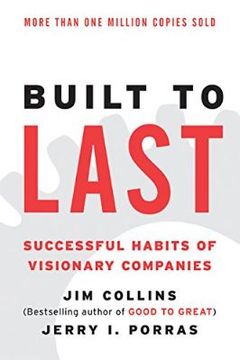 Built to Last
Successful Habits of Visionary Companies (Good to Great)
My favorite business book is Built to Last.     
–
source
The Mythical Man-Month by Frederick P. Brooks Jr.
The Remains of the Day by Kazuo Ishiguro