Sort by
Latest Recommendations First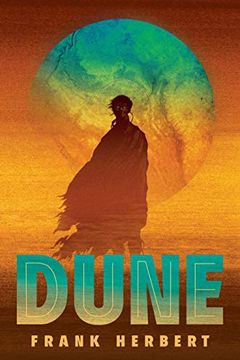 If you read Dune, and you don't read it for the plot but you read it for understanding geopolitics, suddenly something clicks in your head.     
–
source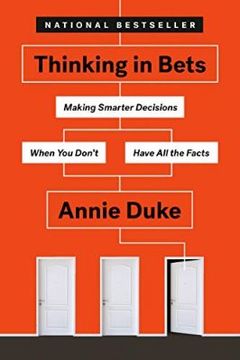 The first chapter alone will change your life.     
–
source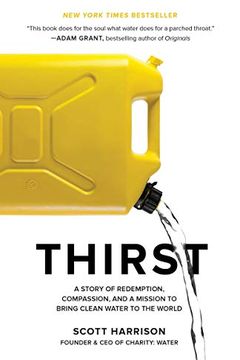 The autobiography of charity: water.     
–
source
If you're into 3D printing and stuff.     
–
source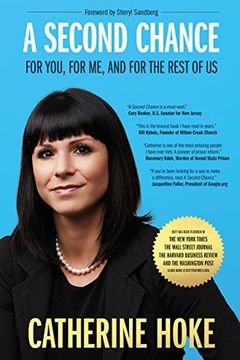 What if you were only known for the worst thing you've ever done? A Second Chance is about new starts, forgiveness, shame and the power of possibility. Catherine Hoke founded Defy Ventures, a revolutionary organization that transforms the lives of people released from prison. It heals families, strengthens communities and creates jobs. But mostly, ...
An urgent must read, a seminal work that will surprise you on every single page. Adam Grant has reset our expectations for what it means to be creative and what's required to make a difference. Share it with someone you care about.     
–
source
A simple poem from a mother to her daughter. And I have to confess, I get choked up every single time I read it.     
–
source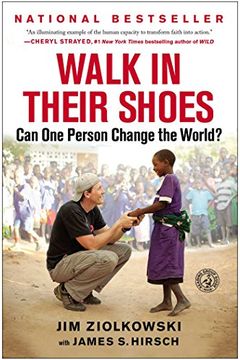 About how the author from a job at GE built an institution that's in countries around the world, changing the lives of underprivileged kids.     
–
source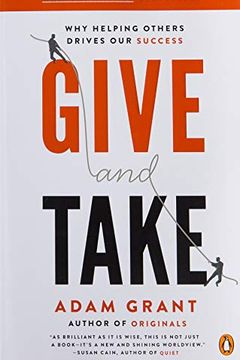 A milestone! Well-researched, generous, actionable and important.     
–
source
The most fascinating book I've read all year in 2015.     
–
source
Little Brother by Cory Doctorow
The Long Tail by Chris Anderson
Crossing the Chasm by Geoffrey A. Moore
Pattern Recognition by William Gibson
The Art of Possibility by Rosamund Stone Zander
The Diamond Age by Neal Stephenson
Understanding Comics by Scott McCloud
The Pursuit of Wow! Every Person's Guide to Topsy-Turvy Times by Tom Peters