Sort by
Latest Recommendations First
It's one of those books you reread all your life.     
–
source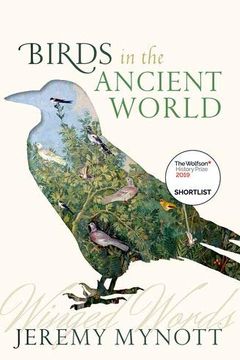 In conclusion: Sometimes a mouse is just a mouse & a bird is just a bird. But it takes historians, archaeologists, art historians, and classicists to look at context and help us analyze finds in situ. Also, I love this book so much & recommend it strongly:     
–
source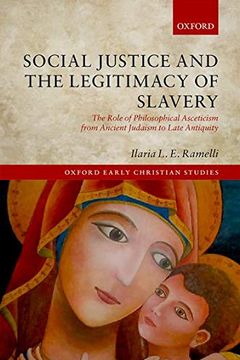 Were slavery and social injustice leading to dire poverty in antiquity and late antiquity only regarded as normal, "natural" (Aristotle), or at best something morally "indifferent" (the Stoics), or, in the Christian milieu, a sad but inevitable consequence of the Fall, or even an expression of God's unquestionable will? Social Justice and the Legit...
Currently listening to Prof. Noel Lenski discuss the impact of Christianity on slavery in Late Antiquity. And we have our first shout-out to Gregory of Nyssa and reference to Ilaria Ramelli's important book on social justice and slavery in antiquity.     
–
source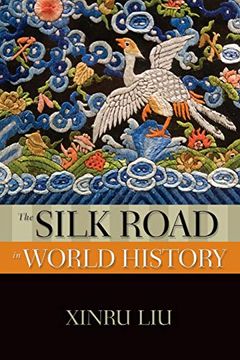 Xinru Liu ties together many important strands in her book _The Silk Road in World History_ esp. a chapter on Buddhism & the Kushan Empire. She also has an excellent article revising the negative reputation of "nomadic" societies:     
–
source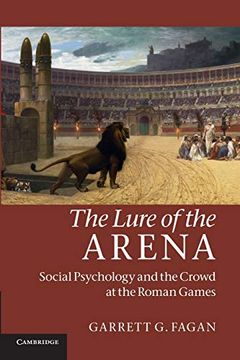 @wmarybeard I think perhaps we have discussed this before, but I cannot write about gladiators w/o Garrett's splendid book on the sociology of violence in games. For Richard's Festschrift he also wrote an epic chapter on gladiatorial schools if you want It. Good luck!     
–
source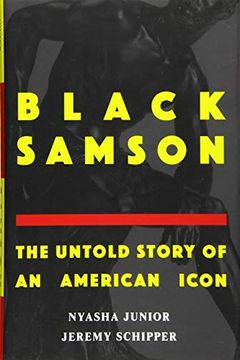 A great overview and important tracing of the reception of Black Samson. Definitely go read the book, y'all. #BlkSamson     
–
source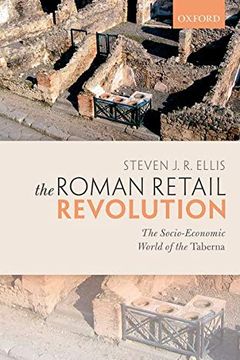 Tabernae were ubiquitous in all Roman cities, lining the busiest streets and dominating their most crowded intersections in numbers far exceeding those of any other form of building. That they played a vital role in the operation of the city, and indeed in the very definition of urbanization in ancient Rome, is a point too often under-appreciated i...
@StevenEllis74 @Pompeiana79 @Annaleen It's such a fantastic book. I hope you do an audio version one day.     
–
source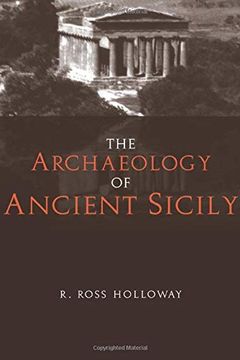 From the Palaeolithic to the later Roman period, The Archaeology of Ancient Sicily explores all the main topics of archaeological interest. These range from Greek colinization, sancyuaries and burial, the architecture of temples, houses, theaters, and military sites, to sculpture, the cities of the island and the Sicels. Separate sections explore t...
To learn more about the archaeology of Sicily, I still adore Ross Holloway's 2004 book as introduction: You can also follow ceramicist @jstpwalsh & look at recent articles on the site in Google Scholar: (I hate academia [dot] edu).     
–
source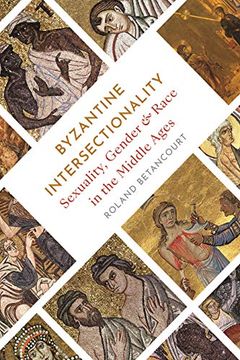 A fascinating history of marginalized identities in the medieval worldWhile the term "intersectionality" was coined in 1989, the existence of marginalized identities extends back over millennia. Byzantine Intersectionality reveals the fascinating, little-examined conversations in medieval thought and visual culture around matters of sexual and repr...
@hragv I don't think I would have been able to engage in this at all and understand it without first reading the work of @sandylocks and @Halfrican_One. Thanks for letting me in on this; it is a groundbreaking book.     
–
source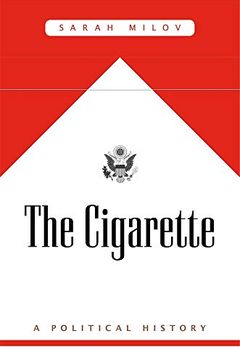 @allofmilov I am not teaching it because I teach ancient history, but did want to say I absolutely loved the book and gave it to numerous family members at Christmas.     
–
source
Chasing Vines by Beth Moore
The Personalization of the Museum Visit by Seph Rodney
Bishops in Flight by Jennifer Barry
On the Bullet Train with Emily Brontë by Judith Pascoe
The Bone Gatherers by Nicola Denzey
Cæsar's Calendar by Denis Feeney
Floods of the Tiber in Ancient Rome by Gregory S. Aldrete
Byzantium Viewed by the Arabs by Nadia Maria el Cheikh
On Roman Time by Michele Renee Salzman
Strega Nona by Tomie Depaola