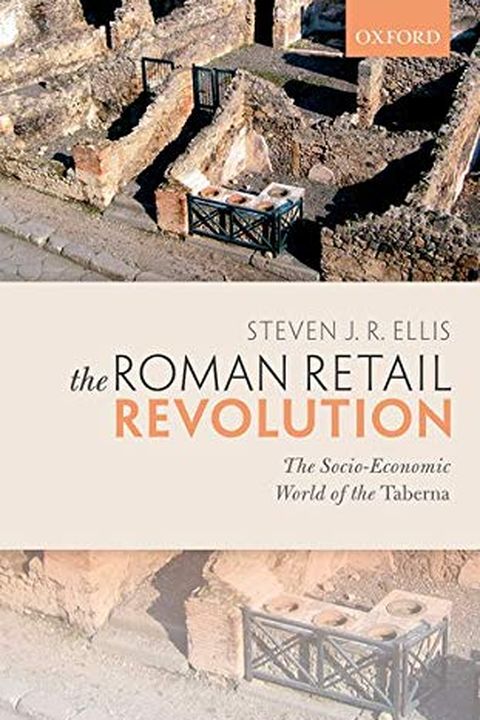 The Roman Retail Revolution
The Socio-Economic World of the Taberna
Steven J. R. Ellis
Tabernae were ubiquitous in all Roman cities, lining the busiest streets and dominating their most crowded intersections in numbers far exceeding those of any other form of building. That they played a vital role in the operation of the city, and indeed in the very definition of urbanization in ancient Rome, is a point too often under-appreciated i...
Publish Date
2018-05-22T00:00:00.000Z
2018-05-22T00:00:00.000Z
Recommendations
@StevenEllis74 @Pompeiana79 @Annaleen It's such a fantastic book. I hope you do an audio version one day.     
–
source