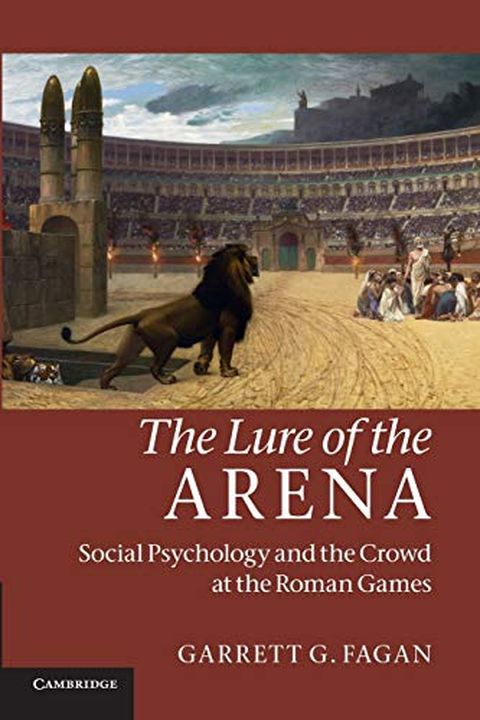 The Lure of the Arena
Social Psychology and the Crowd at the Roman Games
Garrett G. Fagan
Why did the Romans turn out in their tens of thousands to watch brutal gladiatorial games? Previous studies have tried to explain the attraction of the arena by theorizing about its cultural function in Roman society. The games have been seen as celebrations of the violence of empire or of Rome's martial heritage or as manifestations of the emperor...
Publish Date
2011-03-28T00:00:00.000Z
2011-03-28T00:00:00.000Z
Recommendations
@SarahEBond It is a very good book! I agree...     
–
source
@wmarybeard I think perhaps we have discussed this before, but I cannot write about gladiators w/o Garrett's splendid book on the sociology of violence in games. For Richard's Festschrift he also wrote an epic chapter on gladiatorial schools if you want It. Good luck!     
–
source