Mary Beard
Recommended Books
Dame Winifred Mary Beard, DBE, FSA, FBA, FRSL is an English scholar of Ancient Roman civilisation. The New Yorker characterises her as "learned but accessible". She is Professor of Classics at the University of Cambridge, a fellow of Newnham College, and Royal Academy of Arts Professor of Ancient Literature.
Sort by
Latest Recommendations First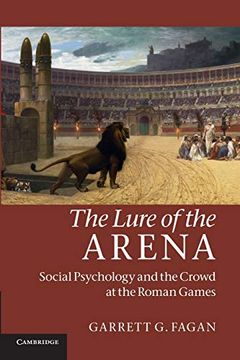 "The Lure of the Arena" explores the captivating phenomenon of why thousands of Romans flocked to watch brutal gladiatorial games. Rather than theorizing about the cultural function of the arena, the author delves into the social-psychological dynamics that attract individuals to public rituals of violence. This book provides a fascinating insight not only into the Roman games but also into ourselves and our own attraction to such events.
@SarahEBond It is a very good book! I agree...     
–
source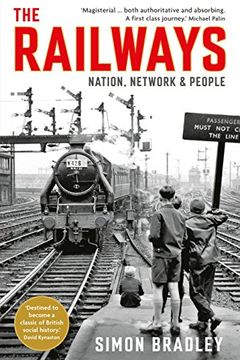 Explore the rich history of Britain's railways in this compelling Sunday Times History Book of the Year. From the classical grandeur of Newcastle station to the ceaseless traffic of Clapham Junction, Simon Bradley delves into the network's distinctive rules, traditions and fascinating stories. Learn how the railways have transformed lives, landscapes and even timekeeping, and discover the evolution of trains, passengers and workers through the years. With fresh research, cultural references and a wealth of insight, this remarkable book tells the tale of a true feat of engineering, and how it shaped Britain's social, economic and cultural identity.
it's a great book, so shd be a great programme #FullSteamAhead     
–
source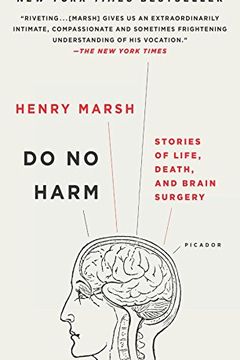 Neurosurgeon Henry Marsh vividly describes the joys, triumphs, disasters, and regrets of performing brain surgeries in this gritty and honest account. Marsh's "do no harm" oath takes on new meaning as he must make difficult decisions in the face of urgency and uncertainty every day. This book provides a rare glimpse into the life of a brain surgeon and highlights the need for hope in the face of life's toughest decisions.
Listening to Henry Marsh on radio 4. A humbling and reflective doctor. And a great book "Do no harm"     
–
source