Mary Beard
Recommended Books
Dame Winifred Mary Beard, DBE, FSA, FBA, FRSL is an English scholar of Ancient Roman civilisation. The New Yorker characterises her as "learned but accessible". She is Professor of Classics at the University of Cambridge, a fellow of Newnham College, and Royal Academy of Arts Professor of Ancient Literature.
Sort by
Latest Recommendations First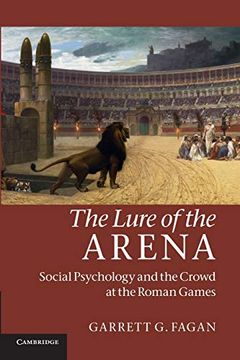 @SarahEBond It is a very good book! I agree...     
–
source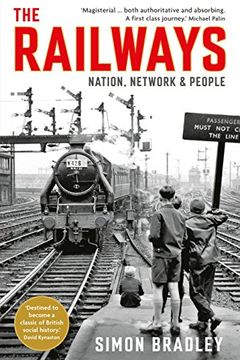 it's a great book, so shd be a great programme #FullSteamAhead     
–
source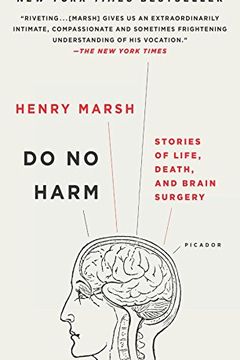 Listening to Henry Marsh on radio 4. A humbling and reflective doctor. And a great book "Do no harm"     
–
source