Sriram Krishnan
Recommended Books
Sriram Krishnan is an experienced product leader and investor. He previously ran various mobile ad products for Snap and Facebook. At Facebook, he created and lead Facebook Audience Network which grew into a multi-billion dollar revenue effort and scaling the mobile app advertising business.
Sort by
Latest Recommendations First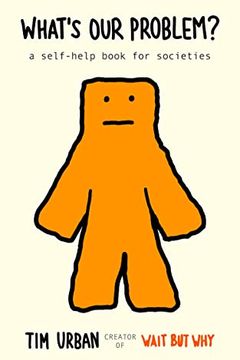 @elonmusk One of the best books of recent times. A truly new framework to describe the last few years. @waitbutwhy     
–
source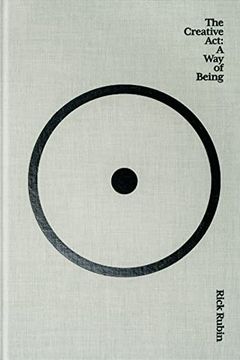 From the legendary music producer, a master at helping people connect with the wellsprings of their creativity, comes a beautifully crafted book many years in the making that offers that same deep wisdom to all of us"I set out to write a book about what to do to make a great work of art. Instead, it revealed itself to be a book on how to be." --Ric...
@hemeon @tferriss @RickRubin fantastic book.     
–
source
Tony Fadell led the teams that created the iPod, iPhone and Nest Learning Thermostat and learned enough in 30+ years in Silicon Valley about leadership, design, startups, Apple, Google, decision-making, mentorship, devastating failure and unbelievable success to fill an encyclopedia.So that's what this book is. An advice encyclopedia. A mentor in a...
@tfadell one of my favorite books last year.     
–
source
Games are a unique art form. Games work in the medium of agency. Game designers tell us who to be and what to care about during the game. Game designers sculpt alternate agencies, and game players submerge themselves in those alternate agencies. Thus, the fact that we play games demonstrates the fluidity of our own agency. We can throw ourselves, f...
PS @add_hawk's book "Games: Agency as Art" may be one of the most impactful book I've read in recent times. It goes well with "Seeing like a State".     
–
source
It was one of the most searing images of the twentieth century: two young boys, two princes, walking behind their mother's coffin as the world watched in sorrow - and horror. As Diana, Princess of Wales, was laid to rest, billions wondered what the princes must be thinking and feeling - and how their lives would play out from that point on.For Harr...
@KTmBoyle one of my favorite books in recent times.     
–
source
@AriannaSimpson Fantastic book     
–
source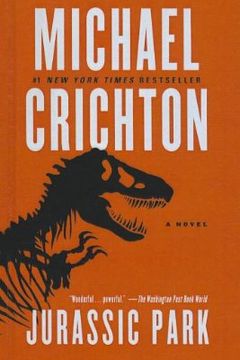 Childhood sci fi books that most influenced me - 2001 - Jurassic Park - Sphere - Rendezvous with Rama ( and several Clarke short stories) - Snowcrash - I, Robot     
–
source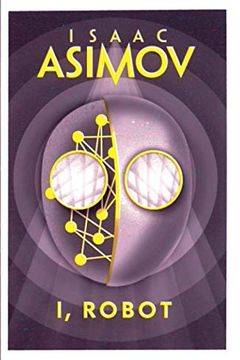 Childhood sci fi books that most influenced me - 2001 - Jurassic Park - Sphere - Rendezvous with Rama ( and several Clarke short stories) - Snowcrash - I, Robot     
–
source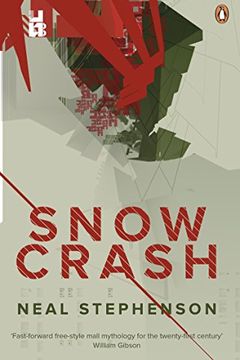 Childhood sci fi books that most influenced me - 2001 - Jurassic Park - Sphere - Rendezvous with Rama ( and several Clarke short stories) - Snowcrash - I, Robot     
–
source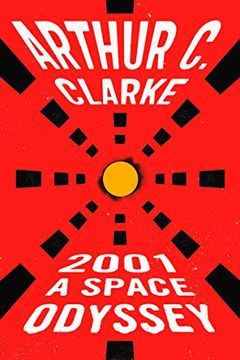 2001
a Space Odyssey (Space Odyssey Series)
Childhood sci fi books that most influenced me - 2001 - Jurassic Park - Sphere - Rendezvous with Rama ( and several Clarke short stories) - Snowcrash - I, Robot     
–
source
Deficit Myth by Stephanie Kelton
The Nolan Variations by Tom Shone
No Rules Rules by Reed Hastings
How Innovation Works by Matt Ridley
The Making of Prince of Persia by Jordan Mechner
Always Day One by Alex Kantrowitz
Uncanny Valley by Anna Wiener
Loonshots by Safi Bahcall
Algorithms To Live By by Brian Christian
Slow Horses by Mick Herron
Red Plenty by Francis Spufford
Thinking in Systems by Donella H. Meadows
The Company by John Micklethwait
The Devil in the White City by Erik Larson
Sphere by Michael Crichton
Rendezvous with Rama by Arthur C. Clarke
The Global Negotiator by Trenholme J Griffin
A Pattern Language by Christopher Alexander