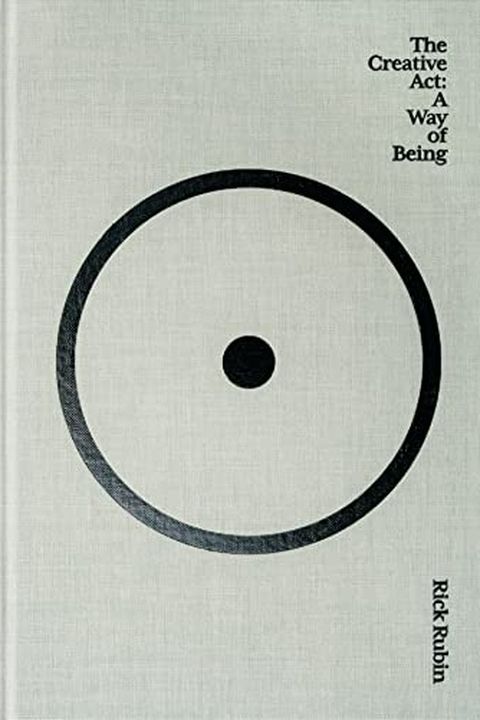 The Creative ACT
A Way of Being
Rick Rubin
From the legendary music producer, a master at helping people connect with the wellsprings of their creativity, comes a beautifully crafted book many years in the making that offers that same deep wisdom to all of us"I set out to write a book about what to do to make a great work of art. Instead, it revealed itself to be a book on how to be." --Ric...
Publish Date
2023-01-17T00:00:00.000Z
2023-01-17T00:00:00.000Z
Recommendations
📚 @RickRubin created genres. He is like Oppenheimer; a destroyer and creator of worlds a true genius. Read this fantastic book "The Creative Act: A Way Of Being"     
–
source