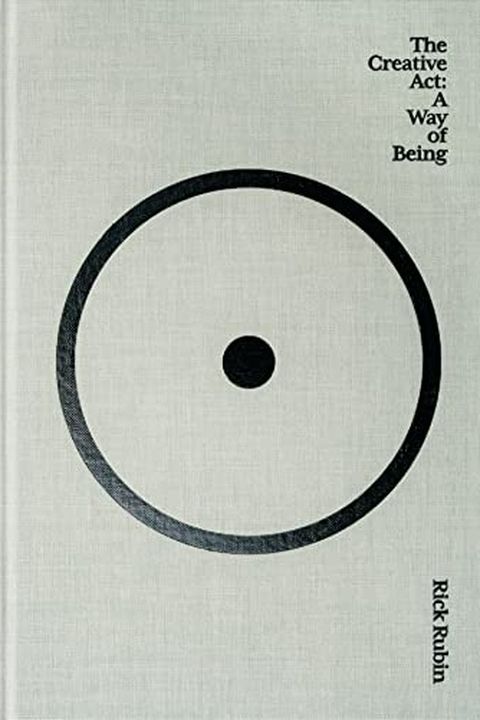 The Creative ACT
A Way of Being
Rick Rubin
Learn to tap into your creativity with The Creative Act, a masterfully written book from legendary music producer Rick Rubin. Unlike other producers, Rubin is known for creating an environment where artists can fully express who they are. In this book, he shares his insights on how to connect with your inner creativity and unlock your true potential as an artist. With wisdom that has been gleaned from a lifetime's work, this book is a must-read for anyone looking to expand their creativity and create moments of transcendence in their work and life.
Publish Date
2023-01-17T00:00:00.000Z
2023-01-17T00:00:00.000Z
Recommendations
📚 @RickRubin created genres. He is like Oppenheimer; a destroyer and creator of worlds a true genius. Read this fantastic book "The Creative Act: A Way Of Being"     
–
source
@hemeon @tferriss @RickRubin fantastic book.     
–
source