Meltem Demirors
Recommended Books
Meltem Demirors is Chief Strategy Officer of CoinShares, an investment firm that manages $750M in assets, and is a trusted partner to investors and entrepreneurs navigating the digital asset ecosystem. Meltem has been recognized for her personal contributions to the industry and serves as an outspoken advocate.
Sort by
Latest Recommendations First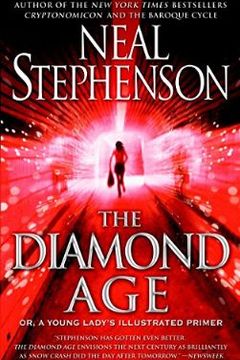 @matthuang it's one of the few books to explore collective consciousness (the hive mind) and importance of education / mythology construction via the primer     
–
source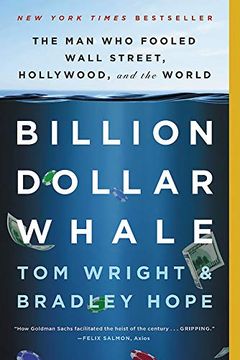 @f0x_society read it. loved it. brilliant book.     
–
source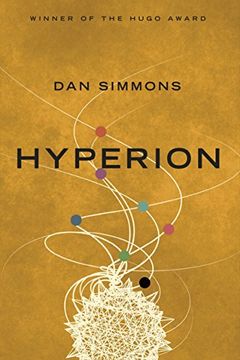 @yrechtman sci fi is the only genre some essentials: dan simmons - Hyperion @GreatDismal Neuromancer, second book is my favorite The Quantum Thief / Le Flambeur trilogy - the whole trilogy is delightful and obvi three body problem is epic full list:     
–
source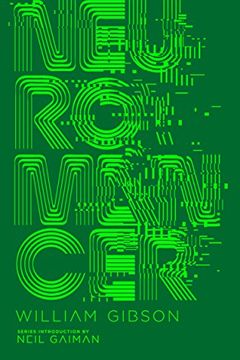 @yrechtman sci fi is the only genre some essentials: dan simmons - Hyperion @GreatDismal Neuromancer, second book is my favorite The Quantum Thief / Le Flambeur trilogy - the whole trilogy is delightful and obvi three body problem is epic full list:     
–
source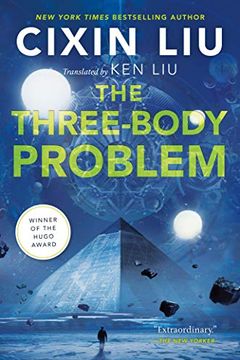 @yrechtman sci fi is the only genre some essentials: dan simmons - Hyperion @GreatDismal Neuromancer, second book is my favorite The Quantum Thief / Le Flambeur trilogy - the whole trilogy is delightful and obvi three body problem is epic full list:     
–
source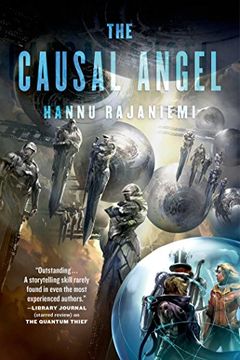 @yrechtman sci fi is the only genre some essentials: dan simmons - Hyperion @GreatDismal Neuromancer, second book is my favorite The Quantum Thief / Le Flambeur trilogy - the whole trilogy is delightful and obvi three body problem is epic full list:     
–
source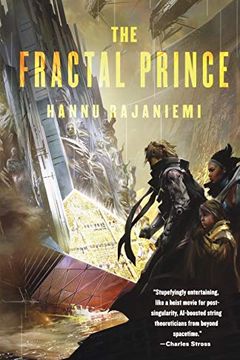 @yrechtman sci fi is the only genre some essentials: dan simmons - Hyperion @GreatDismal Neuromancer, second book is my favorite The Quantum Thief / Le Flambeur trilogy - the whole trilogy is delightful and obvi three body problem is epic full list:     
–
source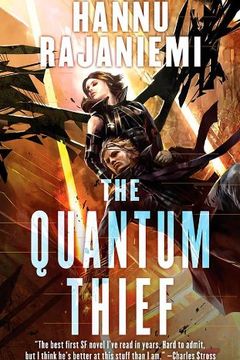 @yrechtman sci fi is the only genre some essentials: dan simmons - Hyperion @GreatDismal Neuromancer, second book is my favorite The Quantum Thief / Le Flambeur trilogy - the whole trilogy is delightful and obvi three body problem is epic full list:     
–
source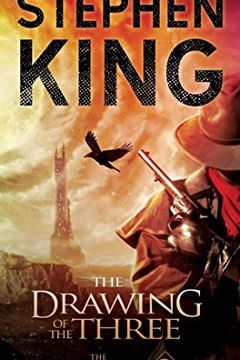 @ZDubuya @OnlyFans yes! i love Stephen King, he just cranks out books. the Dark Tower series was amazing, but for some reason Carrie has always really stuck with me, maybe because i read it in middle school     
–
source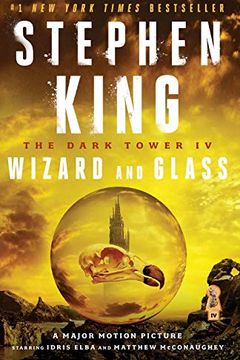 @ZDubuya @OnlyFans yes! i love Stephen King, he just cranks out books. the Dark Tower series was amazing, but for some reason Carrie has always really stuck with me, maybe because i read it in middle school     
–
source
The Stone Sky by N. K. Jemisin
Walkaway by Cory Doctorow
Foundation by Isaac-Asimov
The Wind Through the Keyhole by Stephen King
The Gunslinger by Stephen King
Waste Lands by Stephen King
The Dark Tower VII by Stephen King
Lady of Mazes by Karl Schroeder
The Dark Tower VI by Stephen King
The Dark Tower V by Stephen King
Oryx and Crake by Margaret Atwood
Stories of Your Life and Others by Ted Chiang