Sort by
Latest Recommendations First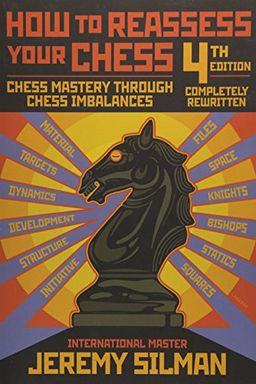 Master the art of chess with a modern classic book! Designed for players in the 1400 to 2100 rating range and for teachers, this 4th edition takes you through the author's groundbreaking concept of imbalances. From imbalance-basics to mastering every detail of them all, learn to achieve a master-level positional foundation. With hundreds of games and stories brought to life by instruction-rich prose, this book is both personal and fun. Authored by an International Master, teacher, writer, and player.
@timmathews @TheGreatCourses Thanks. Silman is phenomenal. In my opinion, his book "How to Reassess Your Chess" may be the best chess book ever written.     
–
source
Discover the true stories of Americans who left behind the traditional American dream to volunteer for battle in the name of Islam. Follow their journeys from conflicts in Lebanon, Afghanistan, and Bosnia, to present day battles in Afghanistan and Somalia. Investigative journalist J.M. Berger profiles numerous fighters, including those who joined al Qaeda and others who chose alternative paths, shedding light on their experiences and motivations.
@RepStones I highly recommend @intelwire's valuable book.     
–
source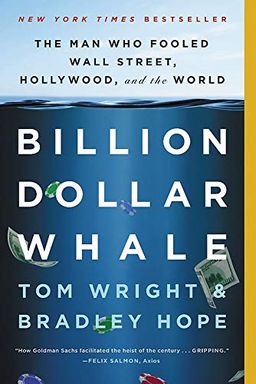 This riveting international bestseller tells the story of how a young social climber from Malaysia pulled off one of the biggest heists in history, siphoning billions of dollars from an investment fund with the aid of Goldman Sachs. With criminal charges looming, the fugitive Jho Low used the money to fund Hollywood films, purchase luxury real estate, and throw champagne-drenched parties. The book is an epic tale of white-collar crime on a global scale and a classic parable of hubris and greed in the financial world.