Sort by
Latest Recommendations First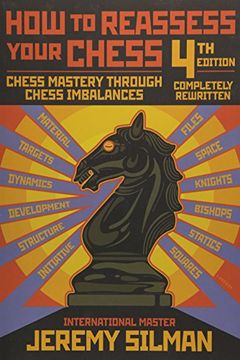 @timmathews @TheGreatCourses Thanks. Silman is phenomenal. In my opinion, his book "How to Reassess Your Chess" may be the best chess book ever written.     
–
source
They are Americans, and they are mujahideen. Hundreds of men from every imaginable background have walked away from the traditional American dream to volunteer for battle in the name of Islam. Some have taken part in foreign wars that aligned with U.S. interests, while others have carried out violence against Westerners abroad, fought against the U...
@RepStones I highly recommend @intelwire's valuable book.     
–
source