Sort by
Latest Recommendations First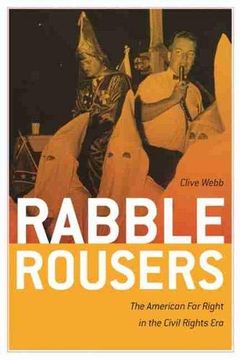 Rabble Rousers
The American Far Right in the Civil Rights Era (Politics and Culture in the Twentieth-Century South Ser.)
The decade following the 1954 Brown v. Board of Education decision saw white southerners mobilize in massive resistance to racial integration. Most segregationists conceded that ultimately they could only postpone the demise of Jim Crow. Some militant whites, however, believed it possible to win the civil rights struggle. Histories of the black fre...
@sparker417 @kathleen_belew You might like this book:     
–
source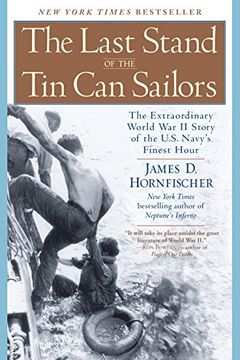 The destroyer USS Johnston, which sacrificed itself during the Battle of Leyte Gulf in one of the US Navy's finest moments. A very readable book on the subject is "'Deepest wreck dive' reaches US WWII ship off Philippines"     
–
source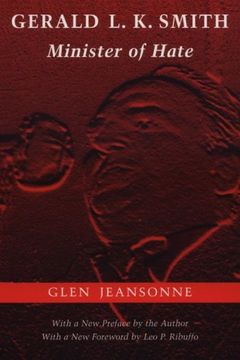 In the first full-length biography of evangelist Gerald L. K. Smith (1898--1976), Glen Jeansonne traces the tempestuous career of this notorious bigot. A spellbinding speaker and brilliant organizer, Smith founded the reactionary hate sheet The Cross and the Flag as well as the anti-Semitic Christian Nationalist Crusade and ran for president three ...
Want to read a good book about a major far right figure in American history you probably never heard of--but probably should have? For just a few bucks you can buy a used copy of Glen Jeansonne's book Gerald L. K. Smith: Minister of Hate.     
–
source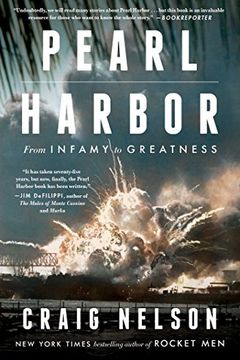 A classic book on Pearl Harbor is Gordon Prange's At Dawn We Slept. I recommend it. A more recent book is Craig Nelson's Pearl Harbor: From Infamy to Greatness.     
–
source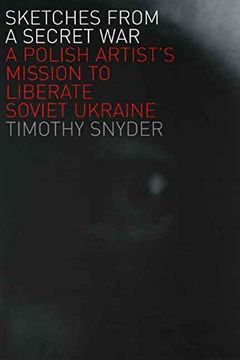 @PawelHubal The Polonization of Galicia/Western Ukraine is widely acknowledged. You can find background info in books such as As for your question, of course there was.     
–
source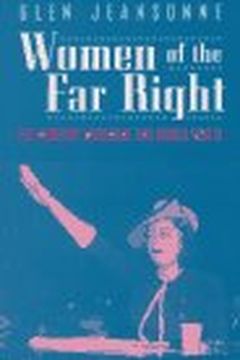 The majority of American women supported the Allied cause during World War II. and made sacrifices on the home front to benefit the war effort. But U.S. intervention was opposed by a movement led by ultraright women whose professed desire to keep their sons out of combat was mixed with militant Christianity, anticommunism, and anti-Semitism. This b...
For a good book about women right-wing extremists in the 1930s, some of whom were extremely prominent, see Glenn Jeansonne's Women of the Far Right:     
–
source
There have been countless books written about Lincoln, but for those interested in knowing more about him, let me recommend two works. The first is David Donald's Lincoln, a succinct biography by a great historian.     
–
source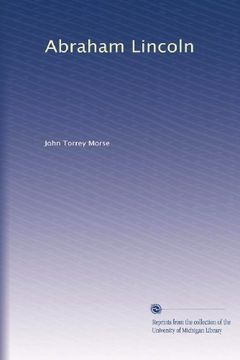 The second is the two-volume biography by Michael Burlingame, Abraham Lincoln: A Life, which I particularly appreciate. It's a long read, but quite good (plus you get to find out some of the dirty jokes Lincoln liked).     
–
source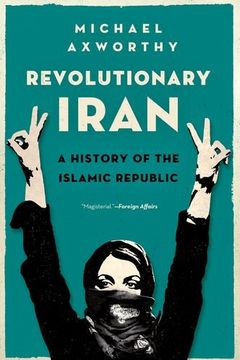 @My_Elbow_Room Yes, although it is military history and might not appeal to everyone. I also found interesting this book:     
–
source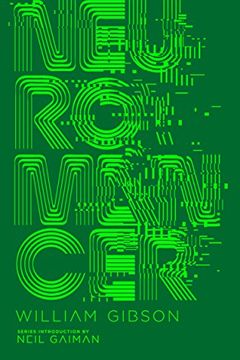 @jamesjhare Neuromancer is a fascinating book--but it was especially fascinating when it was first published; it was mind-blowing.     
–
source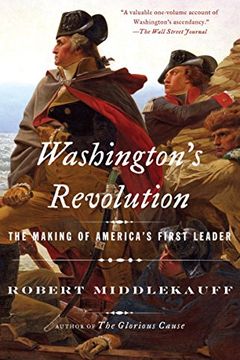 2. Two recent bios of Washington that are worth reading are Ron Chernow's Washington: A Life. Robert Middlekauf's Washington's Revolution: The Making of America's First Leader.     
–
source
Washington by Ron Chernow