Arianna Simpson
Recommended Books
Arianna Simpson is a partner on the a16z crypto investment team. Prior to joining Andreessen Horowitz, Arianna founded Autonomous Partners, an investment fund focused on cryptocurrencies and digital assets. She also helped launch Crystal Towers Capital, an early-stage fund investing primarily in YC companies, in 2015.
Sort by
Latest Recommendations First
I finished Endurance last night and WOW what an absolutely insane story. Highly recommend the book:     
–
source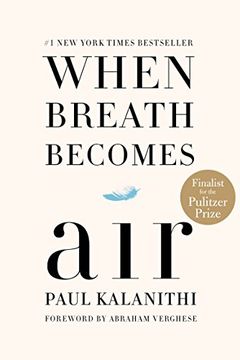 @satishd @dksf @patrick_oshag God yes this book was amazing and also broke my heart. All the best ones do. Thanks @zsims, the gifter     
–
source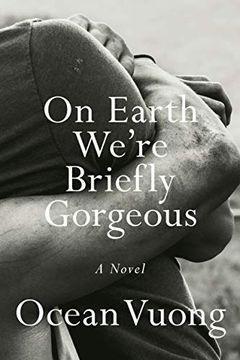 2. On Earth We're Briefly Gorgeous by Ocean Vuong: wow, what a book. Intense, powerful, and very, very raw. Beautifully written and quintessentially human.     
–
source